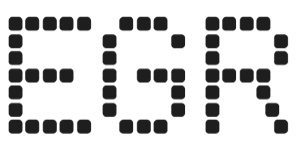 New York igaming drive crashes and burns with state budget exclusion
Twin bills left out of Empire State 2023 budget plans as officials bemoan lack of progress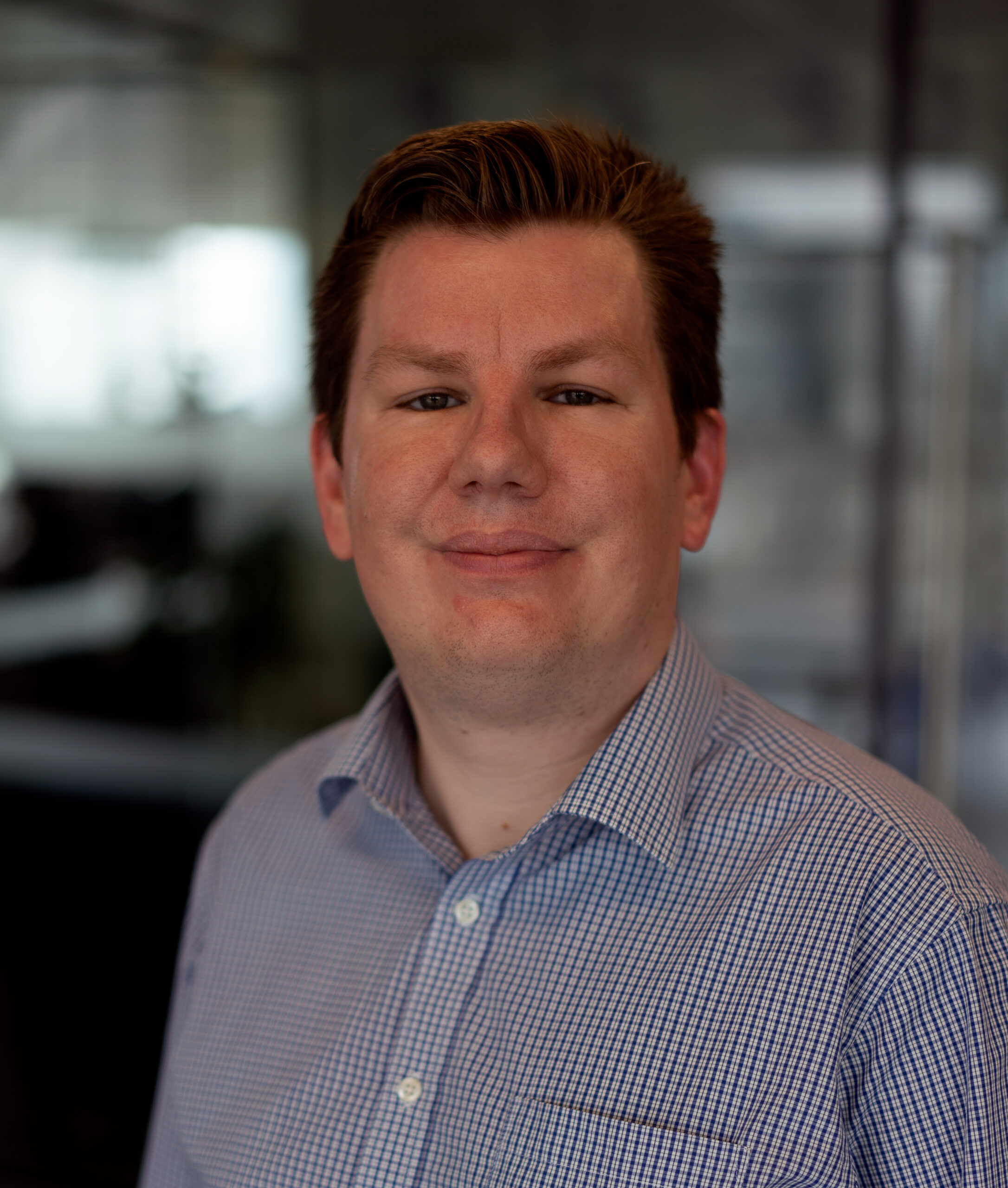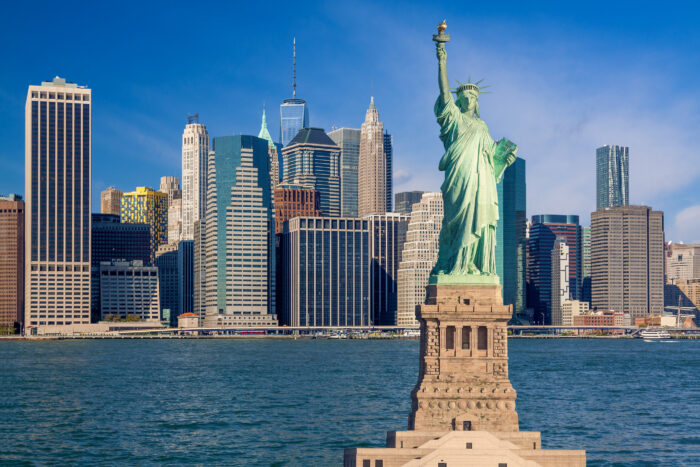 Prospects for legalized online gambling in New York during 2023 look to be dead in the water after state legislators left twin bills legalizing the vertical out of the state's forthcoming budget.
Senate bill S4856, authored by Senator Joseph P Addabbo Jr and New York Assembly bill A3634, tabled by Addabbo Jr's long-time collaborator Assemblyman J Gary Pretlow, were each not included in either the Assembly nor the Senate in its response to Governor Kathy Hochul's $227bn budget proposal.
These exclusions, along with Hochul's earlier dismissal from her own budgetary proposals, effectively seals the death knell for igaming hopes in the Empire State this year.
In an interview with EGR North America last year, Addabbo Jr had suggested igaming legalization was a "question of not if but when", suggesting 2023 would be the year it got over the finish line.
"Our state can't always be looking toward Washington for funding in terms of getting us out of the economic kick in the crotch that the Covid-19 pandemic gave us," Addabbo Jr told EGR North America.
"We need to look at domestic revenue creation in the New York State; how we generate revenue, educational funds, and jobs. Well, one way to do that is through igaming, and I will make that argument during next year's budget," the Senator added.
Central to these hopes was the state's successful debut year in online sports betting, in which it generated $909m in state taxation revenue, funds which would have been augmented further by the inclusion of igaming as a vertical for existing licensees.
Addabbo Jr's bill, S4856, would have seen operators limited to one 'skin' per license. Online casino games legalized under the bill include slots, table games, and live dealer-related online gambling.
All current sports betting license holders would have been eligible to apply for online gambling licenses, as well as the state's land-based casinos, tribal casino operators, and New York's racino operators.
This could have potentially seen all nine current sportsbook licensees bringing igaming to the state, as well as 12 land-based casinos, 15 tribal casino operators, and nine racino operators with licenses.
In response, Addabbo Jr singled out for criticism Governor Hochul's proposal to fund the New York Metropolitan Transportation Authority (MTA) with taxation revenue from downstate casinos.
The senator suggested these proposals would not provide the state with an immediate reward, something igaming might achieve.
"If you want to give up a billion dollars a year in lost revenue to other states and the illegal market – if you want to do that – go ahead," Addabbo Jr concluded.