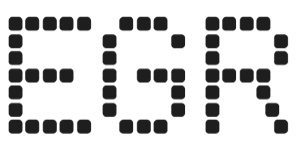 North Carolina set for sports betting after bill receives final Senate approval
Legislators in Tar Heel State back amended legislation which heads to governor for final signing into law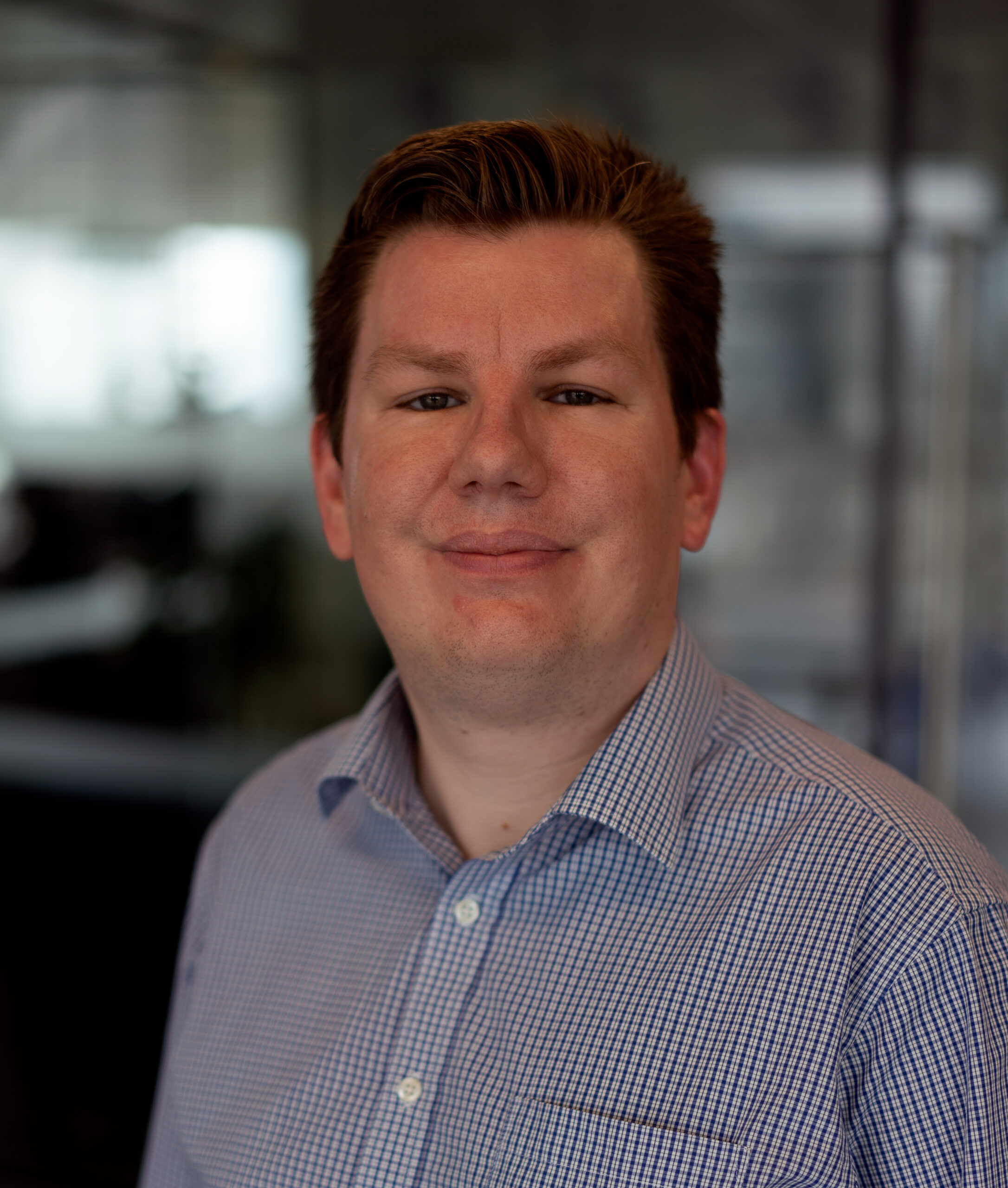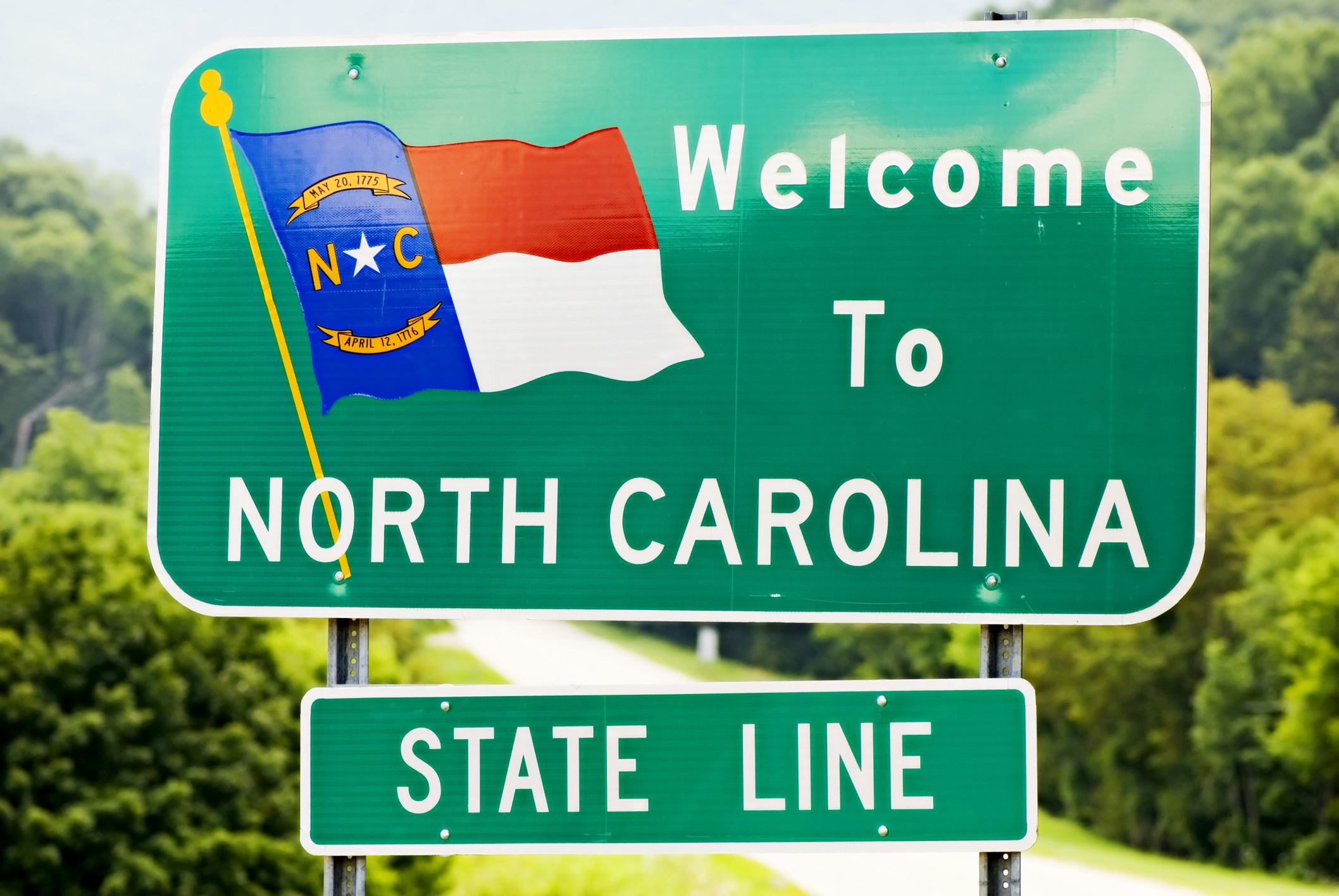 North Carolina legislators have opened the door for sports betting-enabling legislation legalizing the vertical both in retail and online form in a second Senate vote this afternoon (June 1).
House bill 347 was approved by the North Carolina Senate by a vote of 37-11 and now passes back to the House for concurrence, by which the amended legislation will be likely be approved by the House before passing to Governor Roy Cooper for passage into law.
A potential spanner in the works arose late during the vote when Democrat Senator Lisa Grafstein attempted to introduce an amendment that would have seen the whole of HB 347 declared unconstitutional if any single part of it was deemed to be by the Senate.
However the amendment, which it is understood centred on the tax rate, was tabled by the Senate during the final phase of voting.
North Carolina House speaker Tim Moore is understood to have given his support to approving legislation, seemingly clearing the way for the concurrence process to conclude early next week.
At the first Senate vote of HB 347 on May 31, legislators voted 38-11 in favor of advancing the bill, paving the way for this secondary vote.
HB347 was approved by the House in March but has since been amended in a number of important areas, the most notable of which is the addition of brick-and-mortar operators to the list of approved sports betting entities.
Brick-and-mortar sportsbooks would be allowed at "places of public accommodation" such as on the site of a stadium or arena in the state, or within a one-and-a-half-mile area around the facility.
These brick-and-mortar sportsbooks are limited to accepting cash bets only.
Parimutuel betting on horseracing has also been included in the bill since its initial passage through the house.
The other substantive amendment is the raising of the proposed tax rate from 14% to 18%, with initial state estimates suggesting more than $22m in tax revenue during the first year of operation, rising to over $100m by fiscal year 2027-28.
HB 347 allows for between 10 and 12 licensed operators, with licensing administered and operators regulated by the NC Education Lottery.
Licenses would cost $1m each and last for five years, with supplier licenses starting at $30,000 and rising to $50,000 for sports betting service providers.
Betting on professional sports and college sports, including in-state colleges, would be allowed. Other sports include the Olympic Games as well as esports.