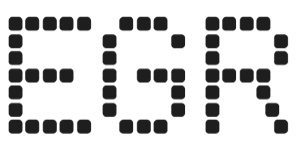 Ohio regulator slams "horrible" Kentucky sports betting law on underage gambling
Executive director Matt Schuler takes aim at neighbor over Bluegrass State age threshold of 18 for gambling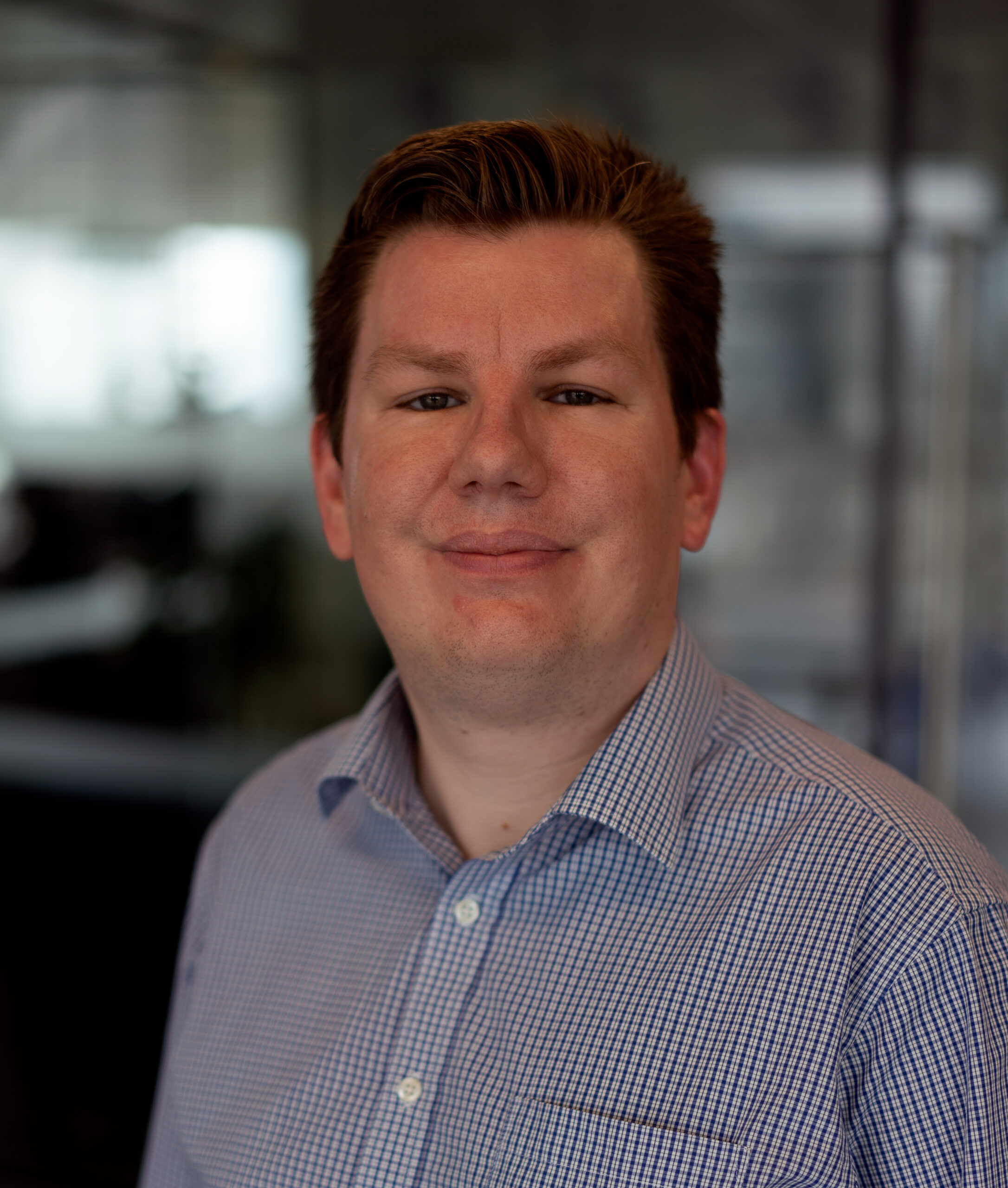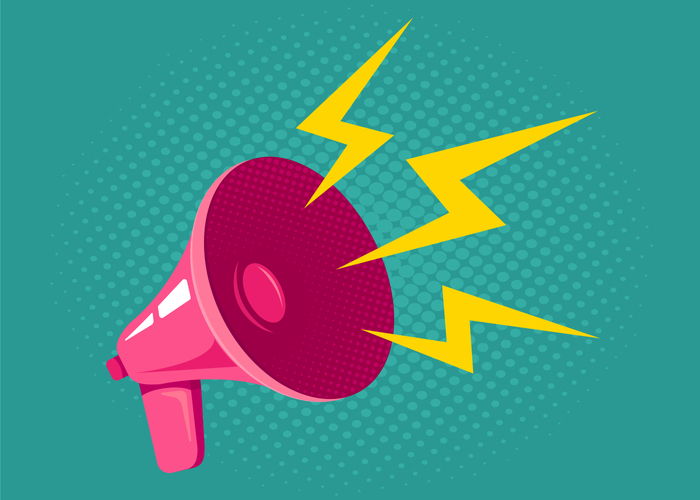 The head of the Ohio Casino Control Commission, Matt Schuler, has angrily rebuked the decision by officials in Kentucky to set an age threshold of just 18 to participate in sports betting in the state.
In comments reported by local media outlet ABC9 WCPO Cincinnati, Schuler took aim at Ohio's neighbor for its decision to include this age gate in its recent legalization of the vertical, with state officials calling it a "fundamental mistake".
"I absolutely hate the idea that individuals under 21 can go across the border, open an account and bet," said Schuler. "I think it's horrible.
"The age group that is most at risk of developing a gambling problem are males 18 to 35," he continued.
"The younger ones are most vulnerable as they're not at the age yet where they can thoroughly process the consequences of their actions. Not my opinion. Scientific fact," Schuler concluded.
At present, Ohio allows 18-year-olds to bet on both horse racing and the lottery but prohibits individuals from taking bets, as well as operators from marketing to individuals under the age of 21.
Kentucky, by contrast, is one of just five US states to allow 18-year-olds to place bets on sporting events, however many operators that have said they will expand into the state on its launch have also said they will not accept bets from individuals aged under 21.
Kentucky Representative Michael Meredith, who sponsored the legislation which led to sports betting's legalization in the state, highlighted the need for an across-the-board approach to the various gambling verticals.
"It's consistent with all of our other gaming laws in Kentucky," Meredith said.
"You can bet at a horse track in Kentucky when you're 18. You can go to an HHR [historical horse racing gaming facility] facility at 18 by statute.
"Now, several of our HHR facilities have self-regulated to 21 but the statute says 18. And then, you can buy lottery tickets in Kentucky at 18 too. So, it's consistent with all of our other wagering laws," the Representative concluded.
It is understood BetMGM will enforce a strict 21 age threshold for sports betting in Kentucky, as it has done in all its other operational states, with Caesars also enforcing the 21 age gate at the Keenland retail betting facility.
Schuler, for his part, voiced his support for this approach, citing operators' duty of care to protect players.
"I do hope that the licensed sportsbooks choose to offer it to only those aged 21 and older as a matter of responsibility," he said.
"They're going to have a problem on their hands if they don't do something on the front end for responsible gambling prevention and be prepared for treatment," Schuler concluded.
Kentucky is likely to launch its regulated sports betting market in September in the run up to the new NFL season and is already liaising with regulators from other states to iron out best practice points for operators once the market goes live.