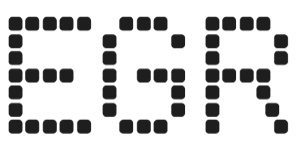 Oklahoma sports betting bill heads to second stage after passing in the House
HB 1027 passes crucial hurdle in legislative process yet questions remain over future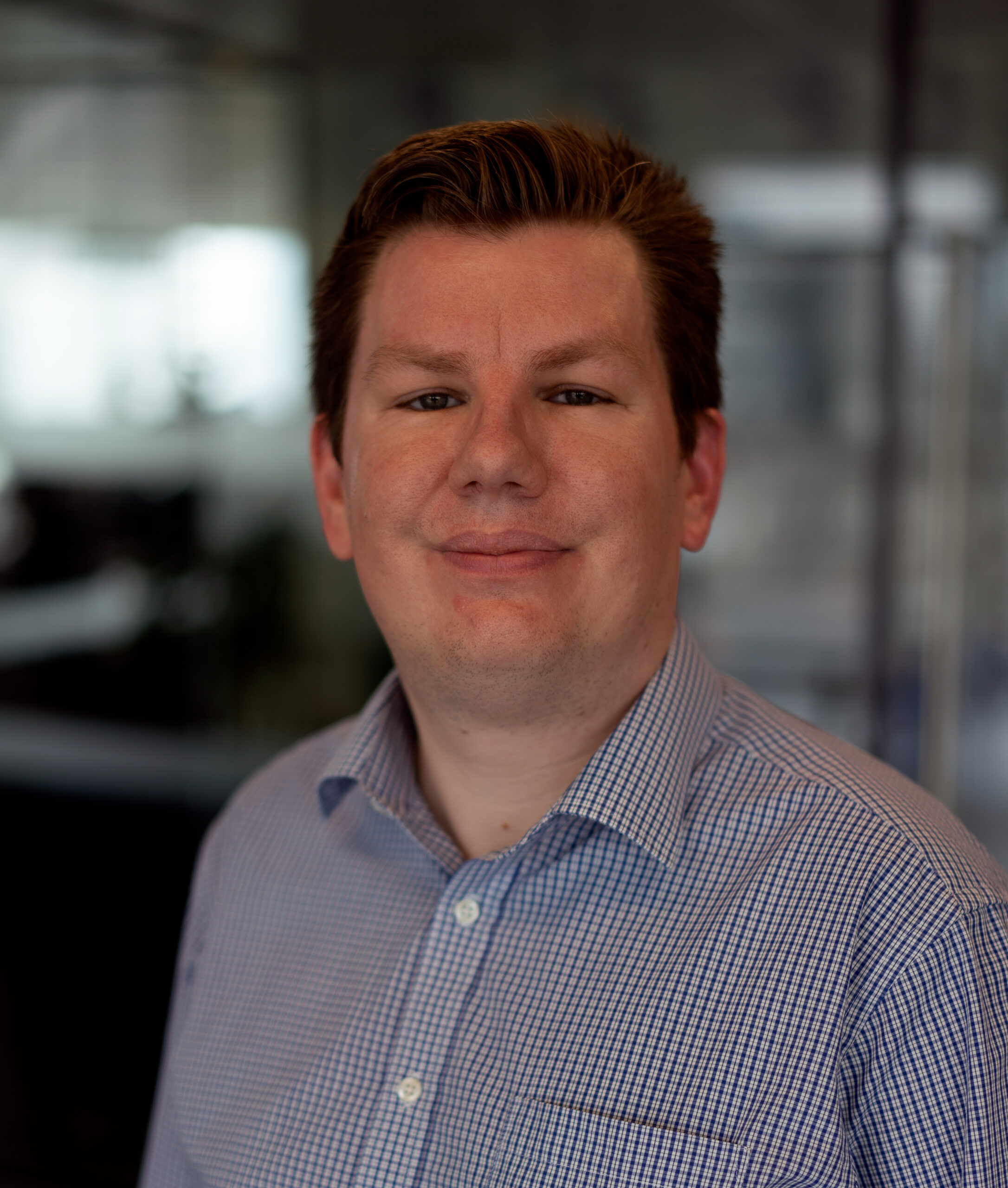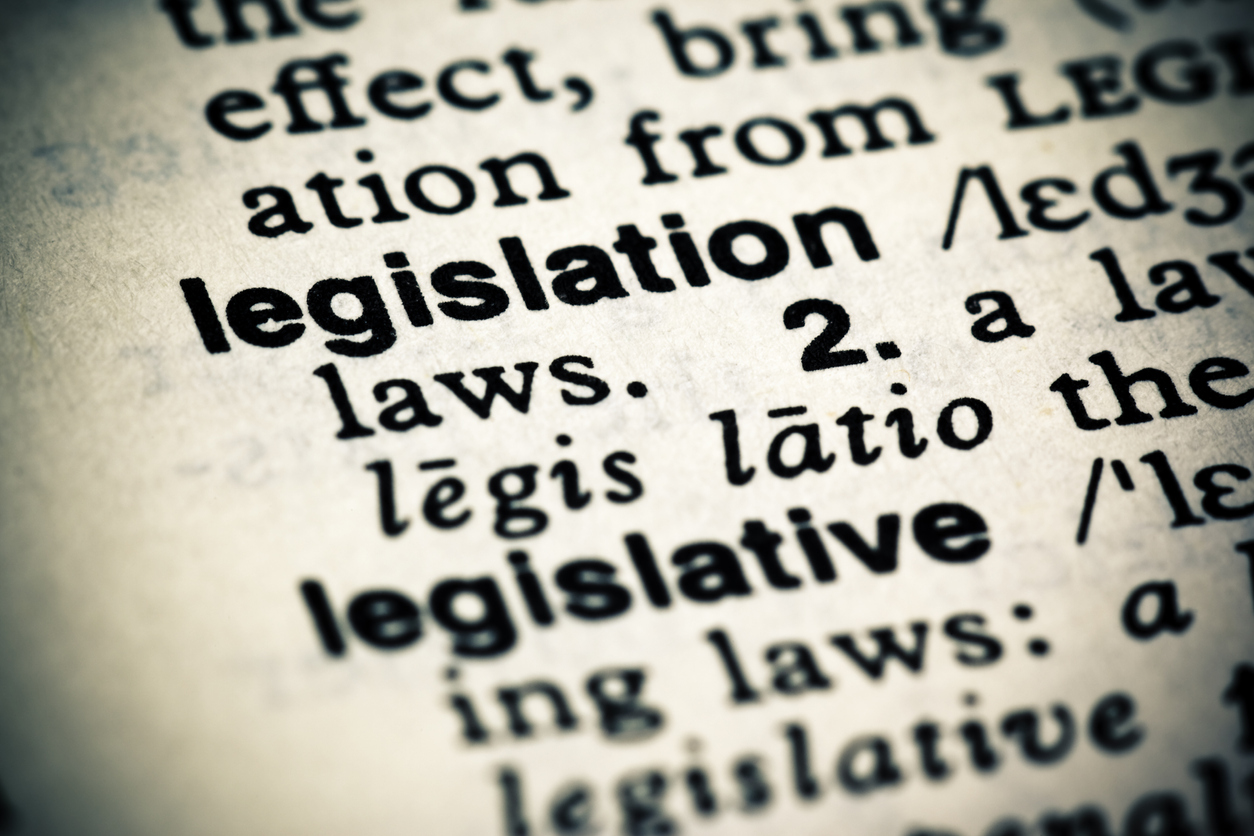 Legislation to allow sports betting in Oklahoma through an amendment to pre-existing tribal compacts has successfully passed through the Sooner State's House of Representatives.
HB 1027 was advanced by the House on Tuesday (March 23) by a vote of 66-26, ahead of a mandatory deadline for passage on March 24. It now advances to the Oklahoma Senate for the next stage in the legislative process.
Senators will consider the bill firstly at committee stage, where amendments can be made before it passes for a final vote in the second chamber. If approved, legislation would then be passed to Governor Kevin Stitt for signature into law.
Subject to at least four Indian tribes signing up to the bill, HB 1027 would allow the Oklahoma Horse Racing Commission (OHRC) to issue licenses to conduct so-called "authorized gaming" in the state, with in-person and online wagering permitted.
These include tribal operators and a limited number of racetrack and pari-mutuel wagering operators.
In respect of the permit to offer sports betting in Oklahoma, the bill calls for a sliding scale of payments to the state based on operators' respective revenue.
Tribal operators would have to pay at least 4% of the first $5m in annual gross revenue from sports betting to the state, rising to 5% of the next $5m of adjusted gross revenue. Tribes would then pay 6% on all subsequent adjusted gross revenue going forward.
Any tribe signing up on this basis would be required to provide their agreement with the state to the US Department of the Interior, which would retain final say on approval. If passed, the legislation would come into effect on November 1, midway through the 2023 NFL season.
Governor Stitt has previously voiced his support for the legalization of sports betting on Twitter in January. Oklahoma neighbors Louisiana, Arkansas, and Kansas have all legalized sports betting markets, with Texas also set to consider sports betting legislation over the coming weeks.
Let me be clear: I support sports betting in Oklahoma – provided that it's fair, transparent, and the state can maximize revenue potential to invest in top priorities, like education. More to come.

— Governor Kevin Stitt (@GovStitt) January 3, 2023
However, the bill could potentially face an uphill battle to beat the end of the Senate's legislative session in May, with senators understood to be weighing up lengthy deliberations on the legislation.
In comments reported by Oklahoma news website The Frontier, Oklahoma Senate President Pro Tempore Greg Treat expressed his expectations for the debate.
"Like everything, I want to approach it in a methodical manner, but my position has not changed; I'm not interested in moving that by itself," Treat said.
"I think it needs to be handled in a way that's respectful of our tribal nations. It needs to be above board and something that is a win-win for the state of Oklahoma and our 39 tribes," he added.