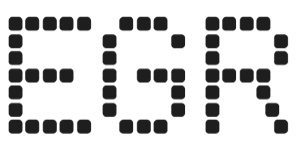 Online sports betting on the cards in Delaware
Senator Brian Bushweller introduces bill to allow licensed online gaming operators to offer sports bets over the internet
Delaware Senator Brian Bushweller has introduced legislation with the aim of allowing licensed online gaming operators in the state to offer sports betting over the internet. [private]
The SB 183 bill has been introduced to the Senate Finance Committee, of which Bushweller is a member, although a hearing date has yet to be set.
Delaware is one of only four states permitted to offer land-based sports betting, but unlike Nevada where punters can place a single bet, Delaware bettors must do parlays of three of more games.
The same format would be extended to online betting if Bushweller's bill is passed into law.
The state's three racinos are permitted to offer online casino games, poker, plus to sell tickets over the internet, with the Delaware State Lottery providing regulatory oversight.
Online gaming went live in Delaware in 2013, and last year generated net revenues of $1.8, down 14% on the previous year when revenues hit $2.1m.
Poker play has been in decline for most of the year, despite the state pooling liquidity with online operators in Nevada through the Multi-state Internet Gaming Agreement.