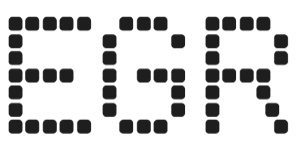 Ontario regulator to end unregulated operator grace period
AGCO unveils new standard which ends transition period for igaming operators and suppliers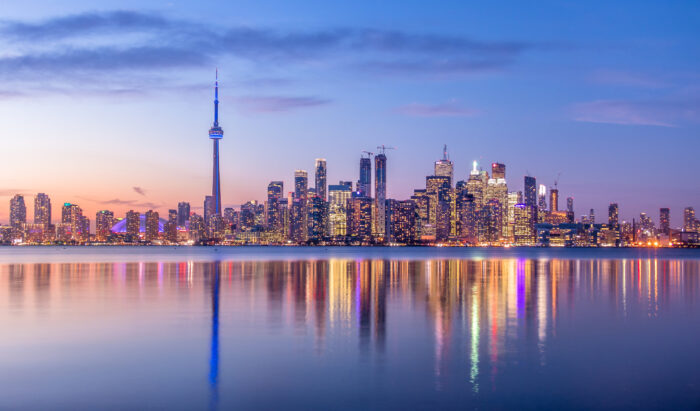 Ontario's regulator, the Alcohol and Gaming Commission of Ontario (AGCO), has introduced a new standard which will see the transition period for unregulated operators and suppliers end on October 31.
The standard reads: "Operators and gaming-related suppliers must cease all unregulated activities if, to carry out those same activities in iGaming Ontario's regulated online lottery scheme, it would require registration under the GCA.
"Operators and gaming-related suppliers shall not enter into any agreements or arrangements with any unregistered person who is providing the operator or gaming-related supplier with any goods or services if, to provide those goods and services in iGaming Ontario's regulated online lottery scheme, it would require registration under the GCA," it adds.
As part of efforts to move unregulated operators into the regulated market as quickly and with no disruption to servers as possible, AGCO agreed to a period in which it would not enforce prohibitive measures in September 2021.
A licensing process followed, with many operators and suppliers moving to the regulated market, which opened on April 4.
At the time, operators and gaming-related suppliers in the unregulated space were informed that if applications were not submitted by market launch and the company continued operations in Ontario's unregulated market, they would risk not having their application approved.
In order to operate legally in Ontario, operators must sign an operating agreement with AGCO's conduct and management entity, iGaming Ontario, and gain a license from AGCO, which imposes regulatory standards that includes a bar on working with unregulated suppliers.
Recent licensees include Entain and Pinnacle who received their respective operator and supplier licenses last month.
The new standard, which applies to unregulated operators and suppliers, or those who have agreements with unregulated market operators, must end their unregulated activities or jeopardize their prospective Ontario licenses, inclusive of current license applicants.
AGCO has pledged to take "appropriate regulatory action" against any licensee found to have violated this new standard through its dealings with partner entities.
Current license applicants will be required to end unregulated operations before they enter the regulated market.
"Since market launch on April 4, the AGCO has provided a reasonable amount of time for these operators and gaming-related suppliers to join the regulated market in a businesslike and seamless fashion," the regulator said.
"The AGCO will continue to work closely with registered operators and gaming-related suppliers to help them understand their compliance obligations," it added.
In addition to this standard, AGCO has introduced amended standards for live dealer games following a period of close monitoring of the igaming sector.
AGCO has suggested amendments to the standards were necessary to address the "potential risks" related to the use of physical gaming equipment (including, among others, roulette wheels and playing cards) and the risks related to the use of live presenters.
Amendments include a grace period in which operators and gambling-related suppliers can get their used equipment certified by an external certification entity.
Applying to both live dealer operators and suppliers, the standard will come into force on April 4, 2023.