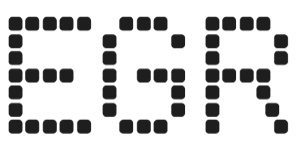 PENN completes "major milestone" of $388m Barstool Sports acquisition
Closure of nine-figure deal comes ahead of the migration of Barstool Sportsbook onto the gaming giant's in-house platform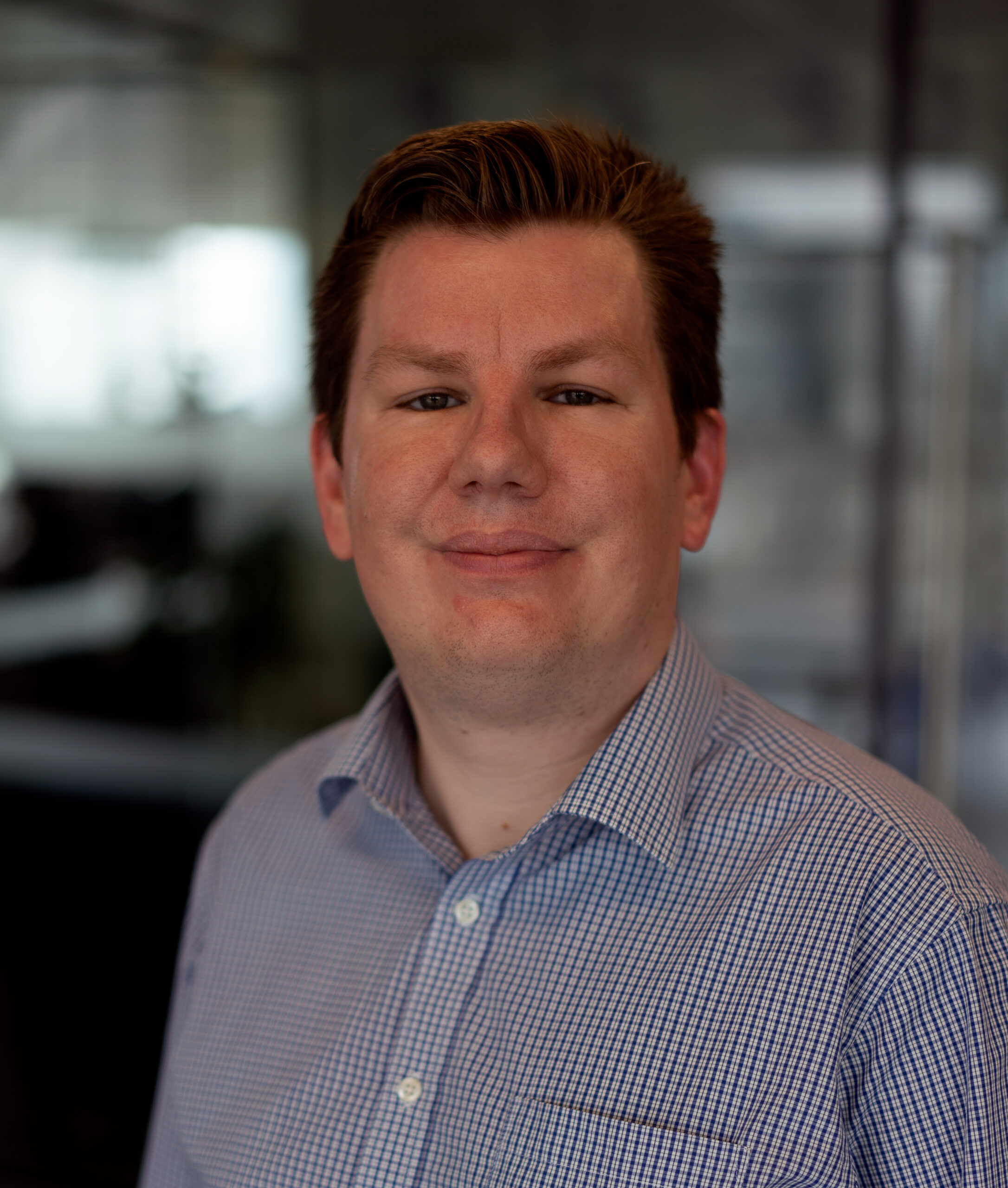 PENN Entertainment has completed the acquisition of Barstool Sports by snapping up the remaining 64% stake in the US sports media company for approximately $338m.
The full acquisition of the 20-year-old brand, which values Barstool Sports at roughly $528m, comes as Barstool Sportsbook is set to be migrated from Kambi onto PENN's proprietary sportsbook platform.
PENN and Barstool initially partnered in January 2020 after inking an exclusive sports betting and igaming partnership. In February of the same year, PENN agreed a deal to acquire a 36% stake in the Dave Portnoy-founded business for a total consideration of $163m.
The deal included a cash consideration of $135m, with a further $28m paid in the form of non-voting convertible preferred stock. This agreement included a potential avenue for PENN to take full control and ownership of Barstool, an option it has now exercised.
Hailing the deal as a "major milestone" for PENN Entertainment, CEO Jay Snowden said he was extremely pleased to welcome the firm into PENN's stable.
"Barstool is a proven, powerful media brand with an authentic voice and vast, loyal audience that provides us with a strong top of funnel for new customer acquisition and organic cross-selling opportunities across our growing interactive division," Snowden said.
"Barstool, combined with theScore's reach and highly engaged user base, creates a massive digital footprint and ecosystem that will serve to propel Barstool Sportsbook and our uniquely integrated media and gaming business.
"Further, the Barstool Sportsbook will greatly benefit from the upcoming migration to our proprietary technology stack, a move that will significantly enhance the overall product offering and deliver meaningful upside," he added.
Since its founding in 2003 as a free sports and gambling newspaper by Dave Portnoy, Barstool has become a significant lifestyle brand, with 200 million followers and a network which includes over 100 shows and more than 90 personalities.
Its content offerings include podcasts, video, social media, live events, pay-per-view, and a growing commerce business. The Barstool Sports brand has faced something of a controversial reception in the US, thanks to its founder Dave Portnoy, who's often outspoken views have courted criticism.
Speaking about the business he built, Portnoy said: "Barstool Sports is bigger than ever and has become more than I ever dreamed of.
"I'm very thankful to the Barstool team and Stoolies who have been along for the ride. I'm looking forward to this next chapter with PENN," he added.
Portnoy's colleague, Barstool Sports CEO Erika Ayers, also lauded the moment and Barstool's employees in her remarks on the deal. "This is a huge moment for Barstool Sports that was made possible by a lot of people and a lot of grit," said Ayres.
"Our focus has always been to create relevant and entertaining content for our fans and to deliver strong results for our partners.
"It's exciting to have that vision recognized and to be able to put it to work inside of PENN. We have the best fan base on the planet, and we look forward to doing even more for them with PENN's support," she added.
The acquisition forms a key part of PENN Entertainment's strategic pivot to becoming both a sports and media business.
These plans have already borne fruit with the acquisition of Toronto-based sportsbook and media firm theScore, which has become one of the top operators in its native Ontario following the province's regulated operational launch in April 2022.
The acquisition of Barstool will enable PENN to transfer the brand onto its own in-house developed technology stack, something which theScore completed in July 2022.