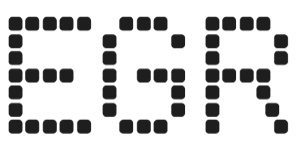 Penn Entertainment links up with Game Plan on college education initiative
Interactive division and athlete development body to collaborate as betting on college events becomes more prevalent in the US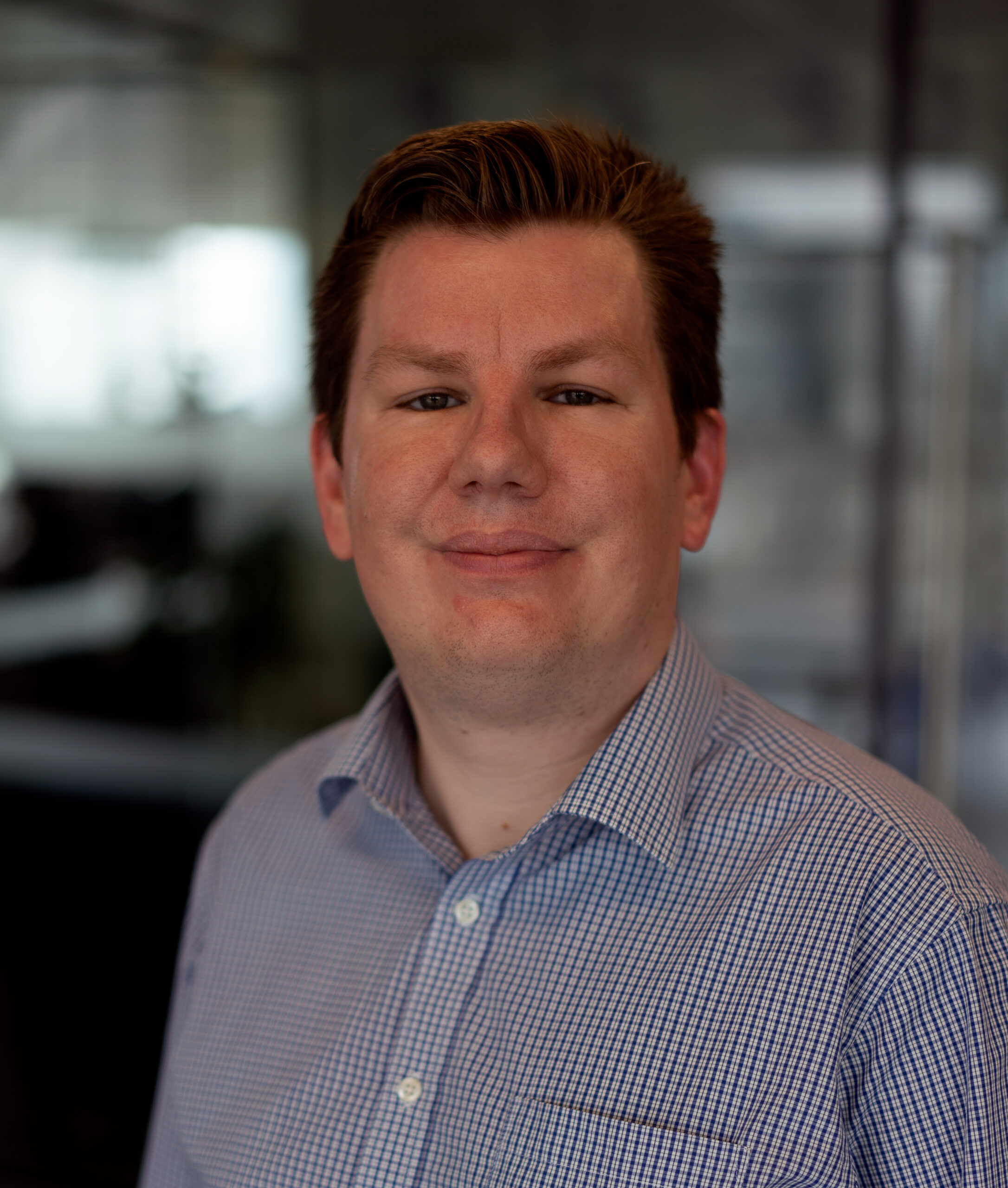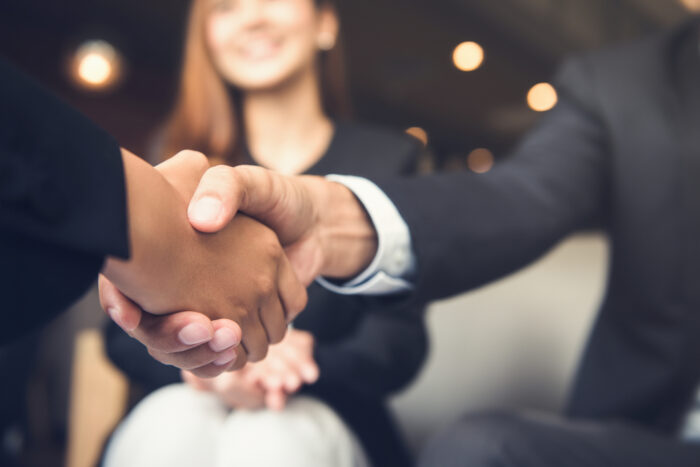 Penn Entertainment's interactive division has clinched a college-focused partnership with athletic development and educational initiative provider Game Plan.
The partnership focuses on the development of a comprehensive instructional program relating to game integrity and emerging career opportunities within the online sports betting industry.
Working through the Game Plan eLearning platform, the program will include content geared around educating and informing student athletes about NCAA bylaws in relation to the sector.
For its part, Penn Interactive will provide insights from a sportsbook operator's perspective about the sector, working to develop educational and career resources for athletes.
Game Plan CEO Vin McCaffrey welcomed the partnership, highlighting the benefits of working with an established operator like Penn Entertainment.
"The college sports and regulated sports wagering landscapes have both evolved significantly in recent years," McCaffrey said.
"As they each undergo unprecedented changes, it's more important now than ever to ensure student athletes at every level receive an education on how legal sports wagering and college sports can coexist and positively impact the integrity of college athletics," he added.
Game Plan works with businesses, organizations and industry stakeholders to develop tailored developmental programming for athletes.
The partnership will begin with a virtual event for athletes on October 25 and 26, showcasing an in-depth look at the various stakeholders in the online sports wagering space and the emerging career opportunities available for young professionals.