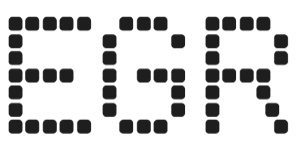 Penn National Gaming hails "disciplined" interactive growth as Q1 revenue jumps 23%
Barstool Sportsbook operator reports percentage rises in all key metrics as Louisiana and Ontario launches lift revenue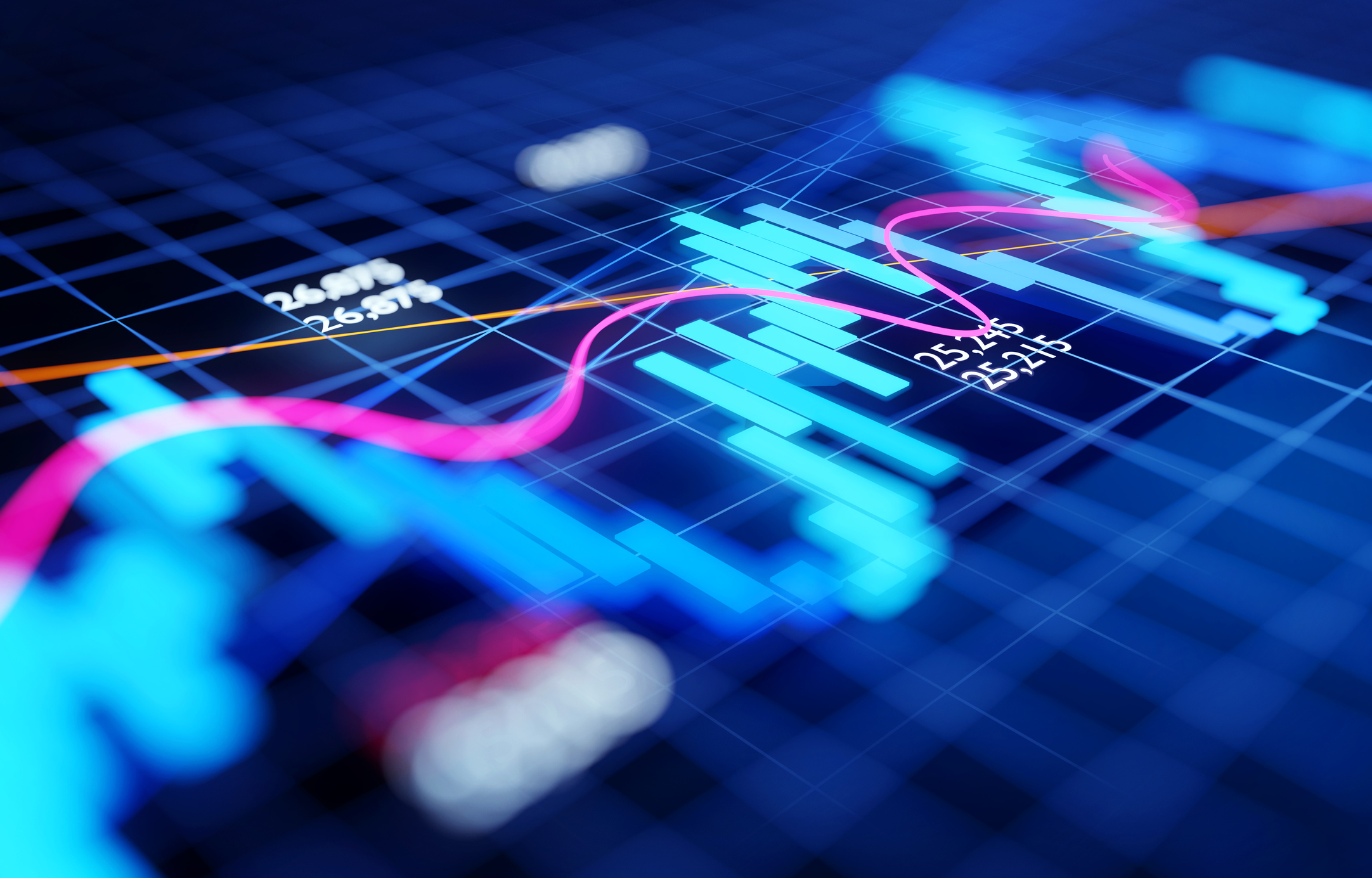 Penn National Gaming (PNG) has reported a 22.7% year-on-year rise in its total revenue for the first quarter of 2022 to $1.56bn.
Releasing its financial results for Q1 2022, PNG reported an adjusted EBITDA increase of 29.1% to $434.6m, however its net income fell by 43% in the same period to $51.6m, corresponding to a margin of 3.3%.
The big winner for the quarter, PNG's interactive segment reported revenue of $141.5m, a year-on-year(YoY) rise of 64% on the $86.3m generated during the same period in 2021.
However, the interactive segment also reported an adjusted EBITDA drop in Q1, falling from a positive figure of $1.3m to a negative loss figure of $10m.
Potential reasons for this dip could be the consecutive launches of the Barstool Sportsbook mobile app in Louisiana on January 28, and theScore Bet mobile app in Ontario on April 4.
Reflecting on the performance of the business during the quarter, PNG CEO Jay Snowden lauded the "disciplined" growth in the interactive segment and the meaningful database gains enabling growth in the retail segment.
"The interactive segment generated meaningful growth year over year and our profitability objectives are unchanged," Snowden said.
"Our launches in Louisiana and Ontario have demonstrated the value of both our omni-channel strategy and our investment in new technology.
"Additionally, theScore Bet launched on theScore's cutting edge PAM and bonus engine, which allows us to provide highly-customized features and seamless integration into theScore media app. Although early, we have been very encouraged by the results," he added.
Snowden continued: "In Q3 2022, we expect to transition theScore Bet in Ontario to theScore's proprietary risk and trading platform, which will allow us to significantly bolster the product's features and capabilities, including expanded betting markets and exclusive bet features.
"We also remain on track to transition the Barstool Sportsbook to theScore's PAM and trading platform in Q3 2023, which will provide meaningful cost and revenue synergy opportunities," he added.
PNG's property-based business also enjoyed a strong start to 2022, with revenue rising 19% YoY to $1.42bn.
The firm's property-based business also reported a 13% rise in its adjusted EBITDA, which rose to $528.4m in the same period.
Addressing the retail growth, PNG suggested that trends in the retail business arising in Q1 were continuing into the second quarter of 2022.
"We remain encouraged by the ongoing visitation from younger demographics and are focused on continuing to reimagine our properties and offerings to enhance the entertainment appeal to this steadily growing segment of consumers," Snowden said.
"Our database grew across all worth segments by 14%, led by 28% year-over-year growth in our VIP segment and 11% in our core segments driven by our new online and retail sportsbook offerings and our recently opened Hollywood Casino York and Morgantown casinos in Pennsylvania," he added.
In addition to the financial results, PNG has revealed the repurchase of 3.8 million common stock shares in so-called "open market" transactions for $175.1m, at an average price of $46.04 per share.