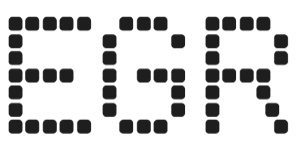 Penn National Gaming online revenue jumps 61% in Q2 amid media-led rebrand
Casino and sportsbook operator reports combined revenue rise of 5.2% to $1.6bn despite adjusted EBITDA drop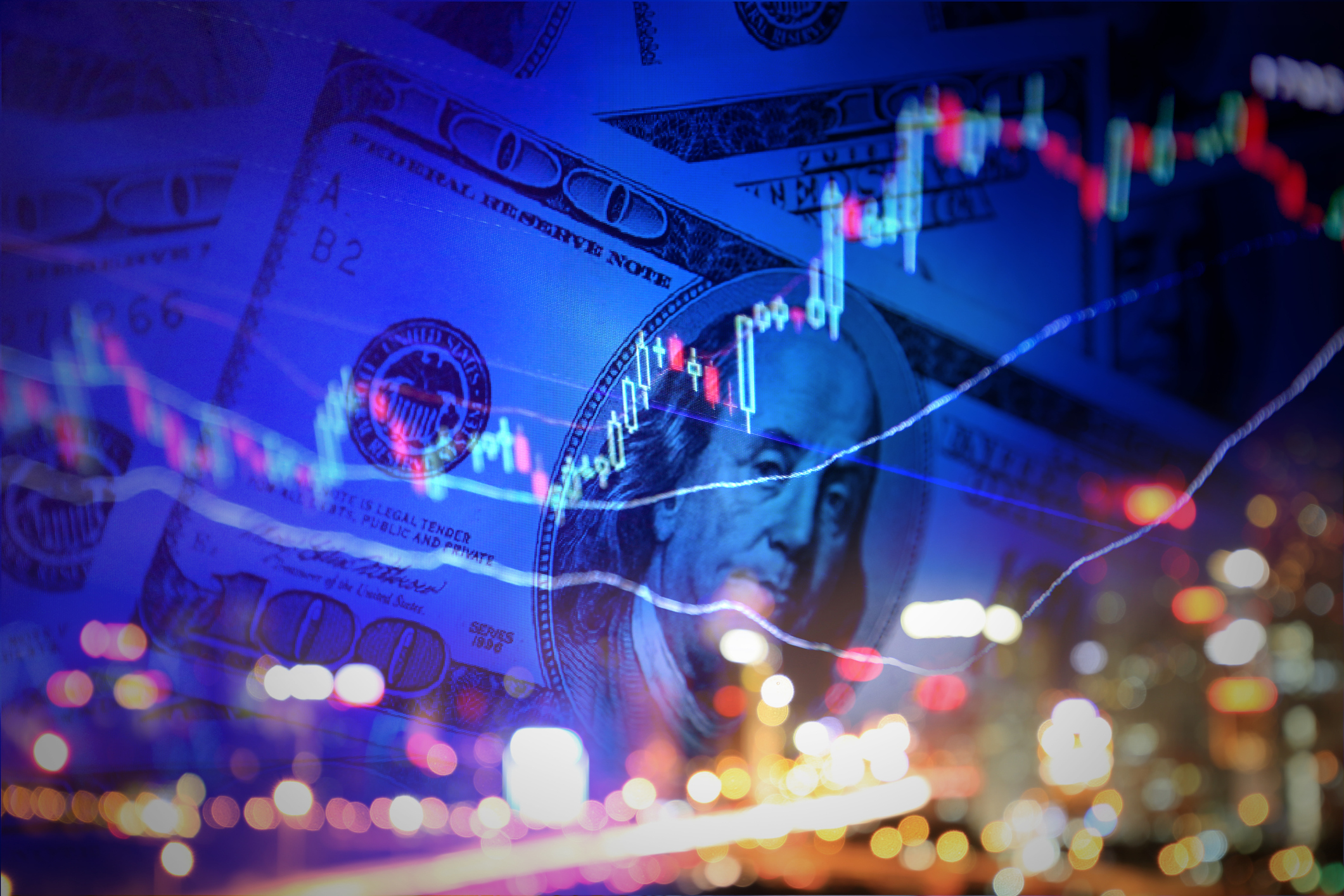 Penn Interactive, Penn National Gaming's (PNG) online division, has reported a 61% year-on-year increase in revenue during Q2 2022 to $154.6m, the firm's latest financial report has revealed.
The interactive division, which includes Toronto-based sportsbook theScore and Barstool Sportsbook, confirmed an adjusted EBITDA (AEBITDA) loss of $20.8m, down from the positive $1.2m figure reported during the same period of 2021.
Interactive revenue is inclusive of a tax gross-up of $55.4m in Q2 2022 as compared to a tax gross-up of $46m during the same period of 2021.
During the quarter, PNG concluded its migration of theScore Bet brand onto its proprietary technology platform, inclusive of its risk, trading, player account management system, and promotional engine.
This migration, combined with the operational effects of launching in Ontario, are the potential roots for the reduction in AEBITDA during Q2, however CEO Jay Snowden remained positive about the potential of the business following its move to new tech.
He said: "Following the successful transition to our player account management and risk and trading platforms in Canada, we remain confident in our ability to migrate the Barstool Sportsbook in the US onto our new tech stack in Q3 2023, and we are working with our existing providers to ensure a smooth transition process.
"Post-migration, we will begin to realize the full benefits of our in-house technology stack, including meaningful cost synergies and improved marketing and promotional capabilities."
Snowden continued: "Our media businesses delivered strong growth this quarter relative to the first quarter of 2022, with theScore's media revenue growing 11% year over year and monthly sessions increasing 20%.
"Meanwhile, Barstool Sports, Inc. has further expanded its reach across social media platforms by delivering highly engaging and relevant content.
"We believe we are positioned to achieve even greater upside going forward as we grow our audience, maximize cross-sell, and explore new monetization opportunities," he added.
PNG's regional casino business, inclusive of its four divisional land-based operations, reported revenue of $1.5bn during the second quarter of 2022, with company adjusted earnings before interest, tax, depreciation, amortization, and rent (EBITDAR) of $547.8m and a margin of 37.2%.
At a group level, PNG reported a 5.2% YoY increase in its total revenue to $1.6bn, but a drop of 86% in its net income to just $26.1m in the same period.
Company adjusted EBITDAR dropped by 14% YoY during Q2 2022 to $504.5m. During the quarter, PNG took steps to repurchase $167m worth of shares in the company, as authorized to do so under its $750m share authorization.
"Despite economic headwinds, we delivered consistent performance across our retail portfolio in the quarter and into July," Snowden explained.
"In addition, last month, we successfully transitioned theScore Bet in Ontario to our own fully-integrated, proprietary tech stack – reflecting a key achievement in our strategic roadmap."
Based on Q2 performance, PNG has reaffirmed its 2022 revenue and adjusted EBITDAR guidance range of between $6.15bn -$6.55bn and $1.875bn-$2bn, respectively.
In previous earnings-related calls, PNG has disclosed its desire to pivot from becoming a casino and sportsbook operator to becoming a sports media business operating multiple brands and properties.
The first phase of this process is to bring all of PNG's various sportsbook brands and media assets under one wholly owned PNG platform, with theScore becoming the first PNG sub-brand to do so last month.
As part of the next phase of this transition and to reflect its ethos going forward, PNG has changed its name to Penn Entertainment.
"Over the past few years, Penn has transformed our business through a highly differentiated strategy focused on organic cross-sell opportunities, which is reinforced by our investments in retail casinos, sports media assets, owned technology, including fully integrated digital sports and online casino betting platform, and an in-house icasino content studio," Snowden explained.
"Our new name maintains ties to our legacy while better reflecting our evolution into North America's leading provider of integrated entertainment, sports content, and casino gaming experiences," Snowden added.
Penn Entertainment's stock was flat in early trading on the Nasdaq at around $37.