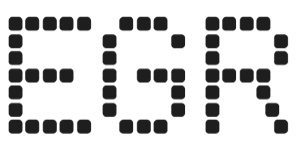 Pennsylvania sportsbooks eclipse $700m in monthly handle on strength of March Madness
Keystone State operators establish new 2023 high-water mark with $66.5m in revenue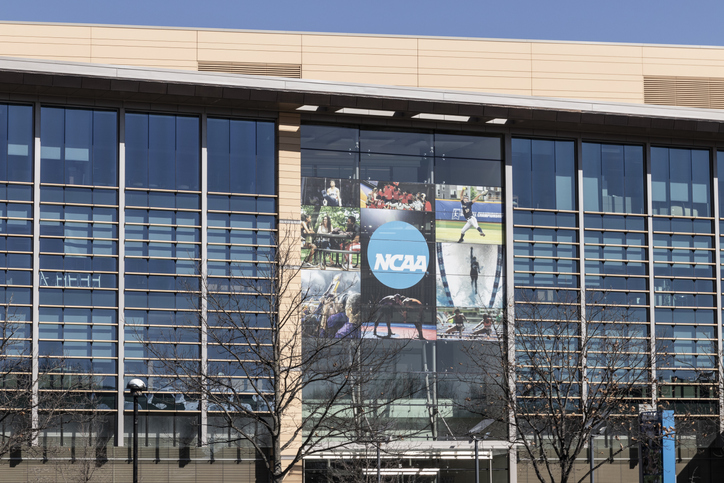 Pennsylvania sportsbooks enjoyed a strong March, generating over $700m in sports betting handle following a sizable dip in betting activity the month prior.
The $723.5m in total handle represents a 20.7% month-over-month (MOM) increase from February, an indicator the NCAA basketball tournament – the majority of which took place in March and featured an array of massive upsets – brought bettors back in droves.
Operators held a robust 9.1% of all wagers, giving way to $66.5m in gross gaming revenue (GGR), the most since December.
When factoring in the deduction of $15.9m in promotional credits, adjusted gross revenue (AGR) came to $50.6m. That resulted in $18.2m in tax payments back to the state.
FanDuel maintained its status atop the operator board, accounting for $280.7m in handle and $30.4m in GGR, equating to 38.8% and 45.7% of the market, respectively.
DraftKings ($15.1m in revenue from $187.8m in handle) and BetMGM ($6.3m GGR, $56.4m handle) occupied the number two and three spots, respectively.
Caesars, meanwhile, made a notable jump into fourth place for the first time ever, amassing $40.4m in handle to overtake Barstool Sportsbook, which took in just under $37m.
Barstool ($2.9m) nonetheless outpaced Caesars ($1.9m) in GGR.
On the igaming side, Pennsylvania's nine operators combined to generate a record $148.2m in GGR, a 25.5% year-over-year (YOY) increase from $118.2m during the same period in 2022.
Online slots accounted for the lion's share of the revenue at $104.8m, while online table games contributed $40.5m, with both establishing new monthly records.
Online poker made up the remainder of the revenue pie at $2.9m.