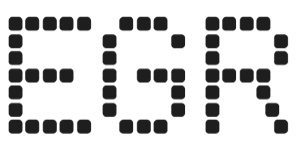 PNG in-house games studio to develop non-traditional Barstool casino games
VP Penn Game Studios Rich Criado says online poker is on Penn's radar but Barstool table games and slots to take priority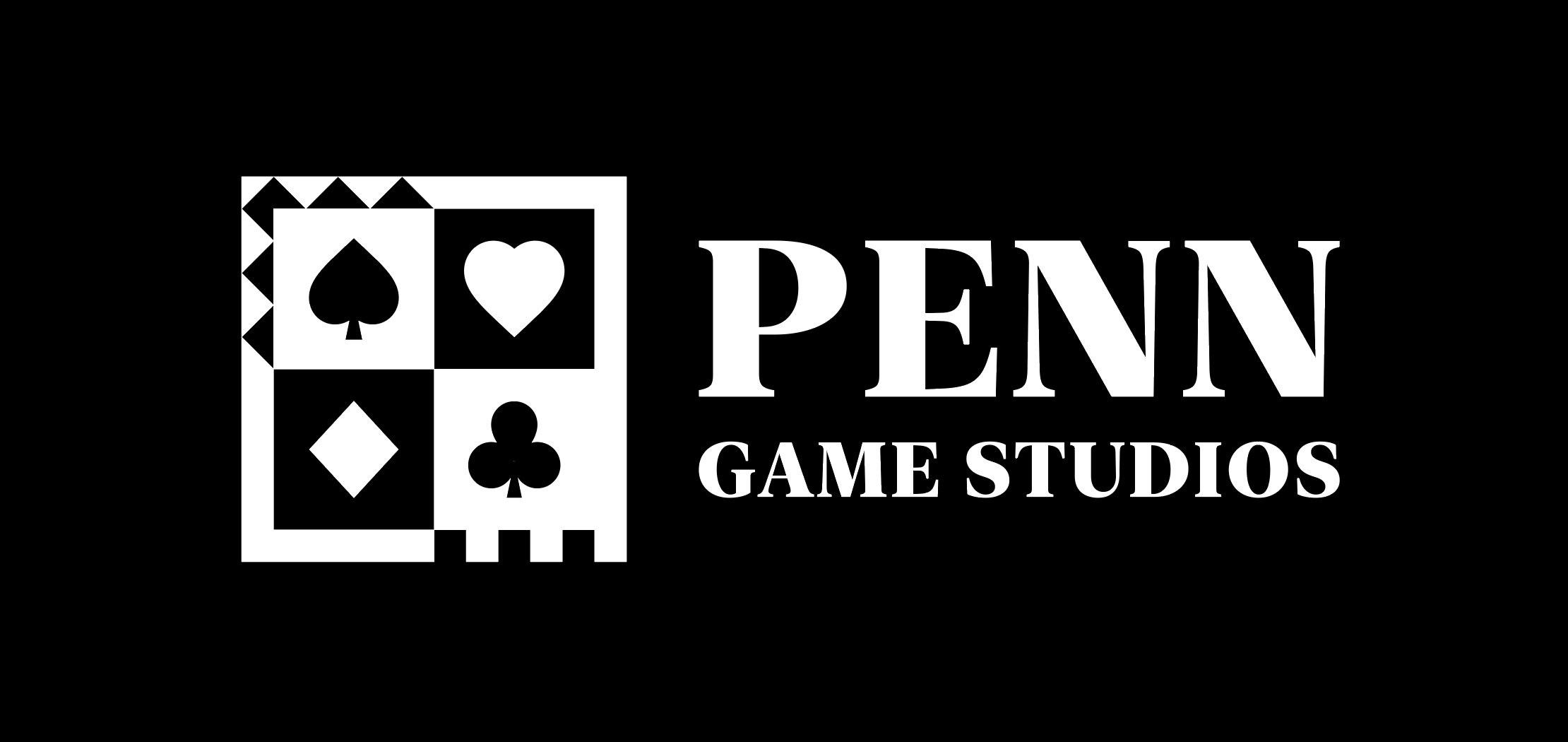 Penn National Gaming's (PNG) interactive business is developing a series of in-house games with "more creative expression" than traditional casino products.
This innovation strategy will see Barstool influencers like Dave Portnoy act as a dealer or another player at the table.
PNG will also produce more traditional casino igaming offerings via its Penn Game Studios, which includes freshly acquired mobile and real-money-gaming developer HitPoint Studios.
VP Penn Game Studios Rich Criado told EGR North America the team was working to establish a "really authentic" integration with Barstool Sports across its casino portfolio.
"I think our unique experience is going to really set those games apart where the brand integration is not going to feel tacked on, it's going to be integrated from the very start," Criado said.
"We work very closely with Barstool Sports and we're basically starting from the beginning, so they're involved every step of the way," he added.
Another idea in development at Penn Game Studios is transporting the table felt and background from the operator's online casino games to PNG's physical casinos in order to create a more seamless omni-channel experience for players.
PNG CEO Jay Snowden told analysts in the operator's Q1 earnings report that younger players had started to flock to PNG casinos that had implemented Barstool branding on the casino floor, alongside the Barstool Sportsbook venues.
Criado said his team was working on developing slots games that appealed to younger, more sports-oriented Barstool fans.
Beyond table games and slots, Penn Game Studios has online poker on its radar, Criado said, although there was a lot to consider for the vertical in terms of deeper tech stack integrations and a separate poker platform.
"Right out of the gate, that's not the initial focus for the team. First and foremost is the Barstool icasino content," Criado said.