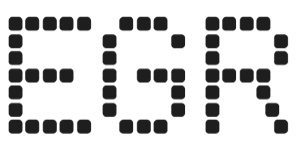 PointsBet shareholders rubberstamp US division sale to Fanatics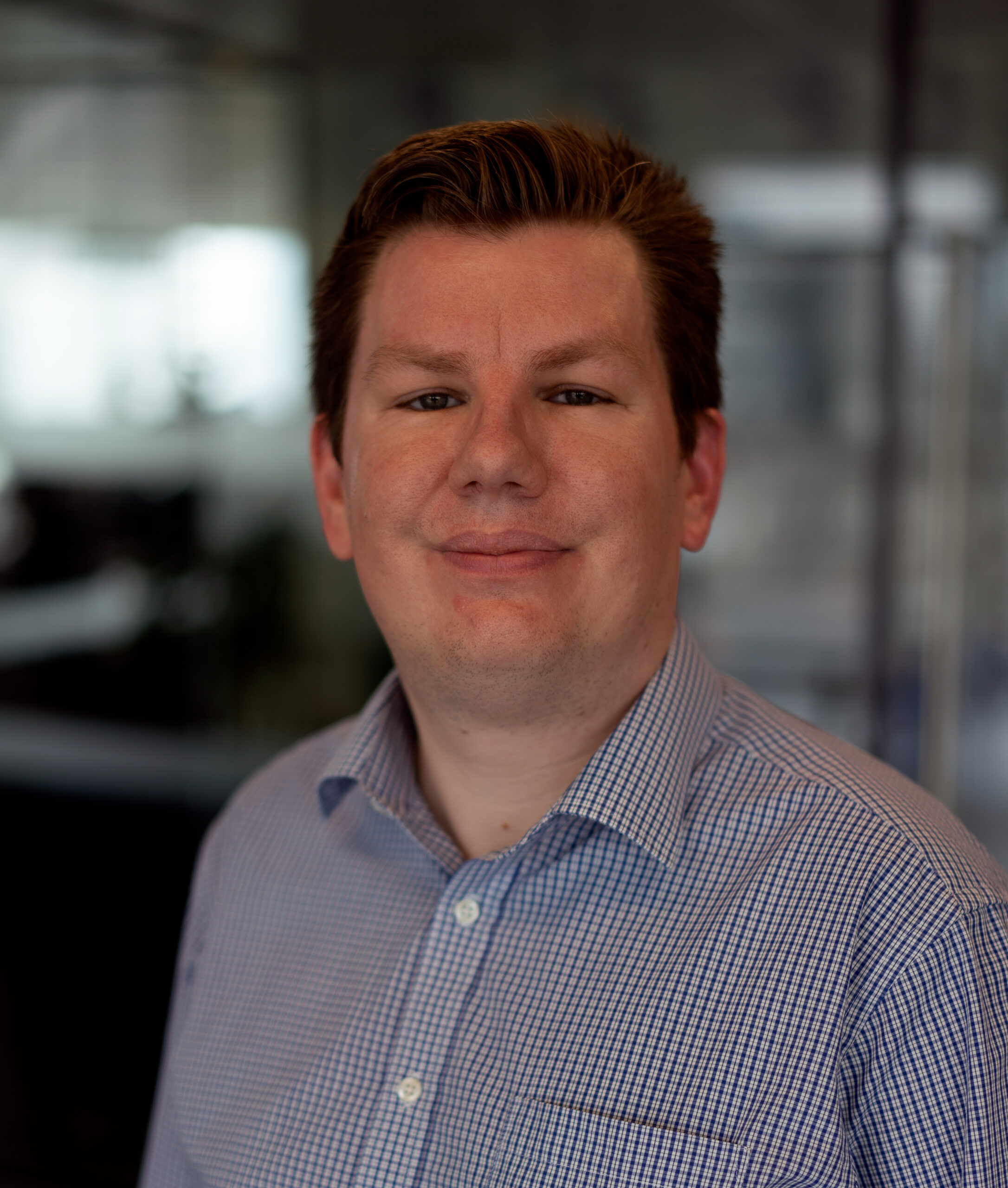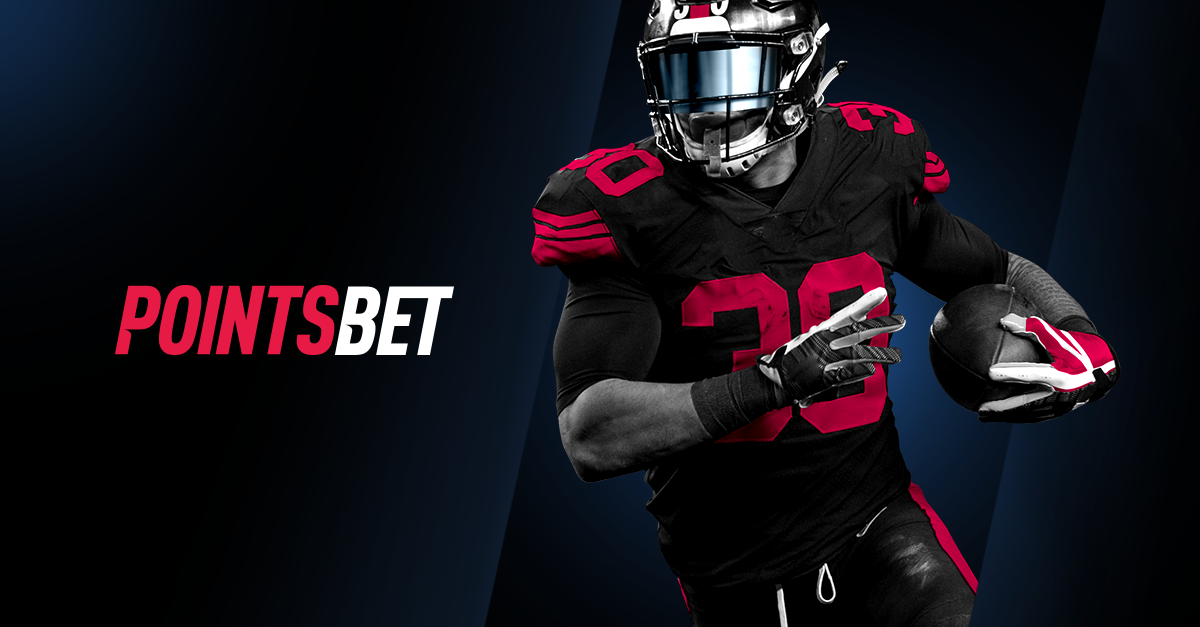 Shareholders in Australia-headquartered operator PointsBet said they will vote to approve the sale of the firm's US business to Fanatics Betting and Gaming (FBG) for $150m at its extraordinary general meeting (EGM) taking place later this month.
Eight out of 10 of PointsBet's largest shareholders, representing 44.58% of the company's issued share capital, have given their assent to the multi-million-dollar sale, either voting in favor of or advising the operator they will do so at the EGM on June 30.
The sale, confirmed in May, will see PointsBet retain its Australian and Canadian trading businesses, as well as its proprietary sports wagering, racing, and igaming platform.
PointsBet's largest single shareholder is Rotterdam-headquartered investment firm SIG Sports Investments Corporation (SIG Sports), which invested A$94m into the business in June 2022 to do so.
SIG Sports, which is a subsidiary of Pennsylvania-headquartered Susquehanna International Investment Group, owns a 12.6% share in the business.
In addition to the share purchase, SIG member firm Nellie Analytics signed an expansive data technology agreement with PointsBet European Holding Limited to provide extensive sports analytics and modeling to PointsBet.
The next largest shareholders in PointsBet are New York-based financial hedge fund HG Vora Capital Management LLC, which owns an 8.96% share, followed by US igaming and sportsbook operator PENN Entertainment, which has a 5.54% stake in the business.
PointsBet chairman Brett Paton rounds out the list of shareholders with more than 5%.
The firm's board of directors have already given their support to the deal, which is set to complete in two separate stages; the first of which is due on August 31, and the second expected in February 2024.
Upon completion of both stages, PointsBet will distribute net sale proceeds from the transaction to its shareholders together with the majority of the company's corporate cash reserves, which the firm asserts it will no longer need once the deal is concluded.