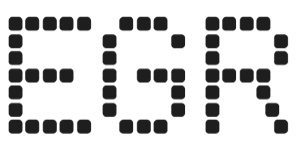 Quartet of Iowa athletes admit guilt in college sports betting case
Players settle criminal charges including underage betting and falsifying information to place bets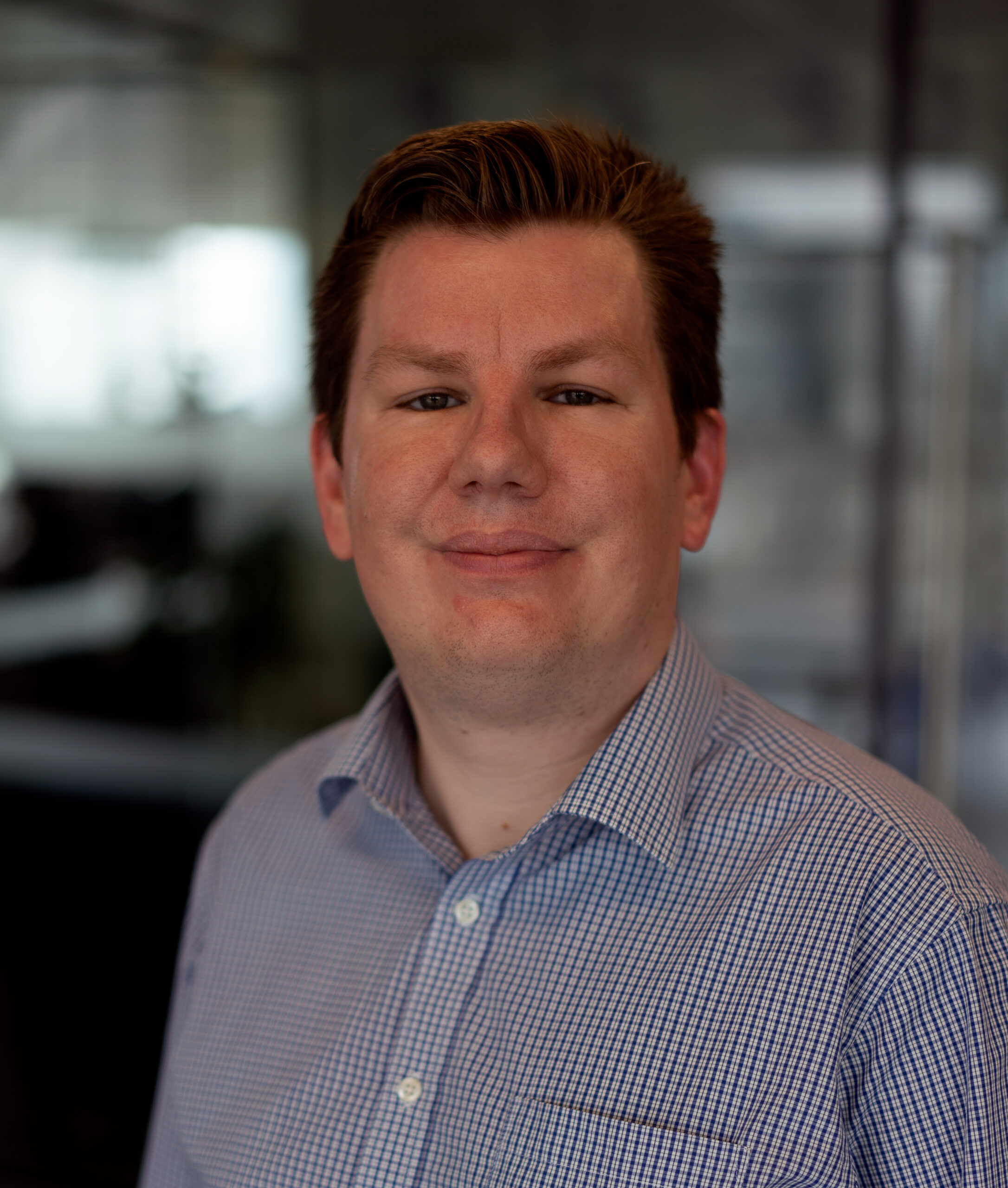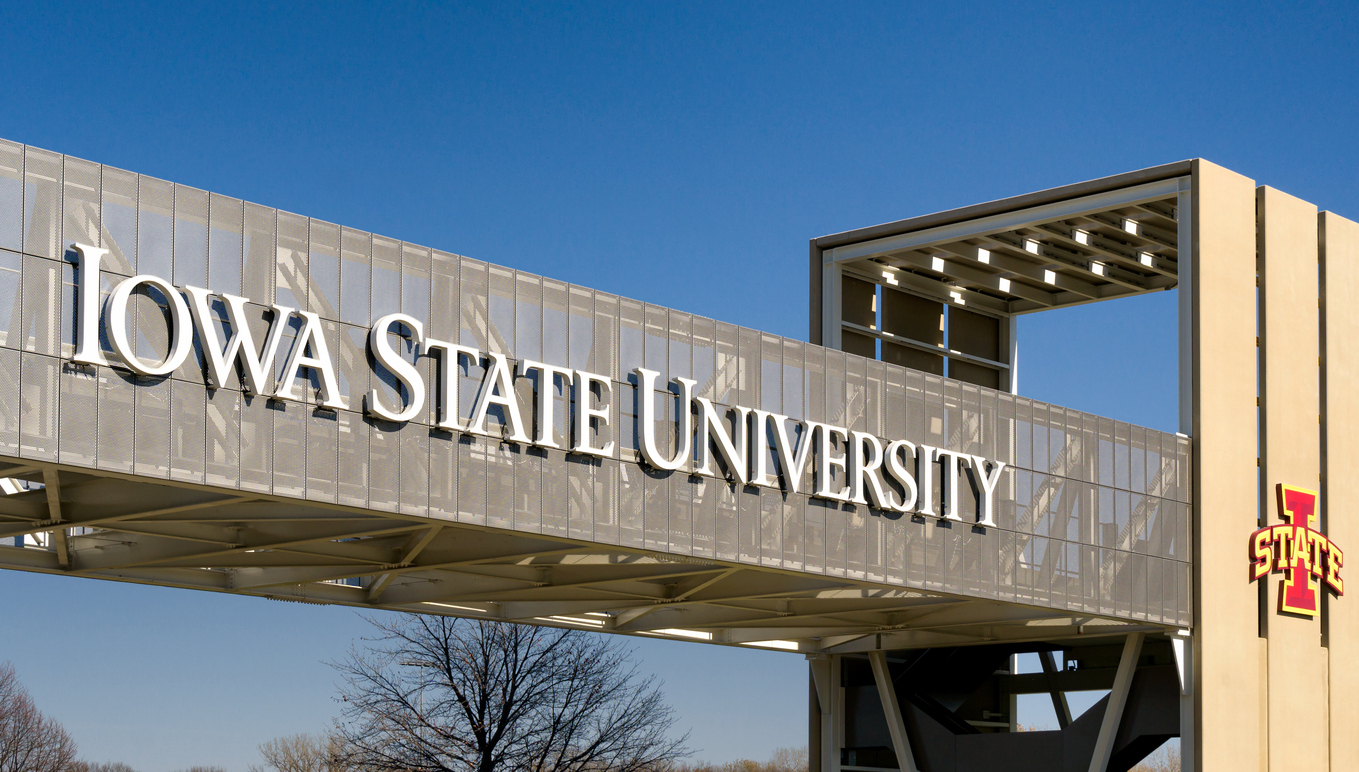 Four former University of Iowa athletes charged in connection with alleged illegal sports betting have pleaded guilty to underage gambling as part of an agreement with Hawkeye State authorities.
University of Iowa football players Arland Bruce IV, Reggie Bracy, Jack Johnson, and basketball player Ahron Ulis, were originally charged with falsifying information used to register accounts on mobile sportsbook apps, as well as tampering with records.
The athletes were alleged to have created DraftKings sportsbook accounts under assumed names, including those of family members to disguise their own identities, status as National Collegiate Athletics Association (NCAA) athletes, and the fact that they were under the age of 21.
Bruce allegedly placed bets on 11 football games in which he played in during the 2021 and 2022 seasons, while Bracy bet on two games he participated in.
The deals, which were finalized last week, will see Bruce, Bracy, Ulis, and Johnson pay fines of $645 each and admit guilt to the underage gambling offences, but this will subsequently cease the legal action against the players.
It will end the other charges of records tampering, which, in the state of Iowa, is classified as an 'aggravated misdemeanor' offence punishable by up to two years in prison as well as heavy fines.
In a similar move earlier this month, criminal investigations were closed against University of Iowa football player Aaron Blom, Iowa State University football players Dodge Sauser, Hunter Dekkers, and Jake Remsburg, as well as University of Iowa baseball player Gehrig Christensen, after the players all took plea deals.
However, all the players could face substantial penalties from the NCAA, including both temporary and permanent suspensions from all forms of college sports.
Fifteen current and former Iowa-based athletes have been charged since the investigations into alleged sports betting on college sports began in May this year.
Cases are still being heard involving Iowa State's football players Jirehl Brock, Isiah Lee, and DeShawn Hanika, as well as basketball player Jeremiah Williams.
Additionally, Iowa State wrestler Paniro Johnson and former Iowa State football player Eyoima Uwazurike have been charged with felony identity theft and have entered not guilty pleas ahead of formal court hearings in October.
Uwazurike, who plays for the Denver Broncos, was suspended by the NFL in July for betting on Broncos games in 2022.