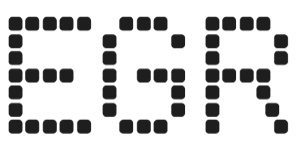 Regulators bite back after reports suggest potential for betting on WWE matches
Colorado and Michigan regulators respond to CNBC report, branding claims made as "inaccurate representation"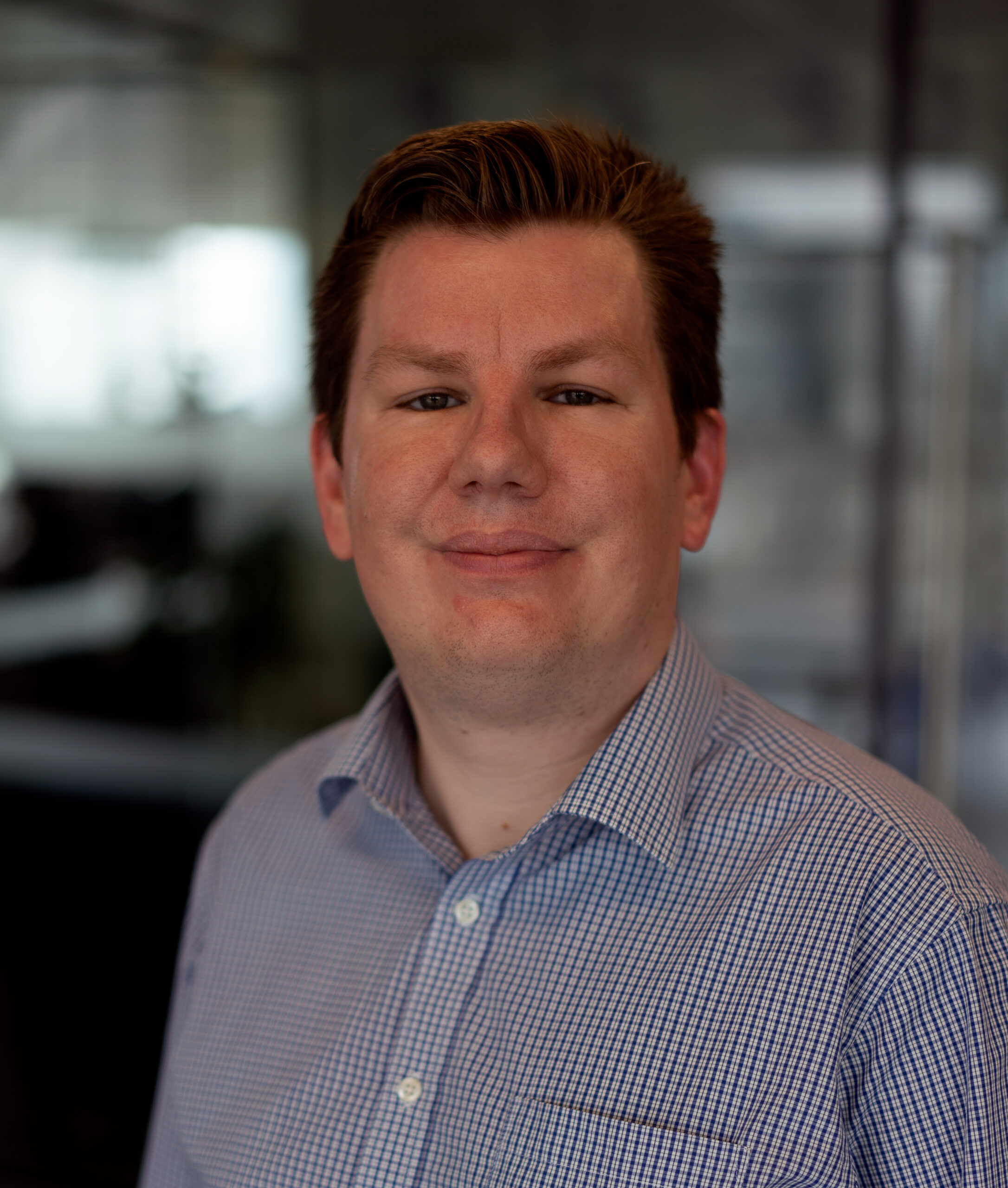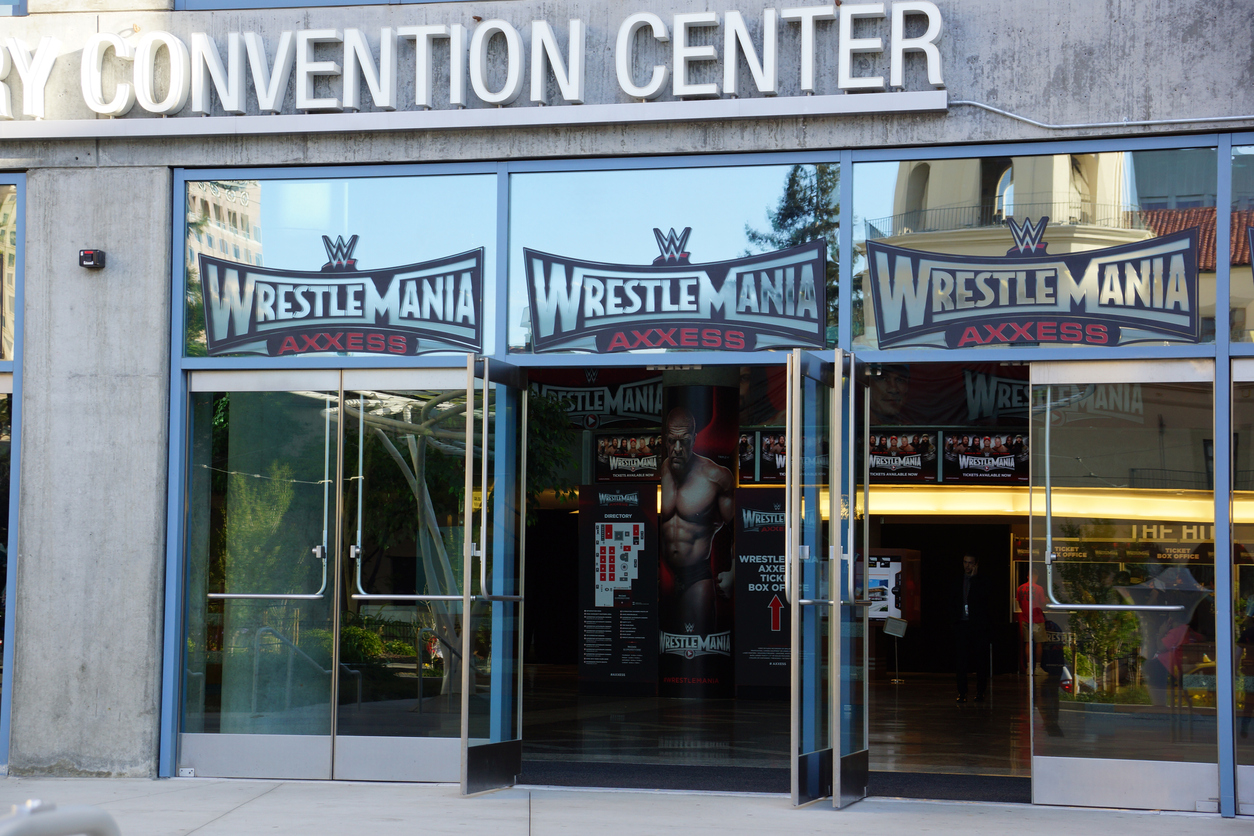 Officials from the Colorado Division of Gaming (CDG) and the Michigan Gaming Control Board (MGCB) have reacted angrily to reports suggesting they have held talks with officials from World Wrestling Entertainment (WWE) over a proposed legalization of betting on WWE matches.
The rebuke came after US broadcaster CNBC published a report claiming talks had taken place.
CNBC cited sources which claimed the wrestling governing body has spoken to the two regulators about specifically offering betting on high-profile matches, despite WWE matches being scripted in nature.
Responding to the CNBC story, the CDG refuted any speculation concerning discussions, branding it an "inaccurate representation" by the broadcaster.
"The Colorado Division of Gaming is not currently and has not considered allowing sports betting wagers on WWE matches," a statement from the CDG said.
"At no time has any state gaming regulator in Colorado spoken with the WWE about including wagers on our approved wager list.
"By statute, wagers on events with fixed or predicted outcomes or purely by chance are strictly prohibited in Colorado; this includes wagers on the Academy Awards," the CDG concluded.
Issuing its own response after the story, the MGCB confirmed it had been approached by a third-party consultant 12 months ago about a proposal to add WWE events to Michigan's wagering catalog, but said that the agency has received no further information in the period since.
"Any request for inclusion in Michigan's Sports Wagering Catalog must be submitted to the MGCB by a Michigan-licensed operator or platform provider, and the agency has not received a formal request regarding WWE events wagering," MGCB executive director Henry Williams said in a statement.
"The WWE should work with the gaming industry if it wishes to bring a proposal before the MGCB," the regulator added.
In its report, CNBC suggested the move was part of a change in structure at WWE to ensure that match results are not leaked to the public, with the governing body working with global data firm Ernst & Young (EY) to make this a reality.
EY has pedigree in this area, having previously worked with both the Oscars and Emmy Awards ceremonies to keep results a secret. Indeed, several operators already offer betting on the showpiece awards ceremonies, including FanDuel and Caesars.
As part of this, it is understood WWE creative executives have committed to not revealing the results of matches to participating wrestlers until the immediate hours preceding a match.
Under existing rules in Colorado, the state's sportsbook operators must request the addition of WWE betting in written form to the CDG before a market can be added.
Key criteria on this include: the outcome of the match is not determined solely by chance, it can be verified, has sufficient integrity controls, has an outcome that cannot be affected by a bet, and conforms to all applicable state betting laws.
Integrity in sports is a key concern in the state, and this could affect the potential inclusion of WWE match betting should suspicious betting patterns later identify as relating to matches.
Similar standards exist in Michigan, where new betting verticals are added to the state's Sports Wagering Catalog following an extensive review and authorization process. Catalog amendments are then shared publicly through the agency's website and with sportsbook operators.
In addition to strengthening the integrity of the sport in relation to results, WWE is also understood to be targeting major sports betting operators, with a view to holding talks and forging partnerships.
As a business, WWE is currently looking for buyers, something which could potentially be enhanced by the prospect of lucrative sports betting on matches being offered by sportsbooks.