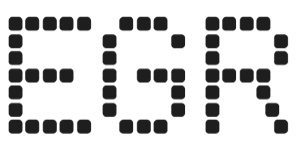 Sportradar revenue soars 23% for Q2 2022 leading to massive share price boost
Data giant confirms departure of CFO Alex Gersh despite positive revenue results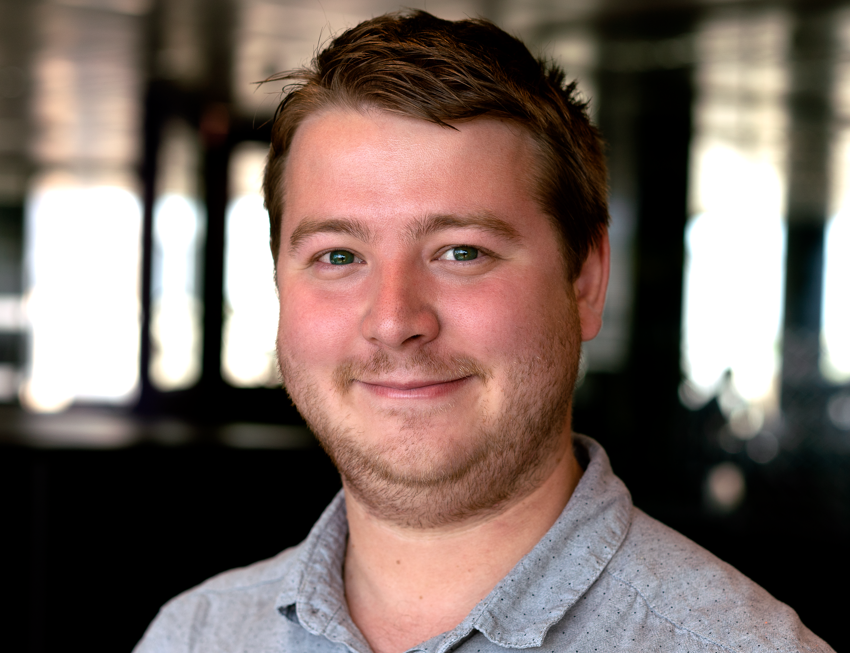 Sportradar has reported a 23% year-on-year (YoY) increase in its revenue for Q2 2022 to €177.2m (£149.7m).
Confirming its financial report for the period, the data giant revealed adjusted EBITDA for the period decreased 13% to €27.6m, primarily due to costs associated with additional organic and inorganic headcount growth and new sport rights deals, in addition to the ongoing conflict in Ukraine.
At an operational level, the rest of the world betting segment remained Sportradar's main source of revenue, with this part of the firm generating €95.5m, 21% up on 2021.
This increase was driven by increased sales of the firm's higher value-add offerings, including its managed betting services and live odds services.
The US continued to be a lucrative market for the business as revenue flew up by 66% to €29.1m, this was mainly put down to increased sales of US betting services as a result of new states legalising sports betting.
These positive results led to Sportradar's share price rocketing on Tuesday to $12 (£9.98) before shooting up again at the close of play on Wednesday to $13.39, a further increase of 11.58%.
Sportradar noted its key achievements for the quarter, which saw the firm partner with the Turkish Basketball Federation and launching the global programme Athlete Wellbeing.
The data supplier also launched the first ever virtual cricket in-play solution and deepened fan engagement with French operator FDJ by launching near-live video content.
In terms of expenditure, spending was higher across multiple areas of the firm, including personnel, purchased services and licences and other operating costs. Personal expenses in Q2 increased by 37.6% YoY to €64.4m. Purchased services and data licences were up 33.1% YoY at €43.4m. Operating costs rose by €735,000 to €21.17m.
Sportradar also noted €49.2m in depreciation and amortisation costs. As a result, its net profit was €15.3m, which was down by 33.0% YoY.
The business also announced that its CFO Alex Gersh will be leaving Sportradar to pursue a new opportunity in the US, with Sportradar MD of digital Ulrich Harmuth stepping in on an interim basis.
Carsten Koerl, Sportradar CEO, discussed the results and the outlook for the business, he said: "As the world's leading provider of technology solutions to the sports betting industry, our Q2 revenue exceeded our expectations for the quarter, growing 23% year-over-year.
"Confident about the momentum we have built in our business, we are raising our revenue guidance for the year.
"Given our strong cash flow generation and demonstrated good stewards of our capital, we have also chosen to pay down about half of our outstanding debt. We remain as confident as ever in the leverage and scalability of our business and our ability to deliver results in the face of global challenges and economic conditions," Koerl added.
This change in its full-year guidance has seen expected revenue increase from between €665m and €700m to now between €695m and €715m.
Its expectations for its EBITDA has remained the same, though, sitting between €123m and €133m.