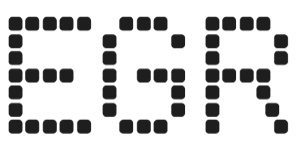 UK Gambling Commission levies record $16m fine against Caesars
Land-based operator surrenders three senior management licences after customer loses $2m in three-month period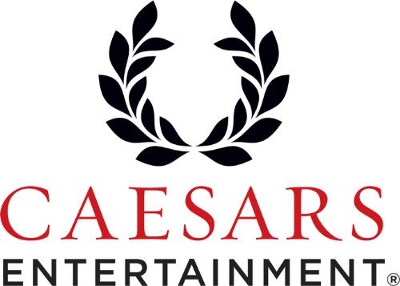 The UK Gambling Commission (UKGC) has issued its highest ever regulatory penalty, fining land-based casino operator Caesars Entertainment's UK business $16.2m for "systemic failings" in its VIP programmes.
UKGC investigators also identified failings in the operator's social responsibility, anti-money laundering (AML) and customer interaction practices.
Following the investigation, three senior managers at Caesars have surrendered their personal UKGC licenses, while a UKGC investigation into other personal management license holders at Caesars is currently ongoing.
The failings, which took place over a two-year period between January 2016 and December 2018, include failing to conduct adequate source of funds checks on a customer who was allowed to deposit $4.4m and lose $2m over a period of three months.
Other money laundering-related failings identified include failing to obtain adequate source of funds evidence for a politically exposed person (PEP) who lost $990,231 during a 13-month period.
In addition, investigators found Caesars did not carry out enhanced customer due diligence (ECDD) checks on a consumer who lost $298,956 over the same timeframe.
Caesars then failed to conduct appropriate source of funds checks on a customer who identified as a waitress and was allowed to buy-in $108,408 and lose $18,691 over the course of a year.
The operator's social responsibility breaches included a lack of interaction with a previously self-excluded customer who later went on to lose $299,057 over a 13-month period.
In another case, the operator allowed a customer who displayed signs of problem gambling, including playing in more than 30 sessions exceeding five hours, to lose $402,065 over a 12-month period.
A self-employed nanny also lost $22,406 in a year, despite revealing she was using overdraft facilities to fund her gambling and family funds.
Finally, the operator failed to conduct adequate source of funds and customer interaction checks on a retired postman who later lost $18,667 in 44 days.
The UKGC has said the entirety of the $16m fine will be used in delivering its national strategy to reduce gambling-related harm in the UK.
UKGC CEO Neil McArthur said it was "vitally important" that the lessons learned in this case help to inform the current work the industry is doing surrounding VIP programs, calling for rapid progress to be made.
"The failings in this case are extremely serious. A culture of putting customer safety at the heart of business decisions should be set from the very top of every company and Caesars failed to do this.
"In recent times, the online sector has received the greatest scrutiny around VIP practices but VIP practices are found right across the industry and our tough approach to compliance and enforcement will continue, whether a business is on the high street or online," McArthur said.
Earlier this week, UK trade body, the Betting and Gaming Council, revealed it would introduce restrictions on VIP players preventing those under the age of 25 from joining VIP programs as part of initiatives within the UKGC's working groups.
"We are absolutely clear about our expectations of operators – whatever type of gambling they offer, they must know their customers," said McArthur.
"They must interact with them and check what they can afford to gamble with before stepping in when they see signs of harm. Consumer safety is non-negotiable," he added.
Betway received the previous highest UKGC fine of $14.4m earlier this month for similar failings in its VIP, social responsibility and anti-money laundering policies.