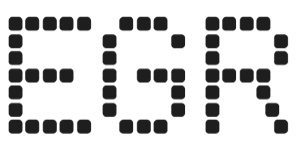 Underdog doubles down on DFS legality defence amid increased scrutiny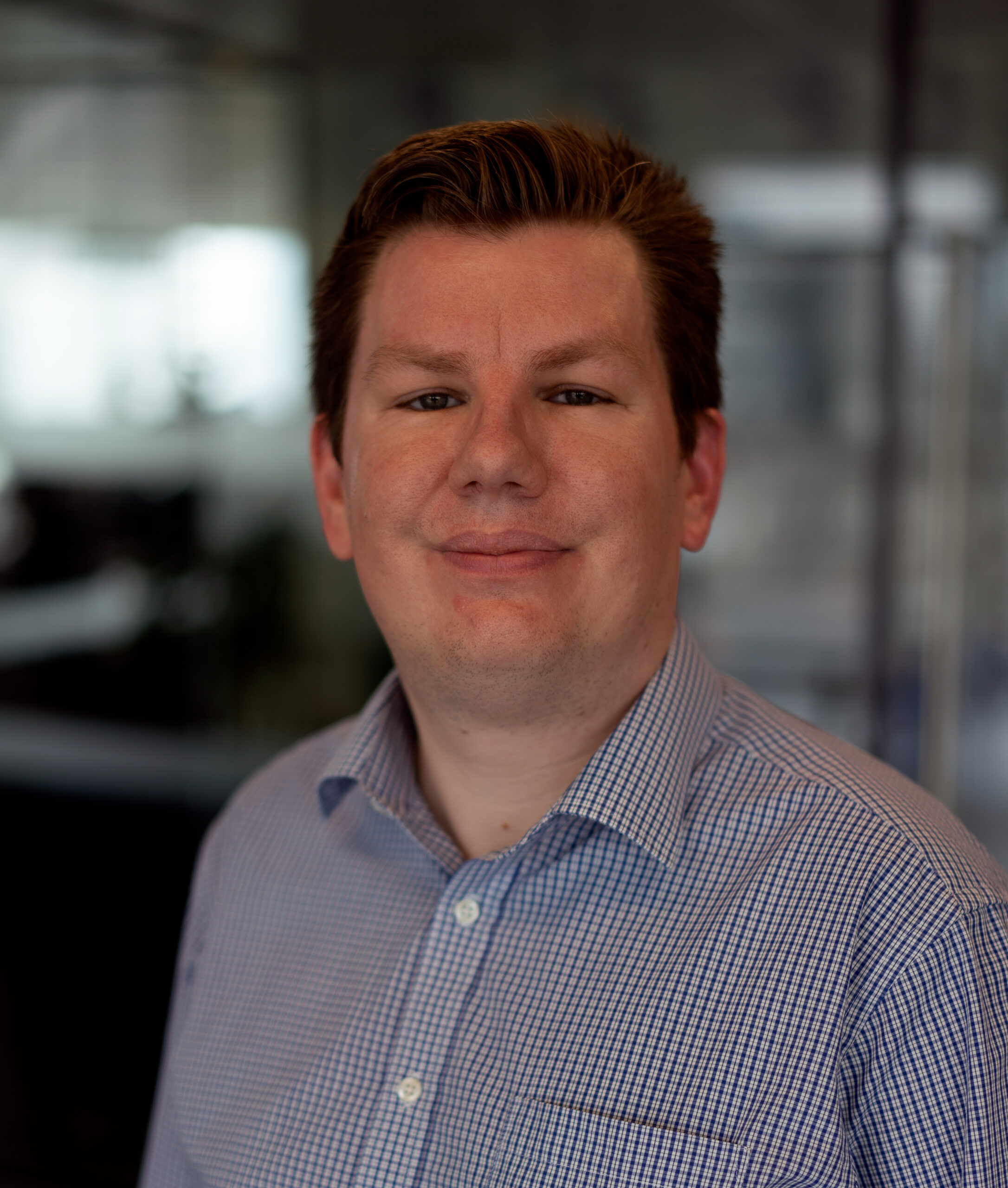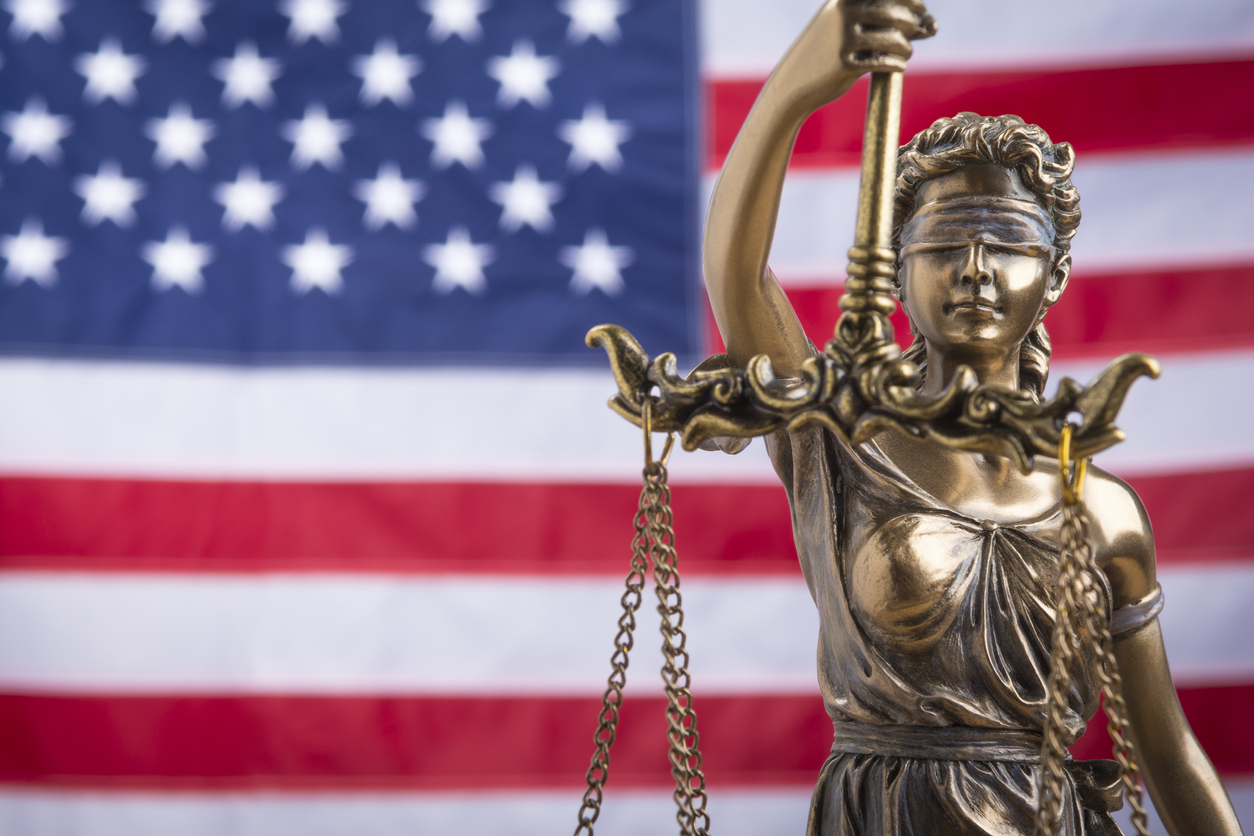 Underdog Fantasy has for a second time criticized daily fantasy sports (DFS) rivals FanDuel and DraftKings on the legality of so-called pick'em style games.
In what is the second statement shared online in the space of two months, Underdog Fantasy general counsel Nicholas G. Green published a long treatise on the compliance and legality of the Underdog product.
In August, Underdog Fantasy founder and co-CEO Jeremy Levine took to social media claiming that the two operators were forcing regulatory scrutiny of pick'em games to force competition in the market out of busines
Underdog has asserted its conformity with the Unlawful Internet Gambling Enforcement Act (UIGEA) carve-out allowing DFS contests to be played across state lines, and that these games were not a form of gambling but games of skill.
"Nearly every state sports betting law expressly exempts fantasy sports from its definition of sports wagering. The legal analysis begins and ends with the threshold question of whether the product is a fantasy sports contest, which Underdog's games squarely satisfy," Green wrote.
Specifically addressing the issue of pick'em games, Green asserted these were also games of skill, suggesting they had been tested against the same rationale used by DraftKings in its legal challenges in New York and Texas in 2015.
"Regardless of whether a contest 'looks' like sports betting, the legal analysis disregards optics and focuses instead on the letter of the law," Green continued.
"Taken to an extreme, all paid fantasy sports could be construed as a form of sports wagering, which is plainly not the law. That is why legislatures have been careful to exclude paid fantasy sports from their description of what constitutes sports wagering," he added.
Additionally, Green cited the absence of black-and-white rules at a federal and state level, asserting the specific difference between "peer-to-peer" fantasy contests and "against the house" sports betting, something which opponents of pick'em games have suggested the vertical is.
"Had Congress or the states where we offer pick'em fantasy contests intended such a result, they would have said so. Regardless, these arguments overlook the critical role that the fantasy sports operator always played in setting the terms and backing the prizes in all fantasy sports formats," he remarked.
Lastly in a final rebuke, the Underdog Fantasy legal counsel took aim at heritage DFS operators DraftKings and FanDuel over claims made by the duo that they would offer pick'em contests if they had been legal in the US, suggesting this was a smokescreen over being caught "flat-footed" by firms such as Underdog and PrizePicks.
Green suggested that in their desire to switch to the more lucrative sports betting vertical, DraftKings and FanDuel had not seen innovative opportunities in DFS, rendering them non-competitive, and as such leaving them with the legality question as their only defence.
"These are not risk-averse companies. Without a competitive fantasy product, they have adopted convenient legal arguments that should not be immediately accepted as good-faith disagreements on the law," Green added.