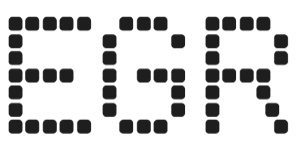 UNLV report: US consumers "more positive" about gambling legalization than a decade ago
GVC Foundation-funded report claims US regulation will not impact sporting integrity and has positive socio-economic impact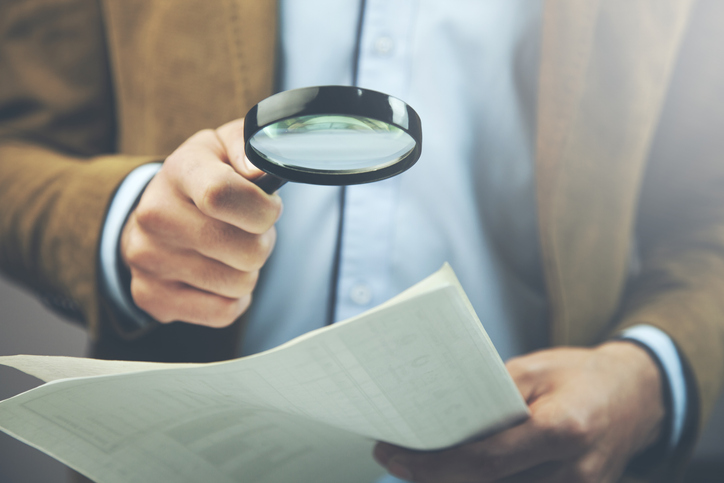 Americans are more positive about gambling legalization and regulation than they were a decade ago, according to a new report published by the UNLV International Gaming Institute (IGI).
The report cites a review of industry research since the mid-1990s. It shows 86% of Americans consider casino gambling to be a fully acceptable form of gambling in 2019, compared to 79% in 2006.
The 7% increase is mirrored in the number of individuals who deem gambling as unacceptable, from 18% in 2006 compared to 11% in 2019.
Public attitudes towards US sports betting have also shifted dramatically in the year following legalization of the vertical, with support increasing from 53% in 2017 to 78% in 2018.
Addressing the shift, IGI executive director Bo Bernhard expects the coronavirus pandemic to further influence changing perceptions.
"We expect to see a surge in the popularity of sports betting as the US acclimates to this 'new normal.' As researchers, we want to ensure that this industry is regulated in a way that fosters the socio-economic benefits of gambling while minimizing its harms," said Bernhard.
The 33-page report, entitled "The Big Questions: Sports Wagering in America," also looked at whether sports betting could be legalized and regulated with no loss of integrity, the impacts on potential gambling among youth players and the effect on the illegal market.
The major questions set out in the report were co-developed by the IGI and GVC Foundation US.
GVC director of regulatory affairs and trustee of the GVC Foundation US Martin Lycka did not want to sugar-coat the analysis.
He said: "Our goal in drafting questions for the study was to highlight all major aspects of sports betting– the good, the bad and the ugly.
"For sports betting to be the fun, safe, and well-structured enterprise that it's meant to be, our industry needs to commit to honestly presenting its unique components to all regulators and legislators alike," he added.
Looking specifically at Nevada, the IGI found there was "little incentive" for criminal groups to place fraudulent bets via Las Vegas sportsbooks due to the strong regulatory and enforcement structures in place.
Researchers found that integrity efforts were aided by gambling regulators and operators having existing arrangements with sports teams based in Nevada.
The report also found the online sports betting sector has a strong socio-economic impact in terms of job creation and economic benefits.
The IGI highlighted the absence of similar benefits from the illegal sportsbook offering.
Looking at the impact of Covid-19, IGI researchers found US operators were increasingly moving towards cashless operations and had undertaken increased responsible gambling programmes to mitigate rising participation rates.