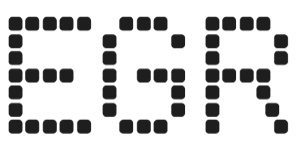 US commercial gaming revenue notches eighth straight quarterly record
AGA report reveals online gaming accounted for record 24.7% of overall $16.6bn in Q1 revenue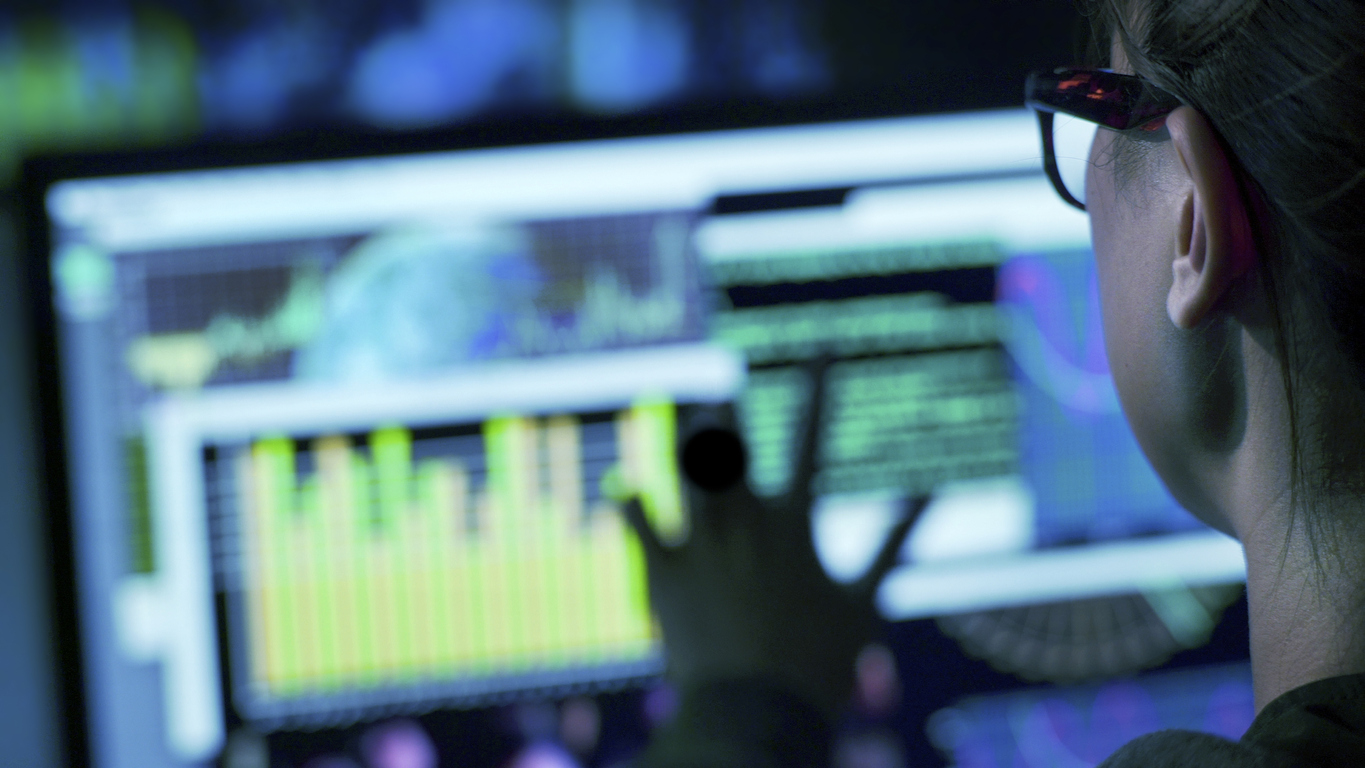 The regulated gaming industry in the US continues to thrive, evidenced by the record $16.6bn in cumulative revenue generated in the first quarter of 2023, the eighth consecutive quarterly high-water mark according to the American Gaming Association (AGA).
The continued ascent and maturation of the online gaming market has played a significant role in the rolling records, with AGA's Commercial Gaming Revenue Tracker revealing that online sports betting and igaming combined to account for $4bn, or 24.7%, of the total commercial gaming revenue from the quarter.
Of the four states with land-based gaming as well as both online sports betting and igaming, Michigan led the way in online revenue share at 63.6%. At the other end of that spectrum was West Virginia at 24.3%.
"After two full years of successive growth post-Covid, the US gaming industry has never been stronger," said AGA president and CEO Bill Miller.
"With record growth across every gaming vertical – from brick-and-mortar casinos to mobile gaming – American adults continue to choose gaming as one of their top entertainment options."
The quarter was fueled by 18 out of 35 commercial gaming markets establishing new revenue records, which included a cumulative $5.9bn March across the industry that doubled as the highest-grossing month on record.
Of the overall revenue pie, land-based casinos accounted for $12.3bn, or just over 74%, while igaming contributed a little under 9%. The $1.48bn in mobile revenue represented a 22.7% year-over-year (YOY) increase.
Overall gaming revenue grew at an annual rate of 15.5%.
AGA's Commercial Gaming Revenue Tracker assesses the financial performance of the industry through the synthesis of individual state revenue reports.