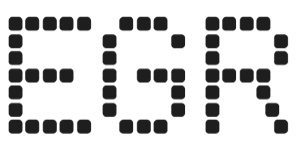 How pro sports teams are casting casinos aside in the fight for sports betting
Corridor Consulting CEO John Pappas explores the increasing interest of pro sports teams entering the sports betting arena at the expense of land-based casinos

It's almost halftime of 2021 and already several states have passed some good, bad and ugly laws. This year a couple of interesting trends have emerged in the sports betting legislative landscape: the influence of professional sports teams is on the rise, while the clout of the land-based casino industry has waned.
Why has this has happened and what does it means long-term?
Let's first look at pro sports teams getting into betting. In just a few short years the teams and sports leagues have gone from casting doubts about sports betting, to casting nets to see how much sports betting dollars they can scoop up. It's an inevitable business decision. Just like lawmakers have come around to supporting gambling regulation as a way to raise tax dollars and protect consumers, it's easy to see why the teams and leagues are now seeking to capitalize on an activity that centers around their core businesses.
Washington DC and Illinois were two of the first jurisdictions to let teams in on the action by allowing a retail sportsbook in a sports venue, and also a limited zone for mobile betting. But it is remarkable that in 2021 these sports businesses have now positioned themselves to be in control of state-wide online sports wagering licenses. It is likely a lucrative deal for the teams. They get the value of a license, without the risk of actually running a sportsbook.
Virginia, Arizona, Maryland all have laws in the books that grants sports venues the express authority to get a sports wagering license and then partner with a sports betting operator to run the business. Similarly, legislation recently introduced in North Carolina opens the door for state-based sports teams to enter into a commercial agreement with online sportsbooks. In Texas, the driving force behind sports betting legalization are the professional sports franchises that play in the Lone Star state.
Opportunity knocks
Adding sports teams to the mix of potential licensees has increased market access opportunities for online sports betting companies, while also providing greater choice for consumers and the potential for states to benefit from a competitive market.
Arizona is a great example of how this works to increase the market. There are only tribal casinos in Arizona, so allowing sports teams and venues (including PGA Tour and NASCAR event locations) to be hosts for state-wide mobile sports betting operations has effectively doubled the size of the market. Arizona could see up to 20 online sportsbooks, 10 tribal, and 10 controlled by the teams/venues. This is the same logic behind the approach in Texas. Because the state has no commercial casino industry, the sports teams themselves have successfully inserted themselves into what has typically been viewed as the role of a land-based casino.
In these instances, lawmakers have looked past concerns – both real and perceived – that have been raised about having the sports teams so closely connected to betting enterprises. As this model proves itself and expands, it will be incumbent on regulators, online operators, and the teams to build the necessary firewalls to ensure the integrity of betting and thwart public skepticism about teams being in the business of betting.
While local sports teams' online sports betting opportunities are expanding, in a surprising development, local land-based gaming companies' guaranteed access to the market has eroded. There seemed to be a set formula for the first wave of states that legalized sports betting. Are you a casino or a track? Boom, you get a license and probably multiple sub-licenses (skins) that can be monetized. But that model has not held its form.
The most startling example is how New York cut out the commercial casinos from having direct access to mobile sports betting, despite already being authorized to offer it on a retail basis. Governor Cuomo pulled out the rug and cast the casinos aside calling them "middlemen" who would just get in the way of the state making the most revenue.
Maryland is another state where the casinos seemingly lost their leverage for mobile sports betting. In 2020, a bill passed the state Senate that gave them exclusive access. On May 18, 2021, Maryland's governor signed a law that allows for 60 mobile licenses and not a single one is earmarked for an existing casino or track.
It appears that Ohio is watching. State lawmakers there are now pushing for an untethered mobile and retail sports betting market. Just six months ago, the fight in Ohio was whether each casino/racino would get one, two, or three online skins. Today, they're fighting just to get written into the bill.
I don't think this means the casino industry no longer matters in state capitals. They do and they should. After all they are major job creators, revenue generators, and overall economic engines for communities and states. I do think, however, that policymakers view sports betting differently than traditional gambling. The fact that it is consumed primarily online has created a mental separation between sports betting on your phone and gambling at the local casino.
In my view, a hybrid approach is the equitable solution. It makes sense to set aside retail and mobile licenses for existing gaming entities already regulated by the state. I don't have a problem with sports teams leveraging their brand to create a sports betting partnership. The final piece of the puzzle is for states to directly license online sportsbooks.
Some sportsbook operators will see the value in partnering with a casino (looking ahead to igaming) or a sports team (brand awareness) while others may just want to go it alone. It gives stakeholders a variety of ways to participate, creates competition without picking favorites, and, ultimately, the state makes more money from license fees and taxes.
The first few years of sports betting legalization have been marked by states picking winners and losers. 2021 seems to be changing that trend and there is a push toward equilibrium. There are definitely some kinks that need to be worked out but policy is heading in the right direction.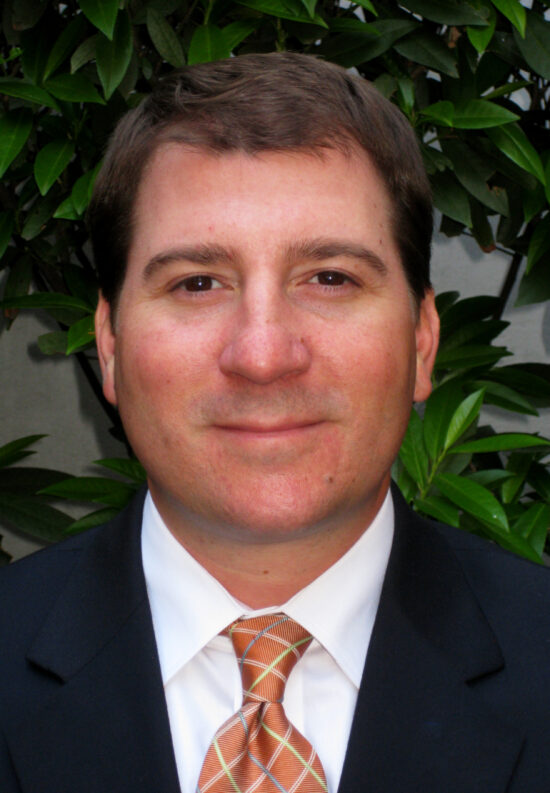 John Pappas is the founder and CEO of Corridor Consulting. For nearly 15 years he has been a leading advocate for regulated internet gaming in the US.