US Power Rankings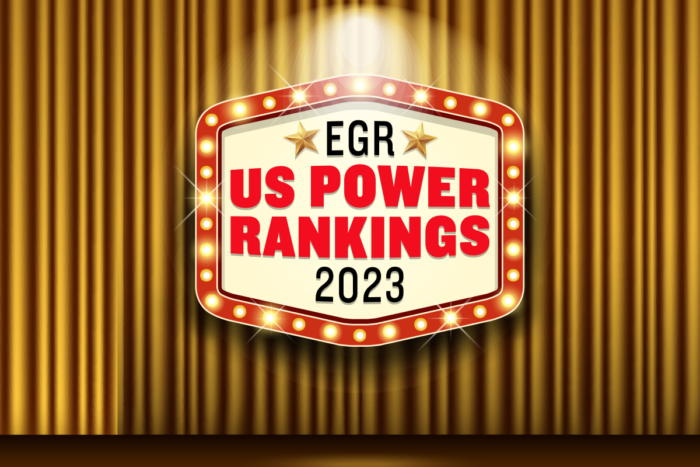 Welcome to the fifth edition of the EGR US Power Rankings, the online gambling industry's go-to-listing of the most dominant players in the US online gambling and sports betting industry.
This time around, the EGR North America team transitioned to solely utilizing scoring from a panel of 12 esteemed judges, representing some of the sector's most experienced analysts, lawyers, and investors.
Judges rated companies on their overall growth, geographic expansion, appetite for M&A, product development, brand awareness, and responsible gambling efforts over the course of the last 12 months.
As with previous iterations, the EGR US Power Rankings are comprised solely of online operators and does not take into account horseracing or DFS revenue.
So without further ado…..
Click HERE to view the rankings
EGR US Power Rankings 2022
EGR US Power Rankings 2021
EGR US Power Rankings 2020
EGR US Power Rankings 2019

The EGR US Power Rankings are proudly sponsored by Kambi. Since taking the first legal post-PASPA online wager in 2018, Kambi has established itself as the leading independent provider of premium sports betting technology and services to the regulated US betting and gaming industry. The trusted partner to more than a dozen operators in North America and 40 operators worldwide, Kambi has a track record of proven excellence in online and on-property sportsbook provision, providing operators with the high-performance technology and regulatory certainty required to out-compete the market. For more information on Kambi, please visit www.kambi.com