Why nobody needs to suffer the pain of AML fines
AML fines have more than doubled during the past year. Our industry is failing, but it can change. GeoComply's VP of sales and customer experience, Mark Blunden, shares his insight on the subject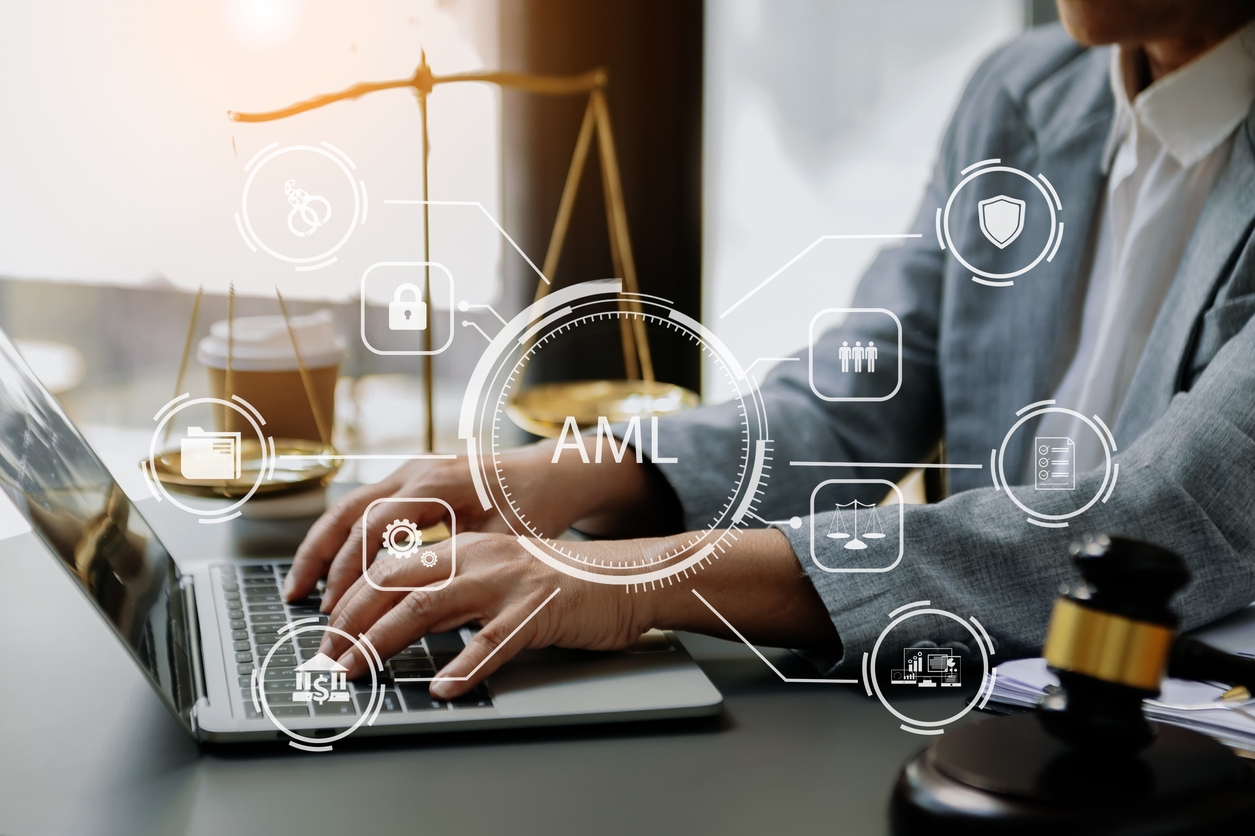 Since the start of 2023, nearly a dozen online gaming companies have been fined or reprimanded for anti-money laundering (AML) failings. By the time this article is published, it's likely this inauspicious list will have grown.
Compliance is constantly evolving, but AML is nothing new for gambling operators. In 2014, the European Parliament included online gaming operators in its AML Directive for the first time. It was, incidentally, the fourth iteration of the European Union's AML Directive. The EU is currently in the process of putting together its seventh version.
For context on how much the AML microscope has focused on the online gaming industry, consider that in 2015 the UK Gambling Commission (UKGC) fined an operator £1m for weak AML controls. That was the only fine in that calendar year in the UK. In 2017, the regulator upped the ante, agreeing £2.2m and £7.8m settlements with other power players in the sector. From that date on, it has barely stopped, with a significant amount of online gaming operators coming under fire at some stage.
Enter GeoComply
The European Parliament recently approved new AML and counter-terrorist financing measures for the gambling sector. These may force operators to assess the risks linked to the size of the transactions, the payment method and the geographic area where the gambling services are administered.
And this is where GeoComply comes in. Our KYC (know your customer) product, IDComply, exploits the power of our gold-standard geolocation technology, which has been developed and refined for over a decade in the rigorously regulated gaming markets of the US. It provides industry-high ID verification rates while checking devices against the most comprehensive global database of devices linked to fraud and ensuring AML compliance.
Not just a UK problem
Combating AML vulnerabilities for gambling is not just a UK-specific issue. Indeed, in 2015 and 2016, the US Financial Crimes Enforcement Network (FinCEN) handed out significant fines to major casino companies with US land-based operations.
However, it appears that the US land-based casino industry took notes, tightened its systems and has largely escaped censure since then. The European gambling industry has not been so successful with this threat to its bottom line, with many operators being hit with multiple fines.
Be prepared
Non-compliance with AML laws cannot always be brushed away with a small (or large) payment to the relevant authority. This year, the CEO of a prominent UK operator was forced from his job. In Australia, the AML failings of a land-based casino were so egregious that the company changed its CEO, board of directors and senior management team, while also receiving a A$100m fine. This was one of the largest sanctions ever received by a casino operator.
Fines and unemployment are one thing, but it can also get far worse than that. AML non-compliance can indeed erode public trust and invite law enforcement officials to take a closer look at the overall business.
While many of these operators will have sorted out their processes before the fine or settlement is announced, the repeat failures suggest it is not easy. And it is highly unlikely it will get easier in
the future.
Unlike financial institutions with years of experience, many in the gambling industry do not yet have the processes and people in place to deal with the increased level of compliance arising around the globe. As scrutiny and the cost of non-compliance increases, it really does pay to bring in experts.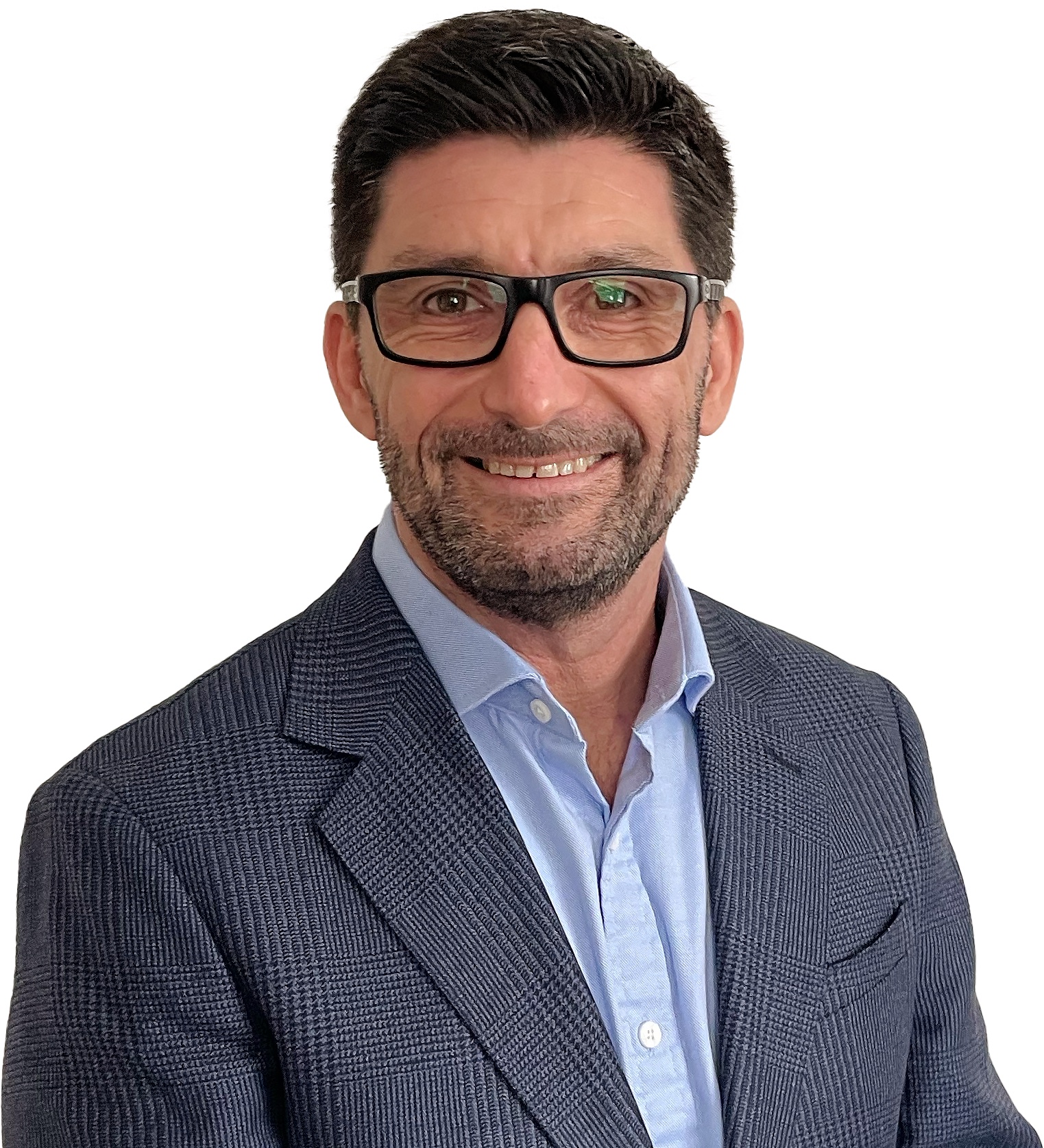 Mark Blunden is the VP of sales and customer experience at GeoComply, where he leads sales and customer experience strategies across the business. Blunden previously led customer-facing teams at Slack, Salesforce and IBM, where he honed his skills in sales, strategic planning and customer engagement. He firmly believes that success comes from making data-driven decisions as well as understanding customers' needs inside out.