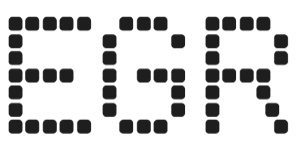 Delving deeper into Fanatics' acquisition of PointsBet
EGR North America looks into the particulars of the $150m dip by global sports merchandizer Fanatics into the M&A market with PointsBet US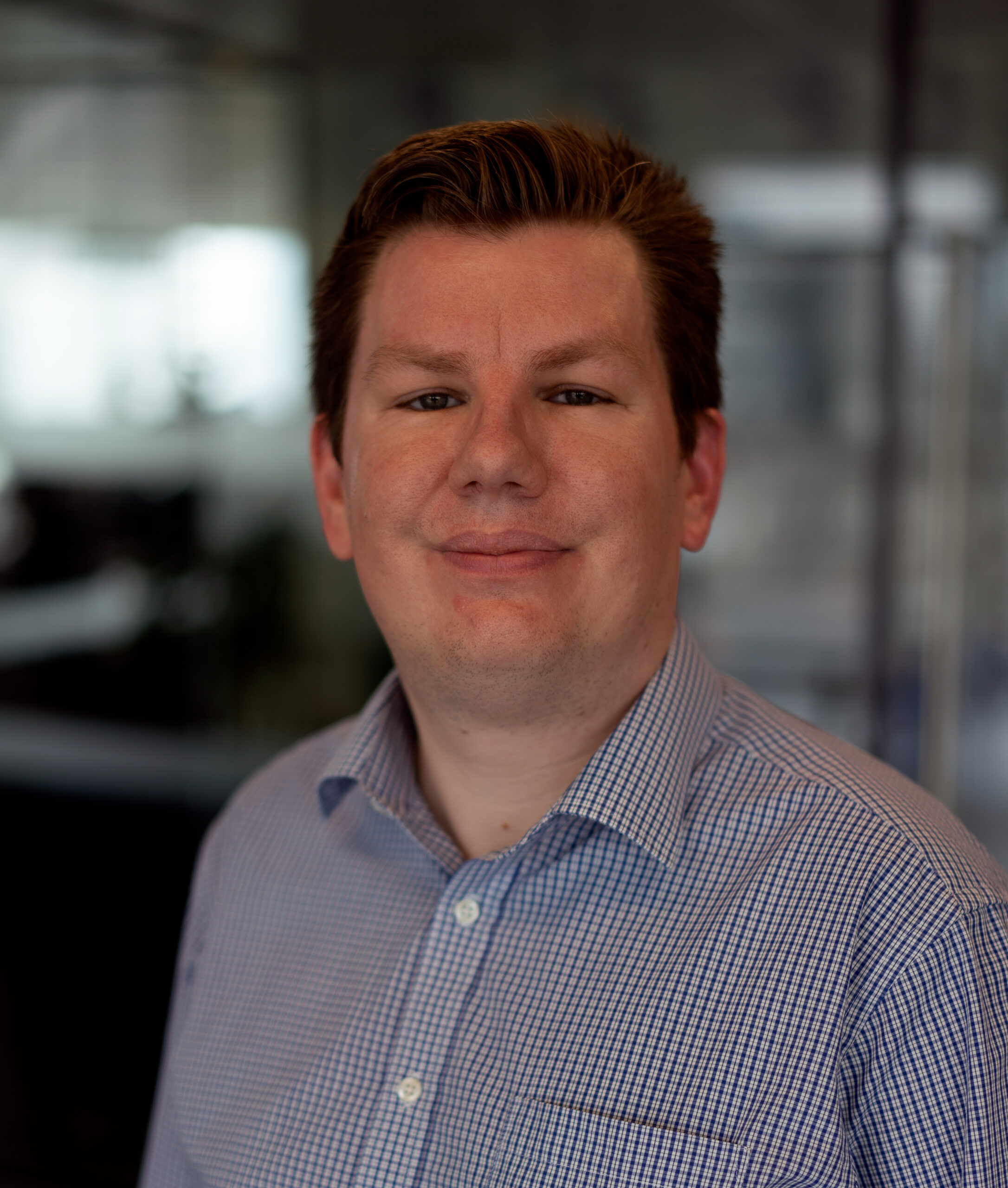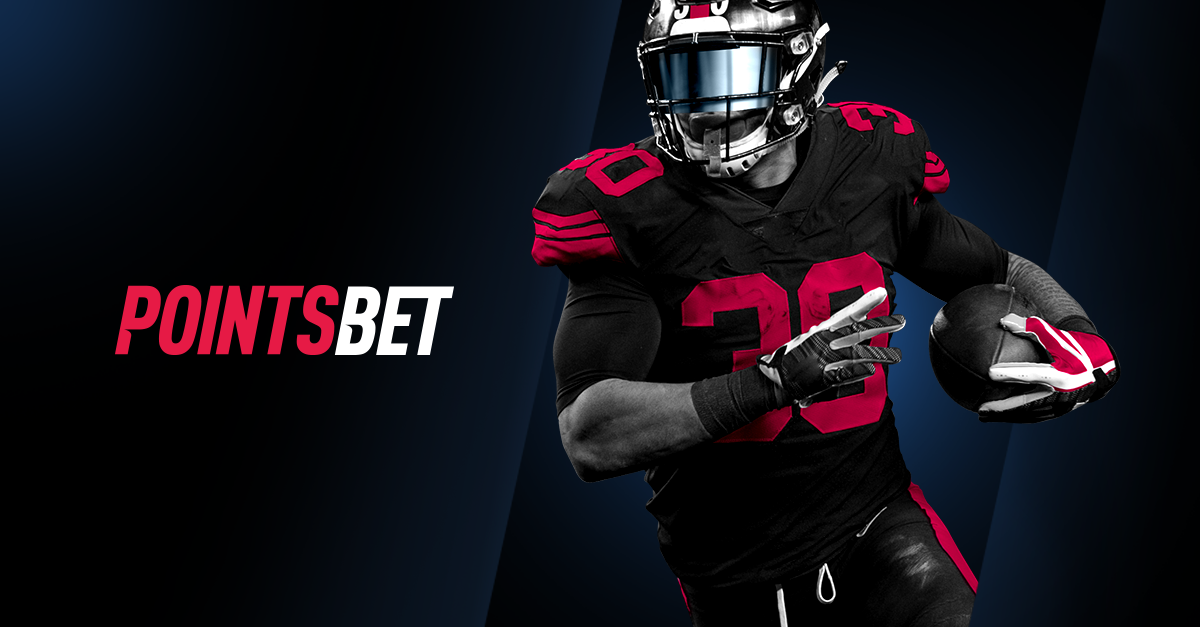 Aspiring sports betting and igaming operator Fanatics Betting and Gaming (FBG), the long-standing subject of much M&A speculation over the last 24 months, finally opened its checkbook on Monday with the acquisition of PointsBet's US arm for a total consideration of $150m.
It is FBG's ambition to break into the US market by leveraging its wider global sports merchandizing empire and win market share in what is a market already dominated by FanDuel and DraftKings. FBG is hoping that a ready made sportsbook and igaming offering from PointsBet will go some way to achieve these goals.
But what does the deal mean for the immediate future of both parties? EGR North America takes a deep dive into the deal to establish what it means for the pair, and the wider US sports betting industry.
License to thrill?
The acquisition of PointsBet US gives FBG a crucial leg up in its quest to fulfil Fanatics CEO Michael Rubin's October 2022 interview pledge to expand into as many as 15 US states by the start of the new NFL season in September.
One of PointsBet's key licenses, which FBG will now gain as part of the transaction, is for sports betting in New York, marking a return to the Empire State almost 18 months after Fanatics was denied a sportsbook license by the New York State Gaming Commission (NYSGC).
At the time, Fanatics' bid included a megastar backer in the form of hip-hop royalty and Roc Nation founder Jay-Z, who has recently revealed his plans to return to the New York gambling market with a billion-dollar project to build a casino in Times Square in partnership with Caesars. Whether or not the two can resurrect their partnership now the avenue into the state will potentially open up is unclear.
However, one pointer (if you'll pardon the pun) is the remarks made by Rubin in the same October interview, regarding New York's controversial 51% tax rate on sports betting revenue. "We'll be in every major state other than New York, where you can't make money by next football season. And we do like to make money by the way," Rubin joked, aiming barbs at New York's licensed operators, adding, "It's a crazy concept in business, in that where we have revenue, we try to have profits that follow it." Make of that what you will…
Inversely, Fanatics was one of the successful applicants for sports betting licenses in Massachusetts but has yet to launch its operations in the Commonwealth, a market in which PointsBet had submitted a license application but later pulled out for unspecified reasons in late February. At the time, PointsBet CEO Sam Swanell bemoaned the "unit economics" of launching in the state, suggesting it was "one step too far" for the operator in its push to be profitable in the US by the end of the year.
PointsBet's rationale, included as part of the Fanatics deal press release, cites the "significant capital requirements" of expanding in the US market, coupled with high costs, partner fees, and competition as pushing it towards a trajectory of not being cash-flow positive in the near term. This stance pushed the firm down the strategic review route and ultimately led to a sale to "alleviate the demands" on PointsBet's balance sheet.
With Fanatics' global merchandizing empire and a market cap of $31bn, FBG should have money to burn in its US push, something which may open the door to greater success than its counterpart.
Mass effect?
Heading back to Massachusetts, during hearings into a potential license in the Commonwealth, Fanatics divulged details of its sportsbook development process, including revealing information regarding its purchase of licensed sportsbook code technology from Amelco.
The agreement included its player account system and its sports wagering system, which FBG had purchased in lieu of developing its own in-house offering, or acquiring one via M&A, something which has now been realized with the PointsBet deal.
Other revelations in the meeting with the Massachusetts Gaming Commission included details of partnerships with GeoComply for geolocation technology, Socure for know your customer (KYC) technology, and payments supplier Paysafe for its payment processing technology.
Given that the process to acquire this Amelco-licensed technology has led to the development of a sportsbook offering which is now licensed (as of today), it is unclear if FBG will opt to walk back on further development, choosing instead to switch to the PointsBet tech stack and develop a rebranded version of its app there.
PointsBet was recently ranked the third best operator in the US for user experience by Eilers & Krejcik Gaming, an accolade to which Fanatics can only aspire at this stage, albeit a ranking which will likely enter into the firm's thinking when considering next steps from a technology perspective.
The old two-step
Fanatics' takeover of PointsBet's US business will be a two-step process, under which the merchandizer will acquire entities that own and operate businesses in three unnamed US states in compliance with US Anti-Trust laws. At this initial stage, the firm will pay $100m of the $150m agreed price.
At a later date, which has yet to be determined, Fanatics will acquire the remainder of PointsBet's US business, as well as PointsBet's European assets, including Banach Technologies which PointsBet acquired in March 2021. It is at this point the final $50m consideration will be paid for the business.
This deal excludes all references and IP of the PointsBet brand, with Fanatics and PointsBet tasked with entering into a licensing agreement for the use of the PointsBet brand over a transition period following the two-stage completion.
Break dancing
The sale of PointsBet US to Fanatics for the knockdown price of $150m represents a significant discount on PointsBet's overall current market capitalization of A$416.2m ($278.5m), and an even more substantive reduction on the A$4.7bn value of the company at the height of the sports betting boom in 2021.
This lower price might tempt a rival bid from a fellow US operator or an international business looking to gain a ready made foothold (albeit smaller than most) in the US market. According to the terms of the agreement, PointsBet is barred from 'shopping' its business around to potential higher bidders, nor may it engage in talks of any sort with rival interested parties.
Competing proposals fall into four categories: any arrangement geared at acquiring control, or a relevant interest of 20% in PointsBet shares, acquiring a "substantial" part of the business, or a direct merger. If Fanatics were to be gazumped by a rival, PointsBet's board could only pursue that bid if its board of directors determine that the proposal is more favorable than the Fanatics deal. Should this occur, PointsBet must pay a $1.5m break fee if either it or Fanatics reneges on the acquisition.
Perpetual motion
One of the key elements of PointsBet's board of directors' unanimous support for the Fanatics deal is licensing, namely of certain elements of its business and technology stack to the remaining Australia and Canadian businesses not being divested and vice versa. In respect of one of its key technology businesses, Banach, PointsBet's global business will receive a perpetual, royalty-free, irrevocable, non-exclusive license to "use, modify, create derivative works of, relevant technology, solely as reasonably necessary" to support its B2C operations.
In return, PointsBet will grant Fanatics licenses to use all online sports betting, including igaming and Advanced Deposit Wagering (ADW) software that is being operated by PointsBet US at the time of the initial completion. The license will be on a similar non-exclusive, perpetual, royalty-free basis.
The final of this trio of licenses concerns the licensing of "certain" intellectual property belonging to PointsBet US to Fanatics Betting & Gaming in respect of two areas; operating B2C sports wagering, and transitioning customers to its own product offering, as well as notifying current PointsBet US users of the change in ownership.