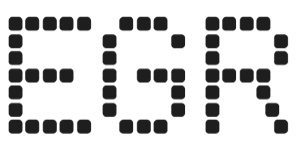 Ohio: A race against time
As the Buckeye State nears the final furlong of its push towards regulated sports betting, EGR North America chats to Compliable's Justin Stempeck about potential remaining hurdles along the way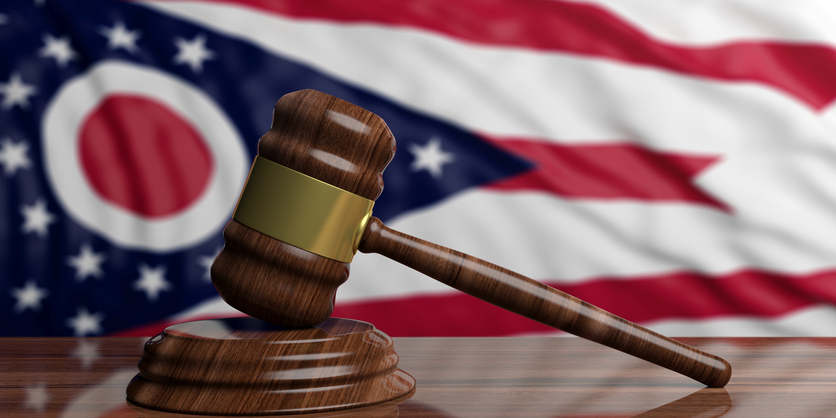 With less than four months to go before the launch of retail and online sports betting in Ohio, the state's gambling regulator, OCCC, recently reported frustration with incomplete applications and has warned that a third of all applicants are at risk of not being licensed in time to launch on January 1, 2023. The need for fast, accurate compliance services is more important than ever in the US as more states open up, and speed to market is crucial. EGR North America caught up with Compliable's chief strategy officer, Justin Stempeck, to discuss the roadblocks applicants are facing and how they can be avoided.
EGR North America: Why are applicants for Ohio struggling to keep pace with the application process?
Justin Stempeck (JS): It could be one of a number of things. Applicants might be moving so very quickly that they have overlooked regulatory requirements in their haste. Potential licensees may also be unclear about some of the requirements for who is obliged to be licensed, either assuming certain individuals did not need to hold licences or simply not speaking with the regulator about the scope of the task at hand. Finding out late in the process that information is missing and having to rush the submissions, especially as regulators have such a huge number of applications to go through, can make things incredibly stressful. The best thing that applicants can do is to submit complete applications as early as possible. It really is the applicant's responsibility to make sure they are doing everything correctly, especially as Ohio has been transparent with its instructions and timeframe. With hundreds of applications to deal with, the regulator's frustration is understandable.
EGR North America: What implications will there be for applicants falling behind and missing deadlines?
JS: The implications are, unsurprisingly, negative! Not being licensed as the first wave of operators launch immediately puts you behind the competition and it is a sizeable black mark. You are coming onto an active market like Ohio that has many operators, making it that much harder to scratch out a piece of the pie. Suppliers will also miss out on finding operator partners when they go live. The consequences will be dire and for anyone targeting Ohio, there really is no excuse for not getting it done on time. Maintaining a positive relationship with the regulator is also an important factor here – if you are frustrating them from day one, it does not bode well for the future.
EGR North America: Missing details must be provided by October 5; in what ways can applicants streamline their applications?
JS: The whole reason that Compliable exists is for situations like this. We help our partners deal with the difficulties surrounding manual completion of applications and grant the capability to quickly create applications in new jurisdictions. We were focused on Ohio as soon as we heard about it, had built out support for Ohio forms, and had them on platform when the licensing window opened. Once user data is in our platform, it is trivial to generate a new application for a new state. If you are doing it the old-fashioned way, the gathering of financial records, tax records, and so on, becomes a very burdensome task. Being able to house all that information in one system that allows you to generate a new application with the touch of a button is incredibly relevant for a situation like the one we are seeing in Ohio.
EGR North America: How can high-quality compliance services ease the pressure on regulators in times like these?
JS: Our platform forces people to complete full applications so when the regulators receive them, there is no missing information, and they will not be rejected because someone forgot to sign their initials or failed to answer a question. The regulator's life is made much easier because they get fully complete applications where everything is included and relevant documents are attached, so there are no delays because of administrative errors. This frees up the regulator's time to tackle the more substantive side of their job such as background checks and financial investigations.
EGR North America: How can these problems be avoided in future, regarding new states coming online?
JS: Ohio has actually provided a pretty good roadmap and has been communicative from the beginning, releasing constant updates, seeking industry input, and putting out a number of FAQs to answer common questions. It has done a very good job, as far as sharing information with the industry about the expectations, deadlines dates, how applications would work, and what the actual plans were to regulate sports betting. Communication is key from any jurisdiction, and input from the industry is also critically important as the regulation of sports betting is a partnership between a governmental agency and operators. If you do not have one or the other, the whole thing falls down. The more both sides can rely on technology, the better, as it makes the process more streamlined and removes the possibility for human error. Looking at technological solutions and evaluating what you really need is therefore important and there are tools out there that can ensure a smooth market launch for both operators and regulators.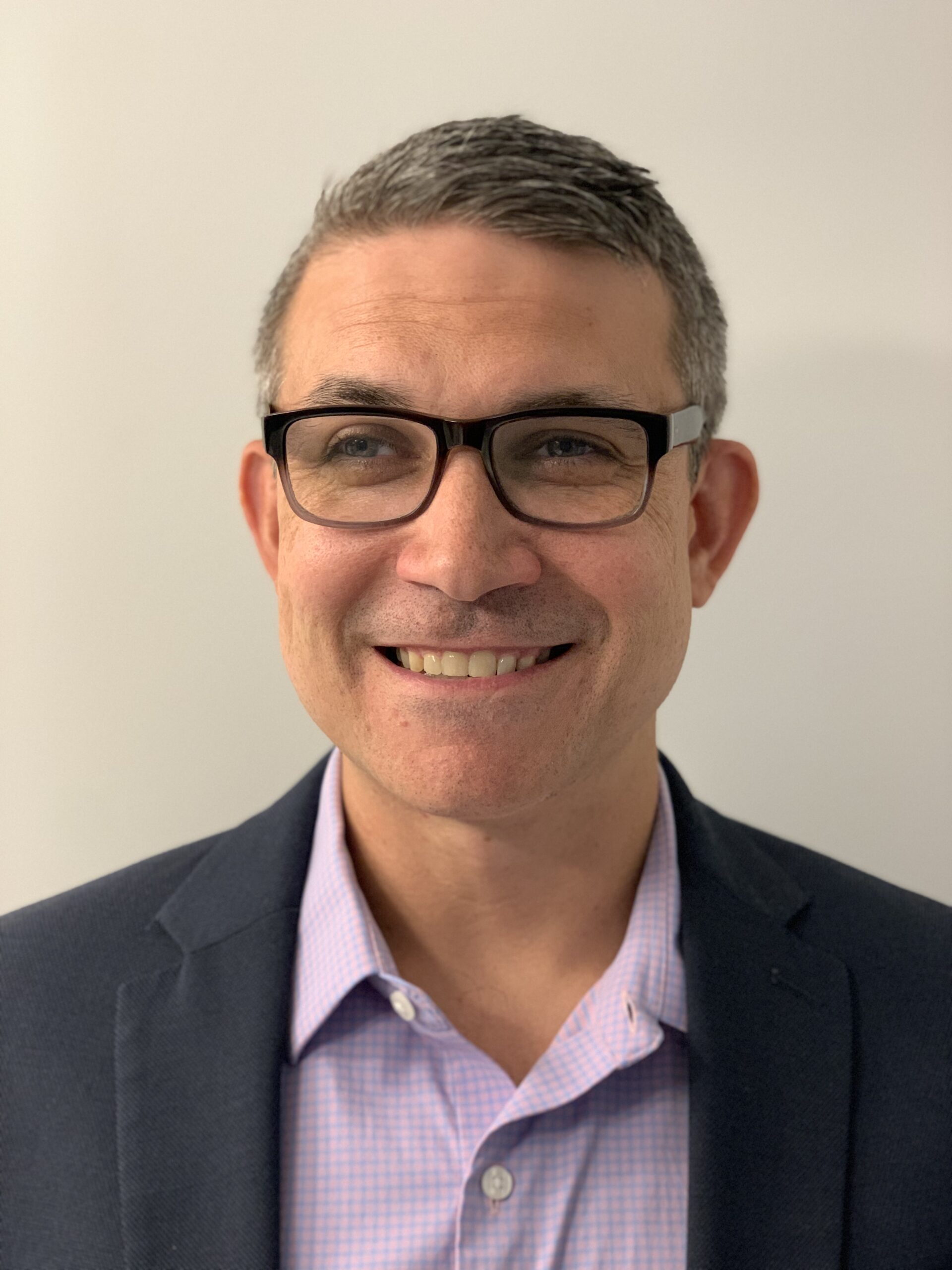 Justin Stempeck is currently the chief strategy officer at Compliable. He was previously with the Massachusetts Gaming Commission and worked as a regulatory attorney to help stand up the nascent casino industry in the Commonwealth. After his stint as a regulator, Stempeck became the first director of licensing at DraftKings, building out a licensing team and managing licensing operations across all of the company's verticals. Having seen the difficulties of compliance from both the regulatory and the operator perspective, he joined Compliable in 2021.