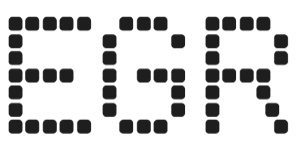 Promoted feature: NeoGames forges ahead in B2B igaming
President Tsachi Maimon discusses NeoGames' growth, its acquisition by Aristocrat, and the igaming solution provider's expansion into the North American market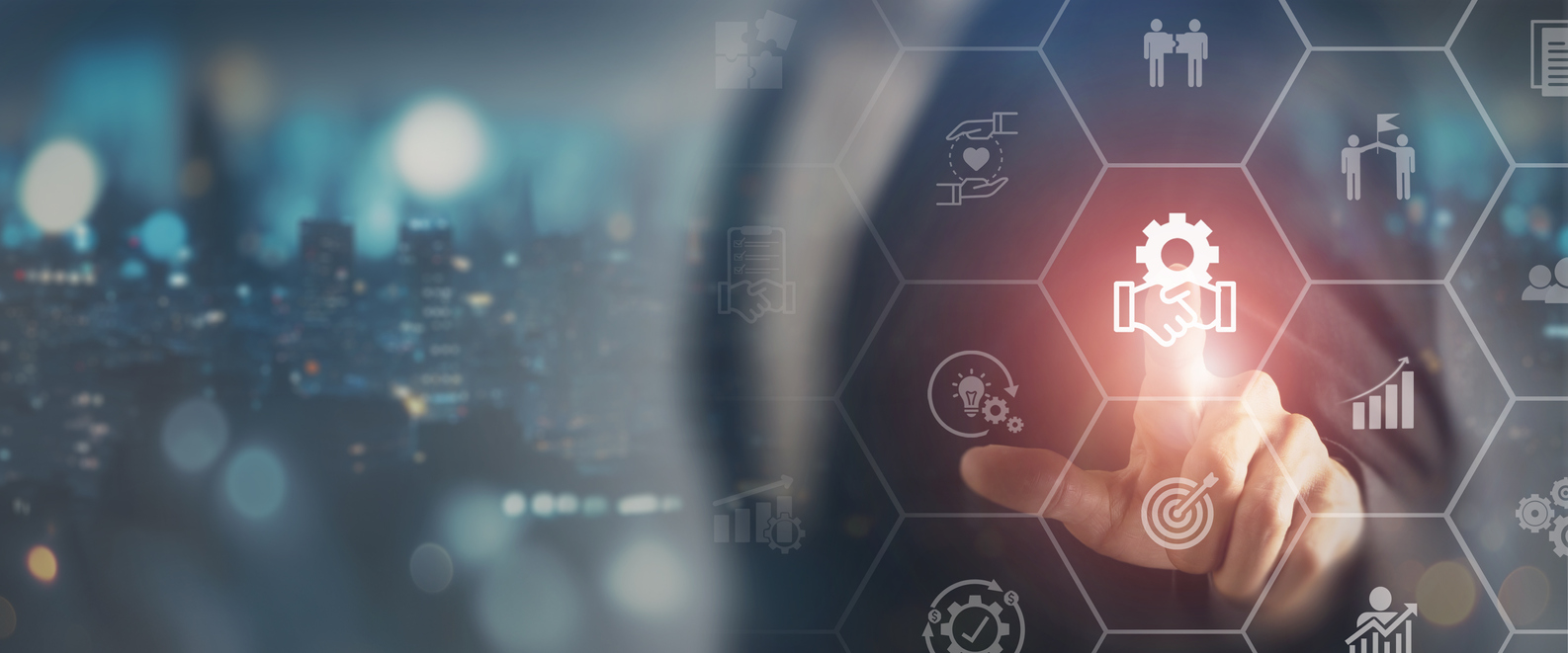 EGR NA: NeoGames has success across ilottery, igaming, and online sports betting. What has been the principal factor behind your growth in igaming and sports betting and why?
Tsachi Maimon (TM): There are several reasons for that I believe, but I will address the main ones. First, we were founded as a B2C company and this is our state of mind. It means that when we handle our partners' roadmaps, growth plans, and challenges, we know what they are talking about. We are familiar with the pain and with the dilemmas they face. We have been there, in exactly the same position, so we try to pay attention to their operation like it's ours. We don't just tick the box for a service or product to be provided, it's more than that. We are in the same boat, so our partners feel that as well.
The other reason might be that we don't play around in non-regulated markets and only operate in regulated markets. Our operators know that we don't see any other way to succeed. Even if it is more complex to maintain and costs more, we are trained on creating products that serve these regulated markets. This is not only where our future is, but also our present. Our partners understand that and feel it's a sustainable path to grow their business.
EGR NA: NeoGames was recently acquired by Australian giant Aristocrat. What made you such a good fit for the supplier?
TM: Aristocrat is known for its successful past acquisitions and there have been many examples of these. As a great land-based gaming business, Aristocrat is a true leader in the world and especially in North America. I believe Aristocrat was seeking a great product that could serve its expansion plans into real-money gaming. There aren't many companies in the world that own the entire chain of products in gaming: PAM, gaming studio, aggregation, and sports betting platform. Furthermore, we come with B2C experience and so our added value is that we approach every product with a broader view. In addition to the product, the culture of our company was something that was taken very seriously. Ultimately, good people create that culture and they are the ones to facilitate the change.
EGR NA: What impact will the acquisition have on NeoGames' core businesses like Pariplay and Aspire Core?
TM: We believe it will have an exclusively positive impact, though it is too early to evaluate that. We will take the time to get to know each other more in the future, and I am sure we will see great plans for the long term.
EGR NA: You were the CEO for Aspire Global from 2013 until it was acquired by NeoGames in June 2022. Can you provide any colour on the takeover process? Were there any issues?
TM: It was an absolute pleasure and a satisfying role to lead Aspire Global for almost 10 years. I must say that the merger execution plan was very professional. We sat down and went over all the growth possibilities and zoomed in on them. When you have an acquirer that appreciates everything that you did and only wants to be there to support your future, the takeover process looks very different to other stories we hear in our industry. We have minimal churn, and people have started doing additional interesting projects that will motivate them even more moving forward.
EGR NA: In what ways has Aspire Global benefited from the acquisition in terms of its expansion journey into North America?
TM: I could spend a full day explaining and elaborating on this but I'll try to keep it brief. We see the benefit in every aspect of our group of companies. The fact that NeoGames' PAM was already live in more than 20 states in the US, serving one of the biggest operators in the US market (Caesars), allowed us to conclude two deals in a very short time. With so many agreements in the pipeline, we are able to provide a great level of certainty for the success of the project and the growth of the NeoGames operation. We recently saw our sports platform (BtoBet) go live with PlayAlberta in Canada, and Pariplay is starting to be positioned as the go-to aggregator for lotteries around the world. It's a big market that we were not a part of before.
EGR NA: NeoGames is currently live in several US states. How do you overcome the legal challenges and regulations in each jurisdiction, and is it a challenge to ensure compliance?
TM: The fact that NeoGames was already operating in the US before the PASPA ruling in 2018 made the company a 'real American' in the way it worked across compliance and planning. It was so nice to see how professional the compliance team within NeoGames ran its department, and it is by no mistake that as a B2B company we are considered to be live in more states than our competitors. The beautiful thing is that it doesn't matter how big we have become as we are still trying to manage the day-to-day in a very professional, fast, and flexible way. We count on our employees and they play a big part in the confidence we have in the US market.
EGR NA: Casino is open in seven states currently. How quickly do you think the vertical will grow in North America over the next five years?
TM: We don't have a crystal ball, unfortunately. But we are patient and we will be ready for each state when it comes. We have a proven track record with other products and in other jurisdictions. We are here for the long term and our goal is to become a leader in the world.
EGR NA: What are your group-wide aims for the next 12 months?
TM: You are talking to me at a very exciting moment as we are in the middle of strategic sessions that we do with each company every year. I wish you could be a fly on the wall and hear about all the plans we have. I believe this is something that every employee in the gaming industry would wish to be a part of. Our plans are for the long term and are centered around how to become a leader in the world. We expect to achieve just that, and the first step in the next 12 months is to continue creating strong integrations between the different companies in the group, identify opportunities and go for them. It will be exciting to see what the future holds for us. Up to this point, we haven't disappointed the market and we are not planning on doing so.
Tsachi Maimon is the president of NeoGames. He has been in the igaming industry since 2008, notably joining Aspire Global as board member and CEO in 2013. In that role, Maimon overlooked notable events including the acquisition of Pariplay and BtoBet, the Nasdaq listing of Aspire Global, and the process of NeoGames acquiring Aspire Global and its companies. Maimon now leads the entire igaming branch of the NeoGames business.