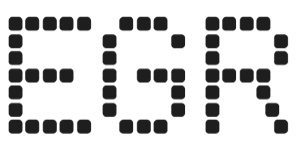 Quick as a flash: How PointsBet's 'Lightning Bets' feature is transforming live wagering
Mark Hughes, chief product officer at PointsBet, discusses the interest generated in its proprietary version of 'micro-betting'
EGR NA: How much traction has PointsBet had to date with Lightning Bets and how does it enhance your live betting offering?
Mark Hughes (MH): The results we've seen to date stemming from including Lightning Bet on our homepage has been remarkable. We integrated the Lightning Bets feature on the homepage for week five of the NFL season and from week four to week five we saw a 123.4% increase in Lightning Bets week over week, so our users took to it very quickly once the prominence was more heavily featured. And the success continued from there. In week five, 7.34% of in-play bets were Lightning Bets; that shot up to 43.29% in the Super Bowl, showcasing the steady growth and popularity of the feature.
We have also taken a step further by integrating live streaming directly into the app. Through our partnership with the PGA and IMG Arena, we are able to stream Par 3 holes for PGA tournaments live, allowing users to see the action and place any in-play bets all in one app, which has significantly improved the user experience. It is truly a testament to how engaged our users are and highlights their desire for a fast in-play betting experience to enhance their viewing experience. We are bullish on the idea that live betting is the future of sports wagering and are pleased to see how successful the Lightning Bets feature in particular has been.
EGR NA: What trends have you observed when it comes to the types of markets customers bet on?
MH: While the NFL is always a heavily wagered sport, we have also seen high usage rates and increased stakes for the NBA this season. Since our March 3 homepage release, we have seen an 18% increase per game in Lightning Bets with an average bet stake of $63. In terms of what markets are most appealing, our NBA bettors have taken a liking to 'Next Minute Both Teams to Score' accounting for 67% of wagers placed. On the NFL front, 'Result of Current Drive' is a popular choice, with 79.2% of Lightning Bets being placed on this market.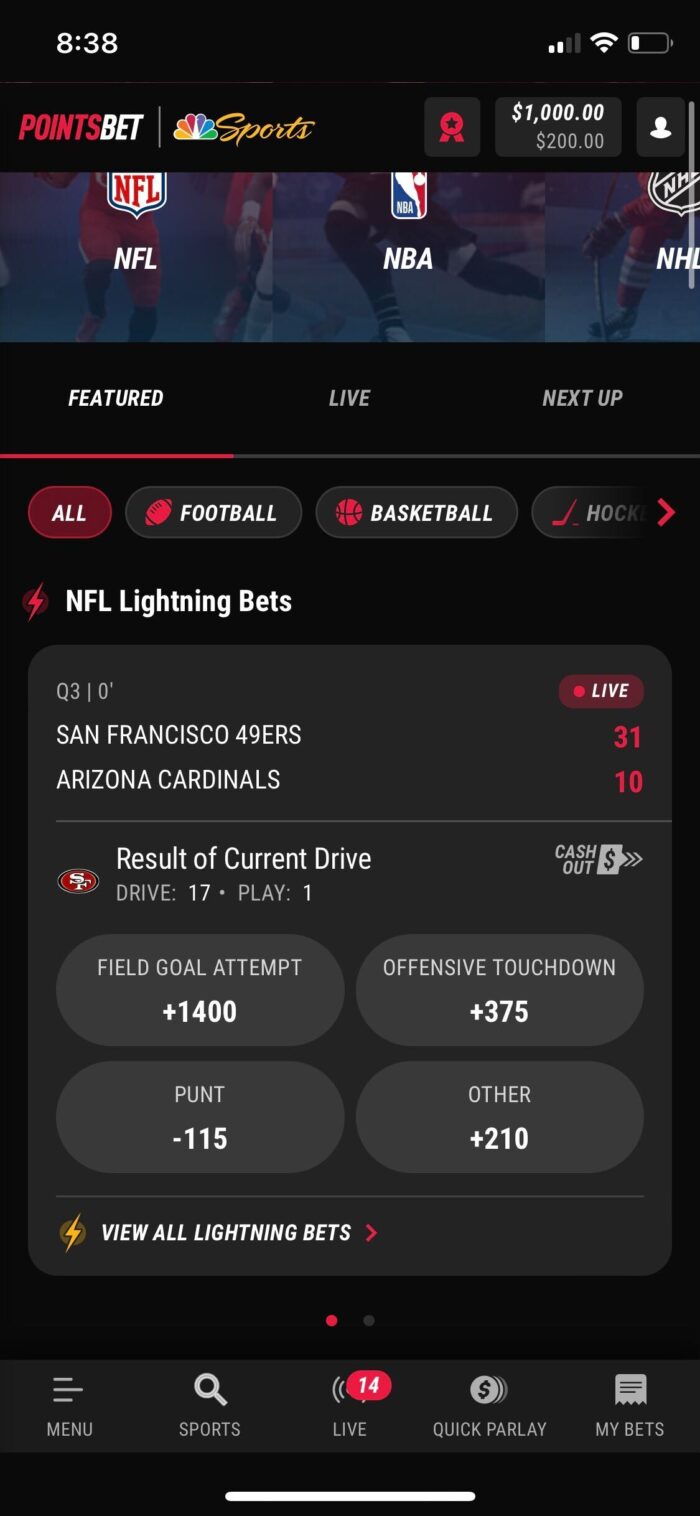 EGR NA: Super Bowl LVII was the most streamed Super Bowl ever, with an average of seven million streams across all platforms, yet some services were 60 seconds or more behind live. Doesn't this latency impact the Lightning Bets experience from the customer's perspective and the UX you are trying to provide?
MH: This is a key challenge to solve when it comes to Lightning Bets or short-dated markets. When the broadcast is out of sync with the betting experience, it can manifest itself in two particular friction points. Firstly, if the operator attempts to sync the betting experience with a delayed broadcast, they will leave themselves exposed to prices being offered to customers when a result is already known. Naturally, this is unsustainable and will result in the product not being able to be offered.
Secondly, operators will try and use the fastest feed to drive pricing and product for the customer, therefore resulting in the product experience being many seconds ahead of the viewing experience. In the context of Lightning Bets, it will mean that customers will be confused as to what play they are betting on, but also if the experience is not managed correctly the operator could end up resulting bets on plays before the viewing experience has broadcasted the actual play. For example, imagine betting on a golfer to make a putt and as you look at him putting on TV you are told that your bet has already lost.
We're very aware of the challenges outlined above and we mitigate this by making it very clear on the UI what play the customer is betting on. Over time, we will continue to work with our broadcasting partners to create an immersive betting experience where a low latency viewing experience can sync seamlessly with the betting experience.
EGR NA: With more and more in-game data collected on athletes these days, do you think we'll see more prop markets and betting on in-game events?
MH: The data will clearly tell you that younger generations are following players more and more over teams. When you consume sport, you will see the proliferation of stats on individual players becoming a bigger part of the sports fan's parlance. In our betting data, we are seeing player props increase in popularity all the time, and particularly in the context of same game parlays. Sports bettors love to predict what will happen with their favorite player and juice the price up by adding legs around the results of the contest, team points, etc.
The way we capture data is improving all the time and the accuracy of that data capture is paramount to allowing us to use it for betting propositions. There is no margin for error when settling a bet; the statistics need to be absolutely spot on. If I'm betting on a player to go over passing yards, I'm going to know exactly how many yards that player achieves and I'm going to expect my bet to be settled correctly.
While the traditional markets are still very popular and still drive a large chunk of handle, the trend is most definitely moving towards player props and same game parlays.