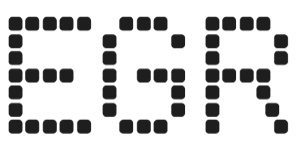 SEO snapshot: Operators, affiliates, and keyword intent contrast in Ohio
ICS-digital's Martin Calvert, marketing director, and Dan Nation, SEO specialist, explore the search landscape in Ohio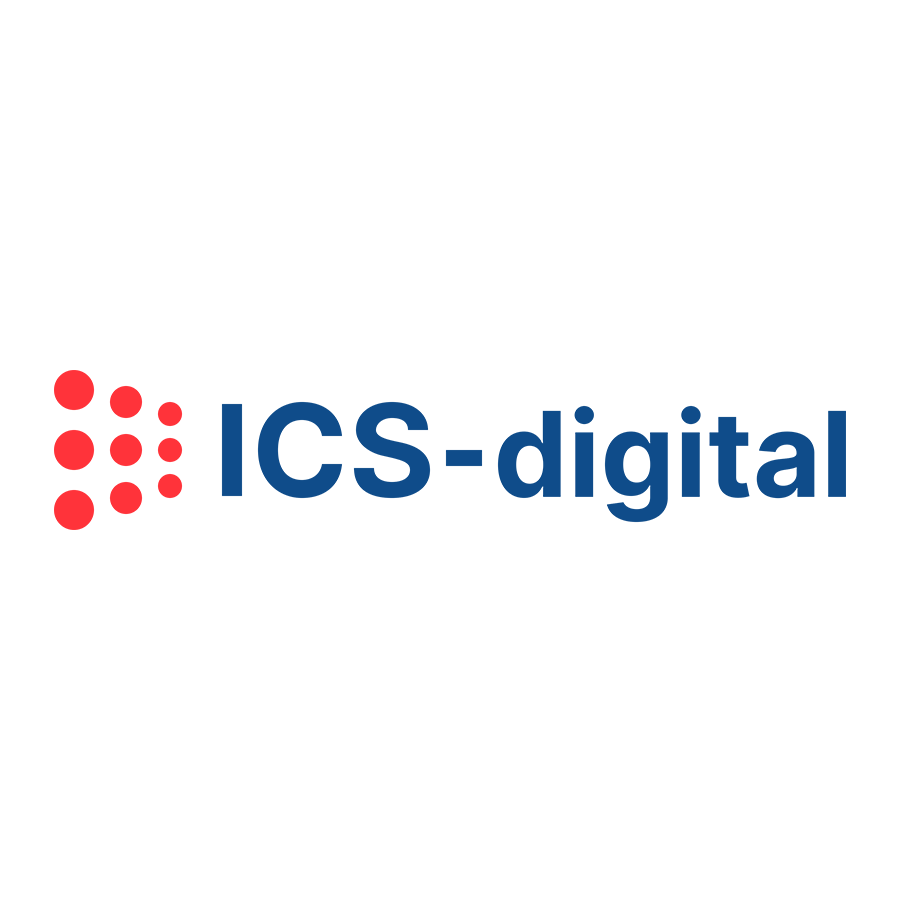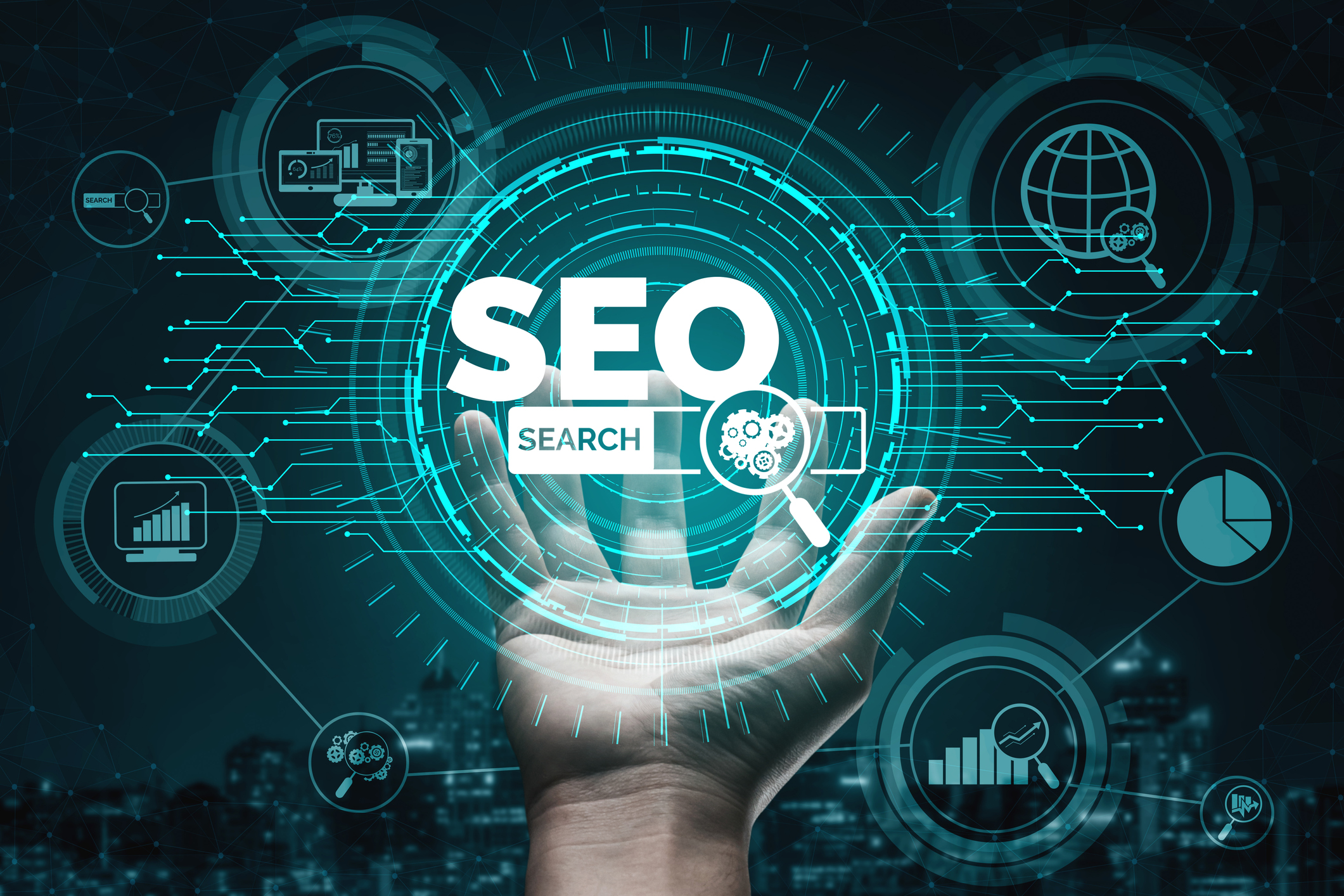 In the first month of launch, online bookies in Ohio took in a headline-grabbing $1.09bn in bets, according to the Ohio Casino Control Commission. But, how will the ongoing battle for customers unfold? Based on the gaming grapevine, it feels like breaking the $1bn mark has been encouraging for online brands that are under increasing pressure to manage acquisition costs carefully.
It's a crowded market from the outset, with Barstool, bet365, Betfred, betJACK, BetMGM, BetRivers, Betr, Betway, Caesars, DraftKings, FanDuel, Hard Rock, Gamewise/MVG Bet, PointsBet, SuperBook, and Tipico already active, and soon to be joined by Bally Bet, Fanatics, betPARX, Out The Gate, PlayUp, Prophet Exchange, Underdog Fantasy, and WynnBet. However, this doesn't include the many other brands and institutions that are/will be competitors in SEO terms, such as state and national publishers which have a propensity to rank for terms related to betting legalities and, of course, sport news.
So, what terms are Ohioans currently searching for?
Following the trend seen in other states, it's interesting to see how many queries there are around the legalities of betting. This indicates that even with other states having regulated online betting for many months now, local audiences are often starting from a low informational base.
More than this, it's further evident that there are opportunities for brands ready to be a resource to potential bettors by anticipating and answering their questions. This is an approach US-facing operators have so far been pretty poor at in each state, meaning there are some opportunities for affiliates.
Of course, as the market matures, these practical and foundational questions about legalities will start to drift off to be replaced by more savvy queries around picks, bonuses, offers, and so on.
Sports fandom meets betting SEO
One of the challenges for SEO practitioners in the US is determining where to start for their brands. With some key operators more focused — up to this point ­­­­­— on paid media and ATL activity, there have been opportunities for affiliates to get ahead in SEO but it's still a vast field, and, with limited resources, it's not possible to cover all bases. This SEO challenge is complicated by the overlap between queries that reflect sports fandom, and queries that may indicate an intent to bet.
DraftKings and FanDuel — to an extent — solved this problem as early adopters by harvesting as many signups as possible for years prior to regulation, and so have the ability to market to an existing database. For newer entrants looking to prioritize organic traffic, it's important to be savvy about what searchers are actually seeking.
For example, the passion for college football in Ohio is well known, with Ohio State University Football making a regular appearance in top keywords over professional teams such as the Browns, Bengals, Cavaliers, and Cincinnati Reds. But does this indicate an intent to bet, or are trends such as those just an illustration of fandom?
Monitoring conversion rates and closely examining what well-funded competitors prioritize in PPC bidding is one way to gain a clearer picture but, while all sports bettors may be fans, the inverse isn't true. For current high-performing affiliates, looking at shared rankings (by search volume) can give some hints about themes for content and SEO planning. Again, it's notable just how strong some of these affiliates are for terms you would expect operators with much greater resources to have all wrapped up.
Ohio-facing operators and affiliates compared
Looking at data side by side, we can make some loose observations about current brands battling it out in SEO.
The presence of mainstream news sites can't be ignored and this is, as discussed, driven by the desire for relatively objective discussion of the progress of betting in the state. Obtaining back links from such sites may therefore be a significant imperative and would justify affiliates and operators alike taking a close look at digital PR and link earning methodologies.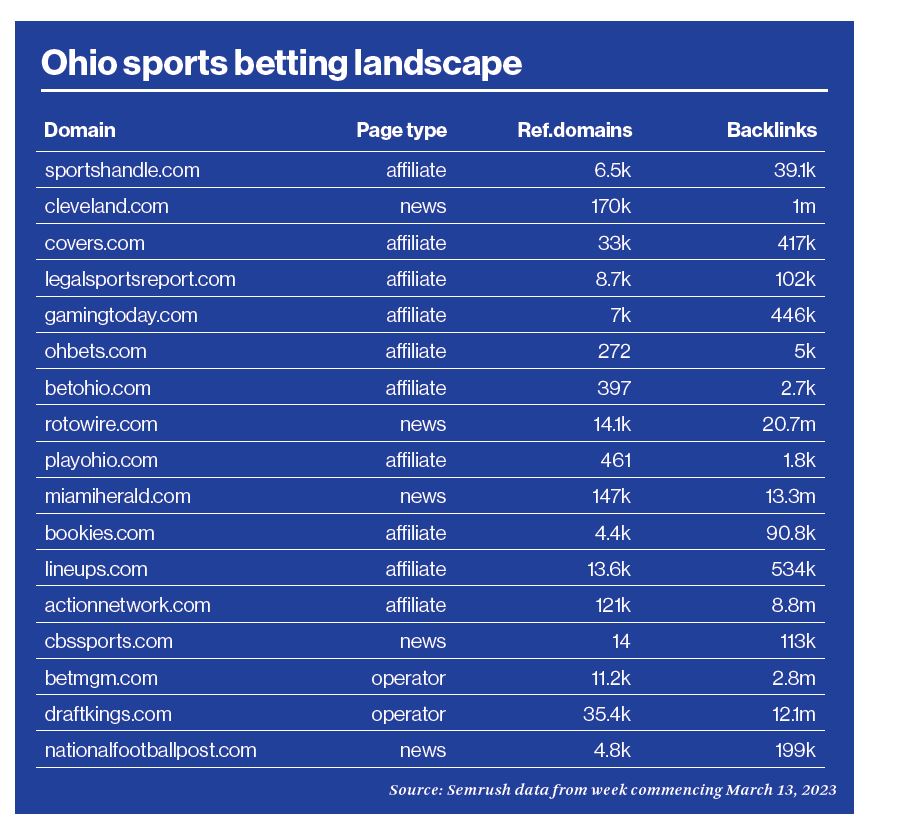 Such methods are not without their challenges in the US — the main watchwords from the ICS-digital PR team are that while tenacity is key, a meaningful story hook is more important than brand. While this opens opportunities for relatively unknown affiliates, it does mean that some will still suffer from 'fatal half measures' if they underestimate the challenge, or nature of, this form of SEO-driven PR.
Taking the off-site SEO point further, we can see how sites differ in volume of links. Of course, volume is only part of the SEO battle with topical relevance and strength being crucial, but nevertheless, several of the top rankings held by some of these brands may be more straightforward to challenge than an outside observer might expect
Compared to states like New York, it's notable how in SEO terms affiliates are making progress, with more Ohio-specific domains pulling through in comparison to New York. LegalSportsReport again hitting top spot and other high positions for most relevant keywords shared by all, however, it misses out when it comes to team- or event-specific keywords which could provide more longevity. Nevertheless, given Catena Media's decision to prioritize the US, this will be encouraging for those teams.
The crowded marketplace presents a few challenges, particularly as some operators which might have traditionally focused on paid media have become incentivized to look at SEO in earnest with cost-effective acquisition in mind.Nevertheless, for agile and intent-focused affiliates that can dig deep to uncover the purpose behind the evolving search trends of Ohioans, there's plenty of scope for growth.