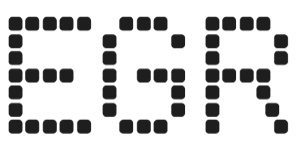 The month in US sports betting
Adam Krejcik and Chris Krafcik from Eilers & Krejcik Gaming analyze the latest market and policy movements across the regulated US sports betting landscape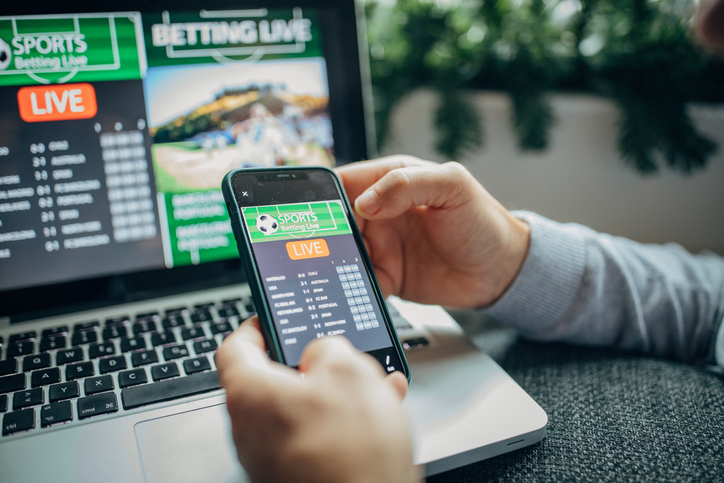 Three takeaways from Ohio's OSB operations
In February, populous Ohio's 17 online sportsbooks generated online sports betting (OSB) GGR of $81.9m on handle of $617.9m, with a gross hold percentage of 13.3%. For a second consecutive month, US market leader FanDuel led the way, with OSB GGR share of 47% and handle of 38%. Three things you need to know:
1. After a launch month that saw an eye-catching $320m in promotional spending, February promotional spending of $59m represented a sharp pullback that speaks to the more cost-disciplined US OSB backdrop. Indeed, February's promo:handle ratio was just 3.5% versus January's ultra-splashy 29.9% ratio.
2. FanDuel, less encumbered by profitability pressure than rivals like DraftKings, used aggressive promotional spending again in February to maintain its handle and GGR share lead. Unlike January, however, FanDuel saw very healthy net gaming revenue (NGR) conversion in February, generating $19m in NGR, which was good for 81% NGR share. For context, FanDuel's NGR:GGR ratio was 49%.
3. Consistent with channel check chatter, there were indicators in the February numbers of a post-Super Bowl marketing push at bet365. February saw the European OSB giant capture 5% handle share and nearly 6% GGR share — with both metrics up by more than 130bps versus January. We continue to believe bet365 will treat Ohio as a field trial for future US markets (e.g. Texas) in which it could conceivably leverage first-mover advantage.
Ohio: No OSB product disruptors detected
We recently traveled to Ohio to test the state's OSB apps for our proprietary US OSB app performance research. The most salient takeaway from our trip was that newly launched apps, including closely watched Betr, disappointed relative to category leaders like FanDuel and DraftKings.
The goal of the Betr app is to disrupt the legacy betting experience with micro-betting, which are bets made on individual events within a game as opposed to the outcome of the game itself. Our testers found that without game outcomes to bet on, a barren feature set, and a smaller list of sports to bet on compared to other apps, Betr ends up feeling vacant. Betr's UX and in-app speeds received positive scores, as did the app's aesthetics, layout, and design. Without more to do on Betr, though, the app will likely struggle against a field that has deeper markets and more betting variety.
The problems at MVGBet — which runs on a mostly outsourced stack from Gaming1 — are more universal, with a generally slow app, a counterintuitive layout, a lack of payment options, and barely any features. Meanwhile, the problems at betJACK — which runs on a fully outsourced stack from Shape Games, Omega Systems, and Kambi — are more specific. Per our testers, the betJACK app occasionally crashes and freezes coming out of background, has a shallow same game parlay (SGP) tool, and requires an excessive number of clicks to complete bets.
The DraftKings and FanDuels of the world remain at the top among Ohio testers, but one improving app worth calling out is Betway. Historically, it's been among the lower tiers of our quarterly OSB app performance rankings but, in the last couple of months, Betway has refreshed its app. The new version provides some visual uplift, an improved UX, and more features.
Is OSB's new high-hold method sustainable?
The New Jersey online casino market has quietly been the most compelling growth story in all of US online gambling, with significant year-over-year (YOY) gains across nine consecutive years and very punchy GGR-per-adult figures currently trending around the $250 mark.
The market has generally exceeded all expectations, and anyone involved with forecasting New Jersey market performance can at this point laugh off the many times their top-line projections have proven to be too conservative. However, the signs of maturation biting now appear impossible to ignore, with January to February 2023 YOY growth at just 9% versus 38% in the comparable period last year. We see no reason at this point to change our 2023 forecast for New Jersey (+9% YOY). But we've been wrong before.
US leaderboard update
In the table, we show our proprietary estimates of US OSB GGR on a by-brand, by-state basis in the three-month period through January 2023.
FanDuel continues to win the biggest markets, which is helping it lead the national market. Indeed, the Flutter-owned brand currently has approximately 50% national GGR share, according to our latest tracking. New York, where FanDuel captured an eye-catching 52% OSB GGR share during the November to January period, is currently the brand's largest single market — and by quite some distance.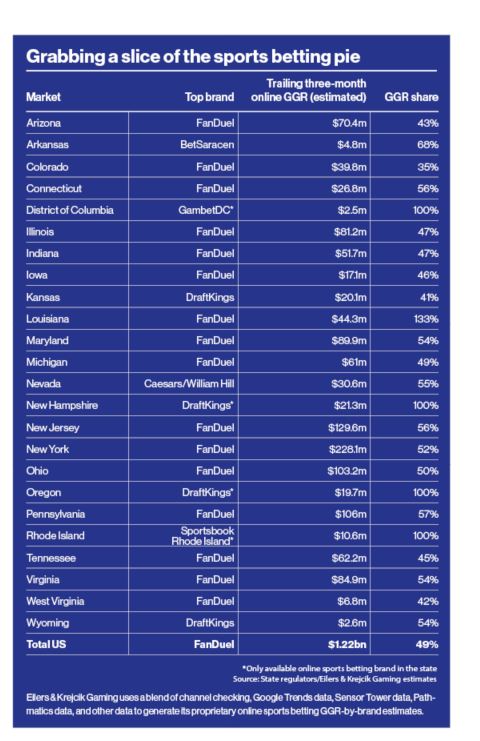 Eilers & Krejcik Gaming LLC is an independent research and consulting firm with branches in Orange County, California and Las Vegas, Nevada. The firm's focus is on product, market, and policy analysis related to the global regulated gambling market. Clients include operators, suppliers, private equity and venture capital firms, institutional investors, and state governments. To learn more about the firm, visit http://www.ekgamingllc.com.