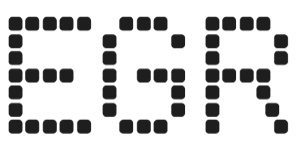 Eilers & Krejcik Gaming: FanDuel remains top of the apps table
FanDuel tops the list in Eilers & Krejcik Gaming's latest round of proprietary US sports betting app performance testing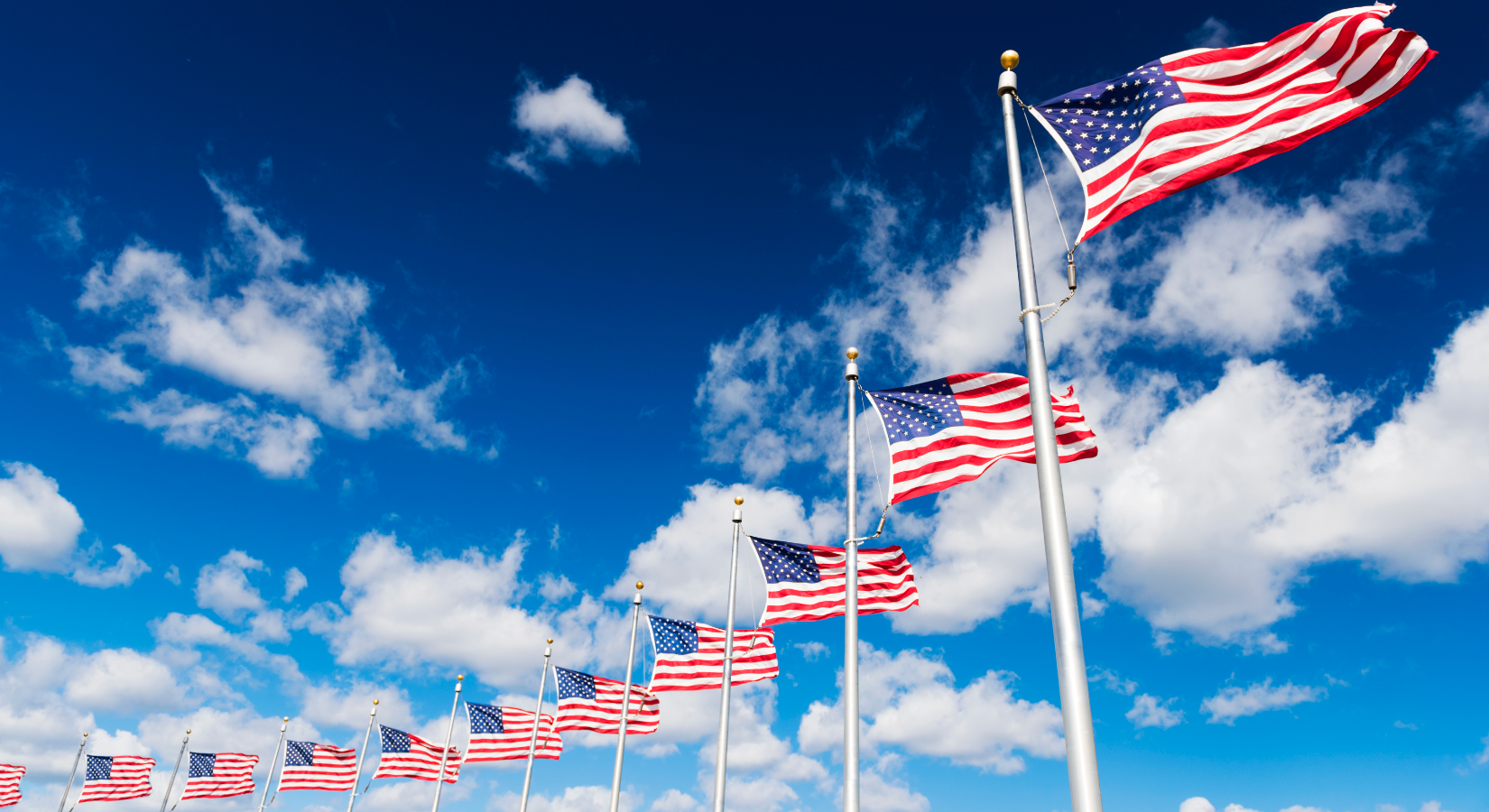 In the table below, we show our proprietary estimates of online sports betting gross gaming revenue (GGR) on a by-brand, by-state basis in the three-month period through May 2021. FanDuel is winning the biggest markets – Illinois, New Jersey, and Pennsylvania – which is helping it win the national market. Indeed, the Flutter-owned fantasy sports specialist currently has 36% national GGR share, according to our tracking, which includes the low-visibility markets of Nevada, Colorado, and Virginia.
Source: State regulators/Eilers & Krejcik Gaming estimates
Proprietary app testing results: FanDuel still atop our rankings
We recently published the results of our latest round of proprietary US sports betting app performance testing to subscribers of our newly launched Enterprise Tier. A quick review of our top-line findings:
FanDuel, yet again, was the best-performing app in our 31-app testing universe. FanDuel's app simply did everything well, and its seamlessly integrated same-game parlay product continued to resonate with our testers. We note that in FanDuel's case, there's a clear line to be drawn between the performance of its product and its number one position on our national revenue leaderboard.
SuperBook was the biggest gainer in our rankings, reflecting, among other things, a simple, zippy UX favoured by our testers
BetRivers broke into the top five of our rankings for the first time with an app whose design was substantially improved.
Overall, we're seeing a US online sports betting product landscape that is becoming increasingly competitive – but also one in which most operators have not yet deployed features (e.g., live streaming, bet builders) that would be considered standard in Europe.
At the same time, we're also seeing signs in our analysis that testers are converging on certain app design expectations – namely, a stripped back, uncluttered aesthetic that favors simplicity over all– and that any major divergence from those expectations will be received poorly.
Ohio pols on recess, but sports betting push is not
The Ohio legislature is technically on summer recess until September 15, but there's still plenty of sports betting chatter to be had. Indeed, we are hearing from our sources in Columbus that lawmakers, interested in moving quickly this fall, are working on a consensus draft bill that we could see later this summer. We're also hearing that despite House Speaker Cupp putting the brakes on the attempt to fast-track sports betting legislation in the final days of the spring session, he is not likely to put a heavy hand on the wheel during the fall session. There remain, however, some open questions and, as such, potential for less-than-smooth sailing.
Primarily, we (and quite a few others) are wondering what licensure will look like. Specifically, will those additional five online licenses not marked for casinos, racinos, or professional sports stadia end up in the final bill, and who is meant to apply for them? Our best guess was non-big-four league facilities, like WTA's Summer Open stop in Cincinnati or Indy's Mid-Ohio Course, but their last-minute addition to June's bills raised some questions. Additionally, what will the Lottery's role be? Given the trend we noted last month of lotteries playing a larger role in legal sports betting, and the evolving role the Ohio Lottery has played in this year's draft bills, there is potential for the Lottery to push for full licensure, which would likely face pushback from casino and sports stakeholders. Finally, although chatter remains generally positive about Ohio's likelihood to legalize this year, the hangover from last year's political scandal that saw former Speaker Householder arrested could chill momentum.
Nevada sports betting supplier landscape set for major shakeup
The growing and often overlooked Nevada sports betting market will likely undergo a major shift in the near-to-medium term as many of the state's operators switch suppliers. On the online side, almost every Nevada online sports betting operator currently runs on Stadium Technology, per our tracking, but we're hearing more and more that operators are looking to leave Stadium because its owner – Entain – is a direct competitor via BetMGM. We've seen a similar dynamic play out at supplier SBTech, with US operators dropping off of the platform post its acquisition by DraftKings.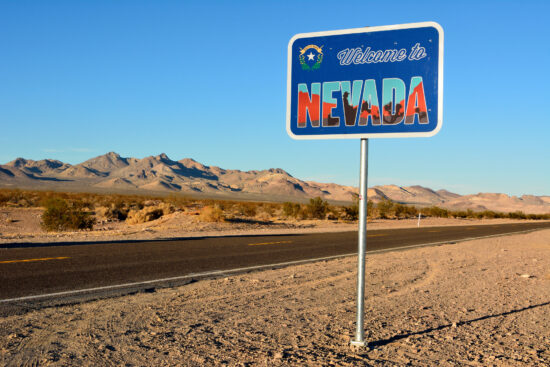 On the retail side, meanwhile, Caesars' recent ingestion of William Hill raises questions about the future of William Hill's sprawling sports betting estate in Nevada. William Hill is no longer an independent sports betting specialist. And Caesars' multi-property rivals in Nevada – many of which feature William Hill retail sportsbooks (e.g., Affinity, Full House, Golden, Jacobs, Peppermill) – are unlikely to look favorably on the prospect of a Caesars-owned retail sports betting enterprise on/integrated with their land-based facilities.
A few things jump out from all of this. First, there could be a potentially material opportunity here for suppliers, but suppliers not licensed in Nevada will of course face the hurdle of the state's very rigorous vetting process. Second, William Hill's effective stranglehold on the state's online sports betting market could significantly loosen if current William Hill retail partners drop the Caesars-owned shop en masse (and thereby reduce William Hill's in-person registration location footprint). Third, amid the anticipated supplier switching turbulence, BetMGM – which runs on in-house tech for both retail and online, has begun to market itself more aggressively in Nevada, and is gaining ground in the online rankings, per our tracking – appears well positioned to expand its share of the Nevada market.
Eilers & Krejcik Gaming LLC is an independent research and consulting firm with branches in Orange County, California and Las Vegas, Nevada. The firm's focus is on product, market, and policy analysis related to the global regulated gambling market. Clients include operators, suppliers, private equity and venture capital firms, institutional investors, and state governments. To learn more about the firm, visit http://www.ekgamingllc.com.