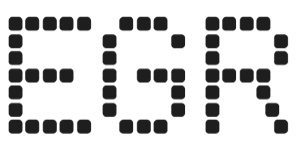 The month in US sports betting: US innovation and politics betting
Adam Krejcik and Chris Krafcik from Eilers & Krejcik Gaming analyze the latest market and policy movements across the regulated US sports betting landscape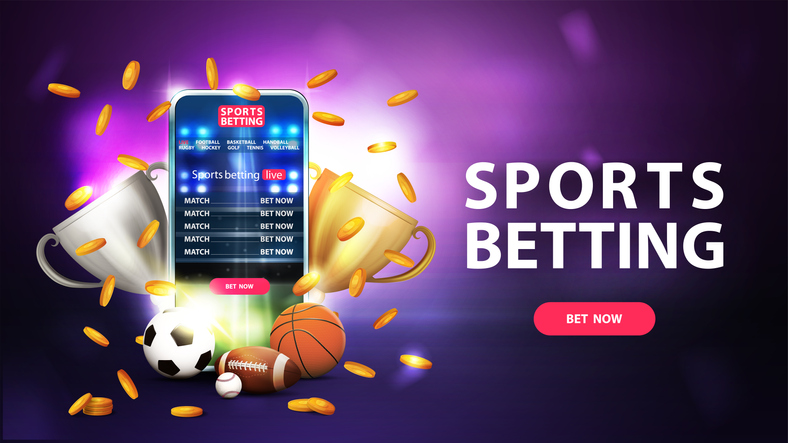 FanDuel facing tech talent retention risk?
Much of FanDuel's US online sports betting (OSB) success is tied to its solid technology foundation, having gone through a migration to Flutter tech back in 2020 and 2021. However, with the platform now relatively stable, industry channel checks said a lot of key technology talent was leaving the business to "build again" — with Fanatics a popular destination.
One former FanDuel engineer described it to us as a "changing of the guard" rather than an outright brain drain. Any negative impact, however, could be tempered. FanDuel has unique access to engineering talent via the Flutter global business. And as Flutter cuts expenses in Europe, it is redirecting resources and engineering talent to the US business, we understand.
Kansas: Tribal skins number still undecided
Even with commercial retail and online sports betting already operational, how many skins each of Kansas' four federally recognized tribes may deploy remains an open question.
The enabling legislation authorizes each tribe to manage "an" interactive sports betting platform, leading some to believe each tribe is limited to a single skin. In the very next sentence, however, the law requires a tribe's written sports betting agreement with the state to be "substantially the same" as those entered into by commercial casinos, which some interpret as permitting each tribe to offer the same number of skins that a commercial casino may offer (three).
Channel checks indicate that at least one tribe is advocating for the latter interpretation, and the Kansas Lottery has confirmed that it is currently reviewing the law and has not yet made a decision on the matter. The decision could increase the maximum number of skins in Kansas from 16 (one skin per tribe) to 24 (three skins per tribe).
Next front in SGP wars: In-house tech
DraftKings and BetMGM are making real strides on their same game parlay (SGP) products, but achieving long-term parity with FanDuel means developing an in-house solution rather than relying on a third party, in our view (Sportcast, recall, provides SGP tech for both).
Those in-house projects are underway but they're no small lift, given the complexity of the pricing and the absence of the 'palp' rule in the US — meaning operators must honor any pricing errors. Channel checks suggested DraftKings would still be using Sportcast at least through the next NBA season (ending April 2023) rather than rushing something out.
Indeed, think back to May 2021 and DraftKings and BetMGM may well have made a strategic error by not acquiring Sportcast when it was sold instead to OpenBet. That said, DraftKings and BetMGM are improving their SGP products, and our internal testing — the latest round of which was conducted in mid-August — does show a reasonable minority of testers beginning to prefer non-FanDuel SGP offerings.
Trending up: US innovation
As US sportsbooks trim marketing spend and sign-up offers, the focus turns towards product. The leading operators all rolled out product improvements for this NFL season, including SGP upgrades, quicker withdrawals, and search functions, per our tracking. But smaller operators have arguably added the more interesting new ideas.
A non-exhaustive list includes betPARX partnering with an AI company to surface personalized betting markets to users; Hard Rock launching a casino-style welcome mechanic where customers spin a mystery wheel to win anywhere from $50 to $5k in free bets; Prophet Exchange and Sporttrade opening betting exchanges in New Jersey; and Betr launching a B2C book built around micro-markets.
Trending down: Chances for legal political betting
Events exchange Kalshi has asked the Commodity Futures Trading Commission (CFTC) for permission to launch markets on US politics. If approved, US sportsbooks could feasibly try and launch politics markets themselves, according to legal experts we polled.
However, approval looks unlikely; this, after all, is the same CFTC that told political betting marketplace PredictIt to shut down just one month ago. It seems unrealistic in our view that the CFTC would shut down PredictIt — run by a university for educational purposes with an $850 cap on trading liabilities per market — then turn around and allow political betting on Kalshi.
So, is politics betting a big loss? Not for revenue but certainly for publicity. We note political betting is often a loss leader in markets like the UK, but it's great for PR purposes.
US leaderboard update: FanDuel still top
In the table, we show our proprietary estimates of US online sports betting gross gaming revenue (GGR) on a by-brand, by-state basis in the three-month period through July 2022.
FanDuel continues winning the biggest markets, which is helping it to win the national market. Indeed, the Flutter-owned brand currently has 44% national GGR share, according to our tracking. New York, where FanDuel captured an eye-catching 56% OSB GGR share during the May-July period, is currently the brand's largest single market — and by some distance.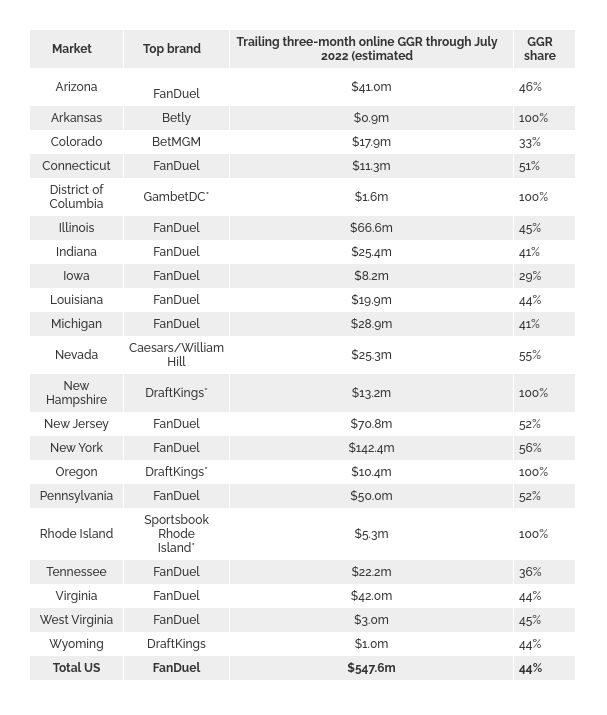 Only available online sports betting brand in the state
Source: State regulators/Eilers & Krejcik Gaming estimates

Methodology note for table: Eilers & Krejcik Gaming uses a blend of channel checking, Google Trends data, Sensor Tower data, Pathmatics data, and other data to generate its proprietary online sports betting GGR-by-brand estimates
PLEASE INCLUDE AS A FOOTER: Eilers & Krejcik Gaming LLC is an independent research and consulting firm with branches in Orange County, California and Las Vegas, Nevada. The firm's focus is on product, market, and policy analysis related to the global regulated gambling market. Clients include operators, suppliers, private equity and venture capital firms, institutional investors, and state governments. To learn more about the firm, visit http://www.ekgamingllc.com.