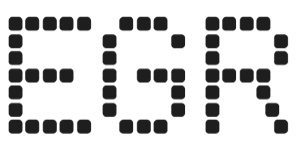 Chris Grove and David Sargeant among founders of new betting VC fund
Sports Gambling Investment Fund to guide start-ups through complex US landscape and offer access to decision makers
A new venture capital fund dedicated to discovering and funding US betting start-ups has been established in Las Vegas.
The founding partners of the Sports Gambling Investment Fund (SGIF) include Chris Grove, MD at boutique research firm Eilers & Krejcik, and iGaming Ideas founder David Sargeant.
SGIF advisors also include Blaine Graboyes, the CEO of US video game casino crossover GameCo, and retail casino veteran Seth Schorr.
VC firm SeventySix Capital which funds Swish Analytics, is also an advisor.
SGIF's aim is to guide start-ups through the complex betting and gambling industry. A statement from the fund said its members could also offer direct access to decision makers across the industry.
GameCo's Graboyes said: "Having the right plan as early as possible in the process can easily be the difference between success and failure for a start-up targeting the sports betting industry.
Schorr added: "Start-ups don't always appreciate what problems larger gambling companies are actually looking to solve and what opportunities do and don't resonate with those companies.
"We will help our start-ups hone their product, model, and approach to fit with the real demand within the gambling industry, and then match a start-up's product to that demand," he added.