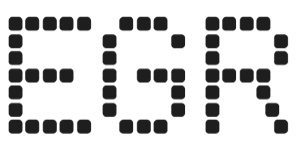 DraftKings hit by March Madness sportsbook outage
Rivals capitalize as promotional bet failure provokes ire of sportsbook users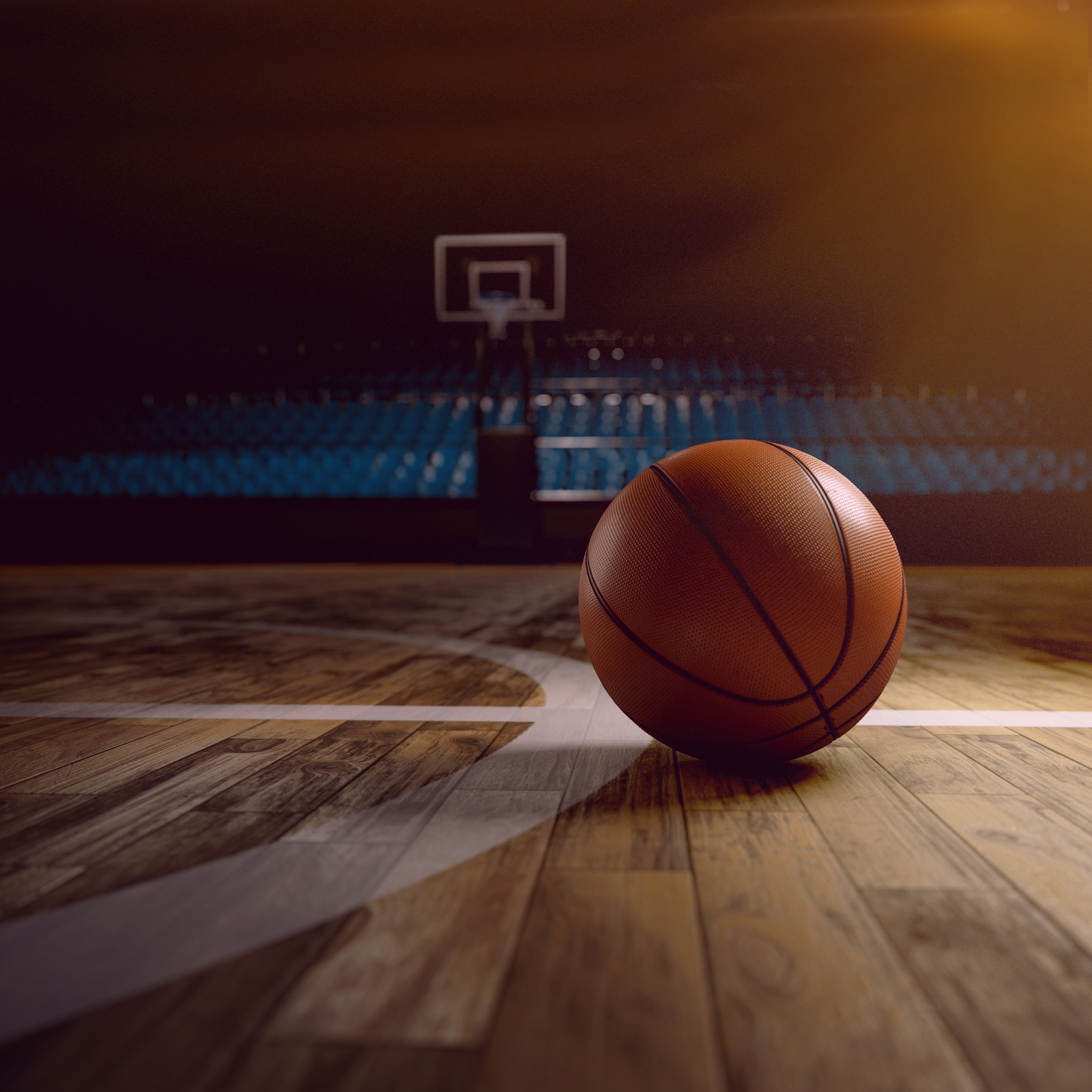 DraftKings servers were hit by a technical outage relating to promotional betting on day one of March Madness, the US sportsbook operator has revealed.
On Thursday, the opening day of the NCAA showpiece tournament, DraftKings offered a $50 promotional bet on the Gonzaga Bulldogs in the game against Georgia State at odds of +100, essentially giving bettors a chance to double their money for a free bet.
Gonzaga would go on to beat Georgia State 93 points to 72 in the first game and remain current favorites to triumph in the tournament.
However, bettors looking to utilize winnings on the Gonzaga match in other games taking place as part of March Madness encountered error messages and were prevented from placing bets.
We are aware that players are currently experiencing issues with bet placement and we are working on getting this resolved ASAP. Thank you for sticking with us here.

— DraftKings CX Team (@DK_Assist) March 17, 2022
At the same time, bettors across five US markets – New Jersey, Pennsylvania, Illinois, Arizona and New York – were also unable to place same game parlay bets via the DraftKings sportsbook app.
This has since been resolved! Thank you for your patience! https://t.co/PvU4svBR3g

— DraftKings CX Team (@DK_Assist) March 17, 2022
In both cases, the outages were resolved quickly. However, not before they provoked the ire of sportsbook users on Twitter.
Not a good time for your app to break. It's only one of the biggest days of the year in sports gambling. No biggie ?

— yup (@matoshea) March 17, 2022
On the first day of #MarchMadness ?!?! pic.twitter.com/nV0Tjbw2QY

— Bologna Sandwich (@BolognaBudz) March 17, 2022
March Madness, along with the NFL SuperBowl and NHL playoffs are among the most popular sporting events in the US with bettors.
Capitalizing on DraftKings' failings on day one of March Madness, PointsBet offered bettors a free $10 wager if they submitted a screen shot of the problem they were having with DraftKings.
We've heard a competitor might be having tech issues today…

1) Reply to this tweet with a screenshot of a down app

2) DM us your PointsBet username and include the word 'Issues' in the message

GET A $10 FREE BET ?

— PointsBet Sportsbook (@PointsBetUSA) March 17, 2022
Taking aim at DraftKings, Barstool Sports founder Dave Portnoy lauded the Barstool Sportsbook's operational capacity.
Barstool is up and working. We're happy to take peoples bets while Dk figures out there issues. #barstoolsportsbook https://t.co/koOJZt1gNh

— Dave Portnoy (@stoolpresidente) March 17, 2022
March Madness ends on March 27.