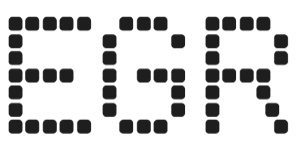 888 launches NFL Fantasy show in UK and Ireland
Sports betting operator aims to net transatlantic audiences with celebrity-packed show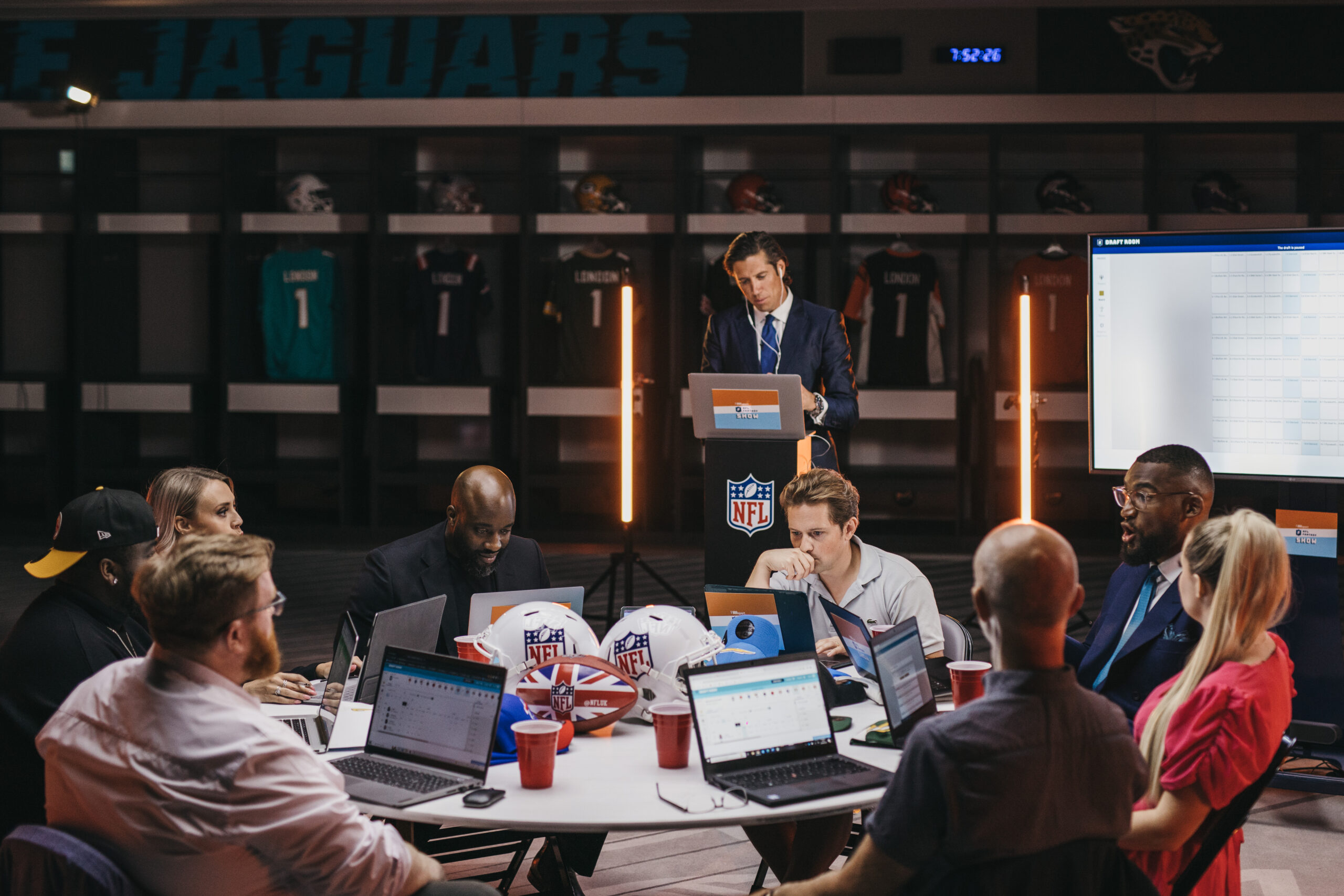 888sport has launched a new NFL Fantasy themed show aimed at UK and Ireland audiences ahead of the start of the new American Football season.
The show, which will run for the entire NFL season on a weekly basis, will be fronted by TV presenter Vernon Kay and will see 10 celebrities go head-to-head in a draft fantasy league.
888 has served as the official partner of the NFL in the UK and Ireland since September 2020.
Each week, a new pair of celebrities including Sky Sports' Neil Reynolds and former NFL player Christian Scotland-Williamson, will take on each other in a bid to progress in the league.
Competitors include Ade Oladipo, Rory Jennings, Abbi Summers, Abbeigh Harris and Bash The Entertainer.
Other celebrities signed up for the show include Reynolds' Sky Sports colleague Emma Paton and talkSPORT's Will Gavin.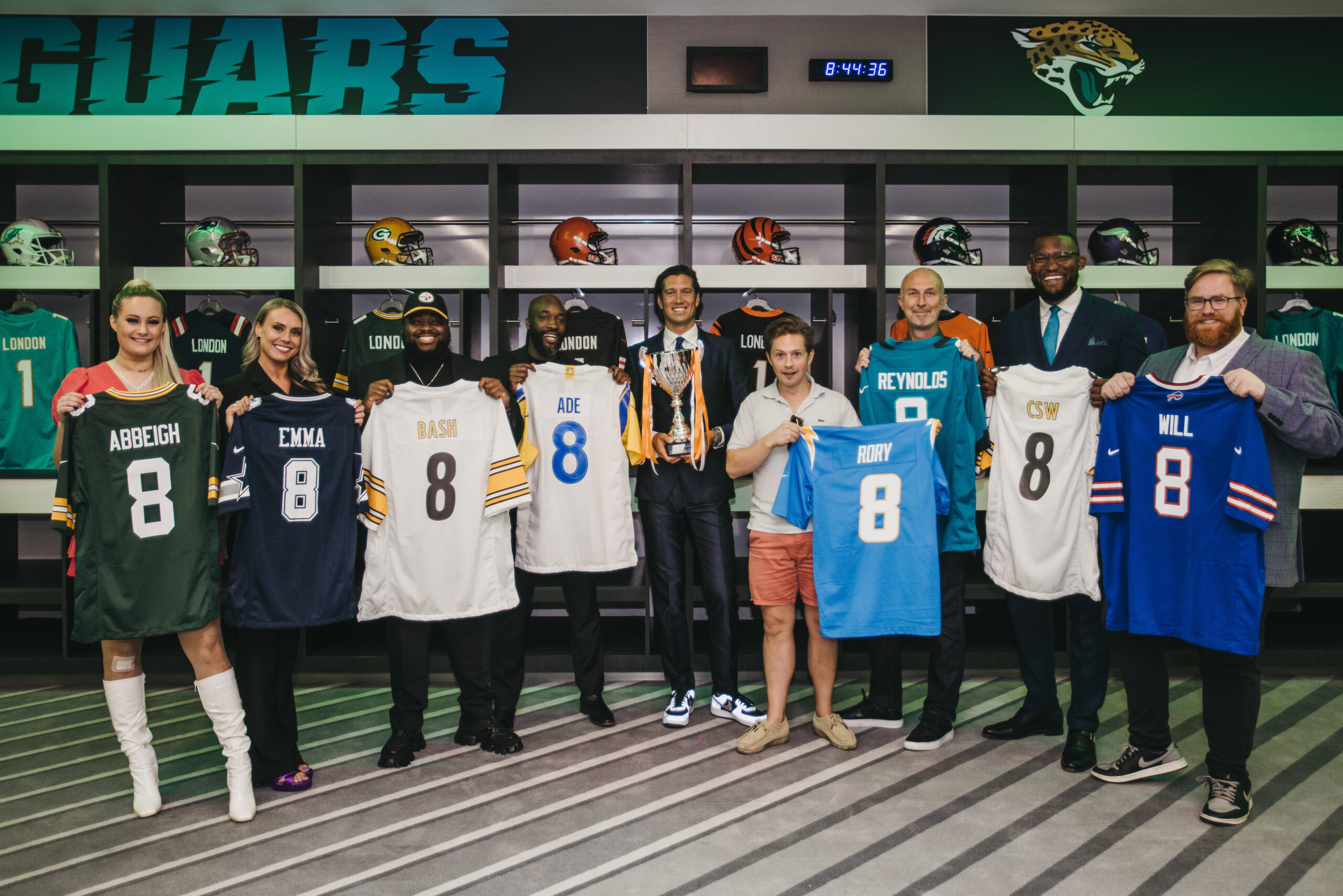 In addition, the celebrities will review the previous week's matches before previewing the upcoming weekend, as well as discussing their fantasy picks alongside US-based Fantasy expert Adam Rank.
The new show was launched last night at the Tottenham Hotspur Stadium.
Speaking about the competition, Vernon Kay said: "There's no point competing if you don't want the top prize. There's a famous quote, 'second is like losing'. Why do they give medals out in the Olympics for coming second or third? You didn't win!
"You've got Neil Reynolds from Sky and Will Gavin from talkSPORT. Two gents who drink from the pool of NFL every morning when they wake up, so they are the two guys to watch and who I'm desperate to beat," he added.