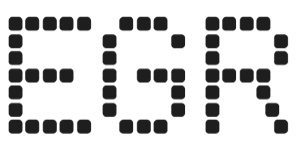 AGA backs change to sports betting law
America Gaming Association forms coalition to look at a "rational alternative" to current sports betting legislation Â
The American Gaming Association (AGA) appears to have shifted its approach to sports betting after forming an industry-backed coalition to look into the feasibility of legalizing the activity. [private]
The coalition will determine whether a "rational alternative" to current sports betting law exists, which could include strict regulation, rigorous consumer protections and robust tools to shut down illegal sites.
The AGA said the 2016 effort will include research, aggressive communications and partnerships with stakeholders including gaming operators, law enforcement, regulators and sports leagues.
The AGA also issued a number of recommendations, which it said were developed by leadership from casino operators, suppliers and sportsbook firms through a sports betting task force, which believes current law is not achieving its intended result.
"The casino gaming industry is aligned that the status quo is unsustainable," Geoff Freeman (pictured), AGA chief executive, said.
"We look forward to working with law enforcement, sports leagues and other interested parties to consider effective approaches to protecting consumers and the integrity of sports."
Currently sports betting is legal in just four states – Delaware, Oregon, Montana and Nevada – but the AGA estimates that some $138.9bn is wagered illegally each year.
A growing number of states are trying to legalize sports betting within their borders, particularly New Jersey which has been engaged in a protracted legal battle with the major sports leagues since 2012.