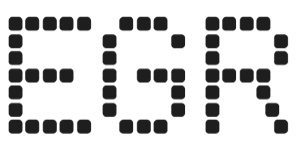 AGA president calls for national approach to problem gambling in US
Drawing on upsurge in betting for NBA finals, Bill Miller suggests states need to dedicate more money to combatting gambling addiction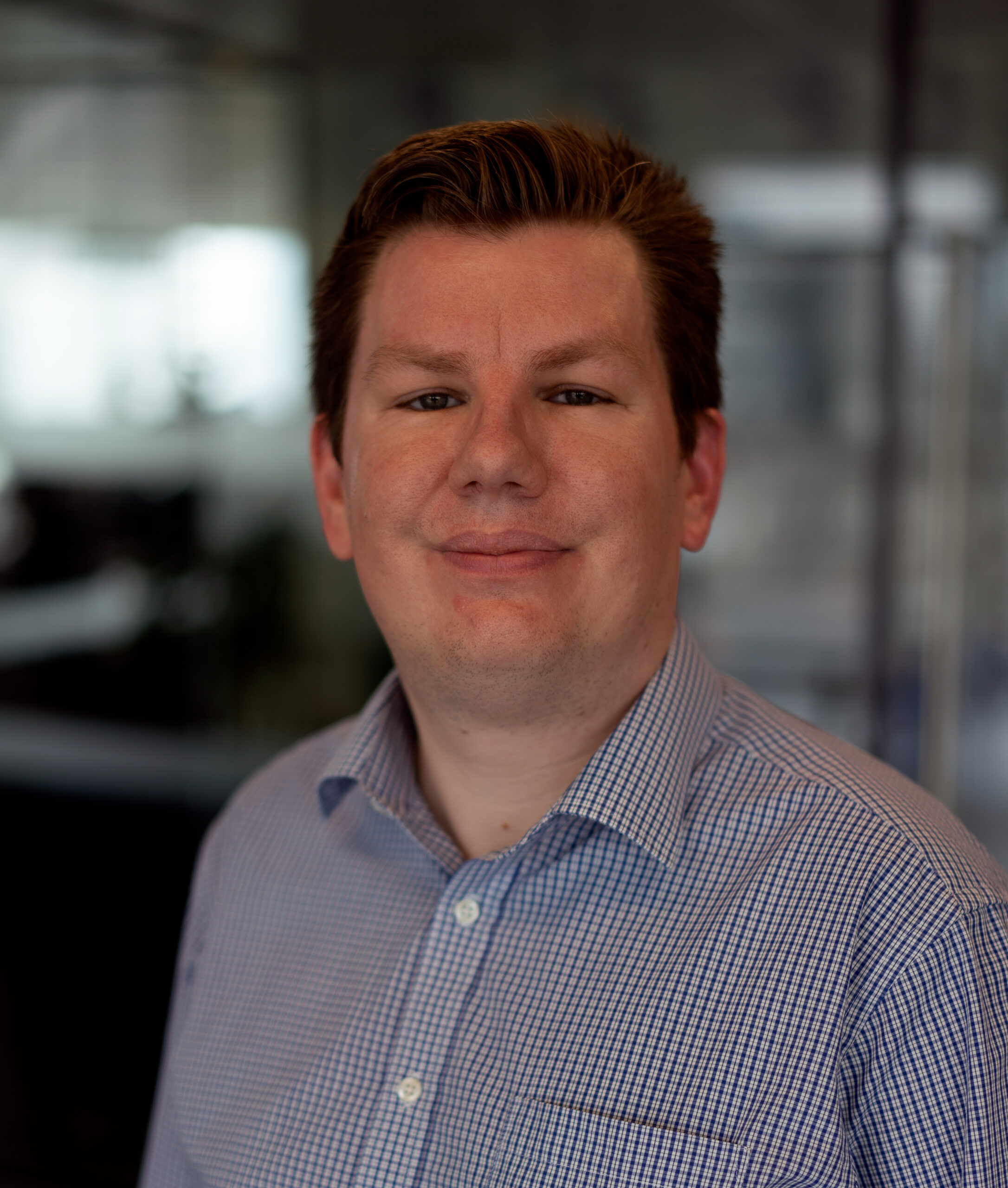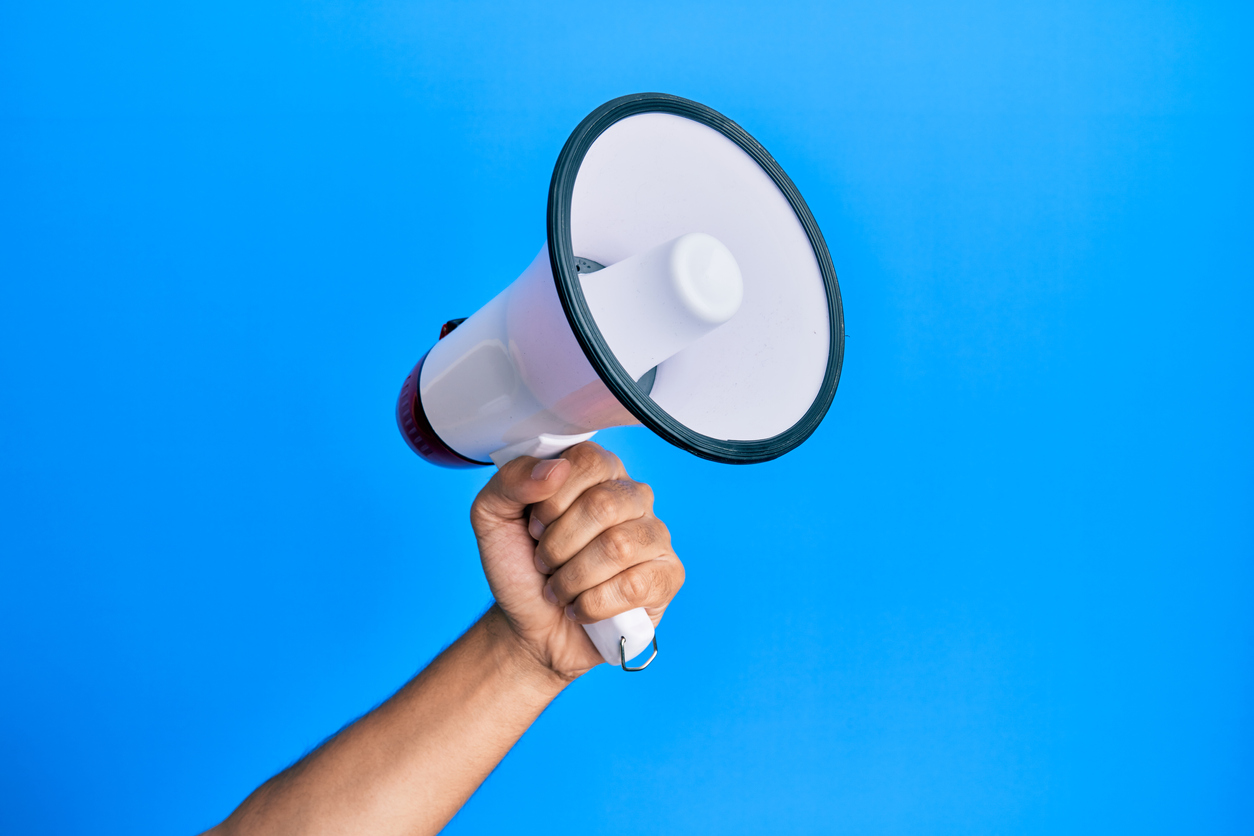 American Gaming Association (AGA) president and CEO Bill Miller has suggested a national problem gambling helpline be created to combat gambling addiction in the US.
In an opinion-based article on the USA Today website, Miller welcomed the increased scrutiny from the media on problem gambling, moving to address concerns that the expansion of sports betting into more states is fueling a new generation of problem gamblers.
National sporting events like the current NBA finals often lead to an upsurge in sports betting, and potentially an increase in the numbers of people experiencing gambling-related harm.
The AGA CEO drew on the drive by its members to enforce a responsible gambling-led approach through initiatives like AGA's code of conduct, and its 'Have A Game Plan – Bet Responsibly' public awareness campaign.
Miller also highlighted the contributions made by the sector to many states' problem gambling funds through the taxation of legal operators by state authorities, something which the illegal sector does not provide.
However, Miller took aim at state authorities for not doing enough to advance statewide resources for at-risk gamblers through this stream of funding, drawing on three specific areas of action.
"First, states should dedicate funding to advance responsible gaming education and problem gambling services, not divert it for general use," Miller wrote.
"This includes funding for proactive consumer education, research, and problem gambling treatment – building upon our industry's investments in responsible gaming tools and education."
The CEO continued: "Second, all stakeholders need to evolve and adapt to a rapidly growing market.
"Third, states need to ensure help is easily accessible. Problem gambling helplines are a vital resource for fans who need help. But lists of state-specific hotlines presented in tiny type at the end of a TV ad are a barrier to people seeking assistance.
"State regulators and policymakers should allow advertisers to promote a single, national hotline. Just as important, anyone seeking help through this national resource should receive consistent, quality care at all times," Miller added.
At present, many states operate their own internal gambling addiction treatment programs; unlike in the UK market, where the national problem gambling hotline, operated by GamCare and the UK's national self-exclusion scheme GAMSTOP, operate.
Miller's remarks on funding for problem gambling were perhaps a pointed reference to recent proposals by authorities in the District of Columbia to cut funding for problem gambling-related causes from its statewide budget.
A total of $200,000 was cut from the District's FY2023-24 budget last month, provoking criticizm from industry stakeholders, including AGA itself and its compatriot lobbying group, the Sports Betting Alliance (SBA).
At the time, the SBA called on officials to retain funding, asserting that a collaborative approach utilizing both operator and state resources was necessary to reduce problem gambling rates.