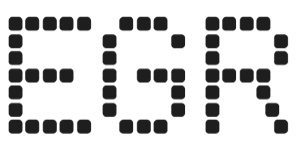 AGA report reveals cautious optimism among gaming CEOs
Gaming Industry Outlook shows key executives unified in confidence about near-term business climate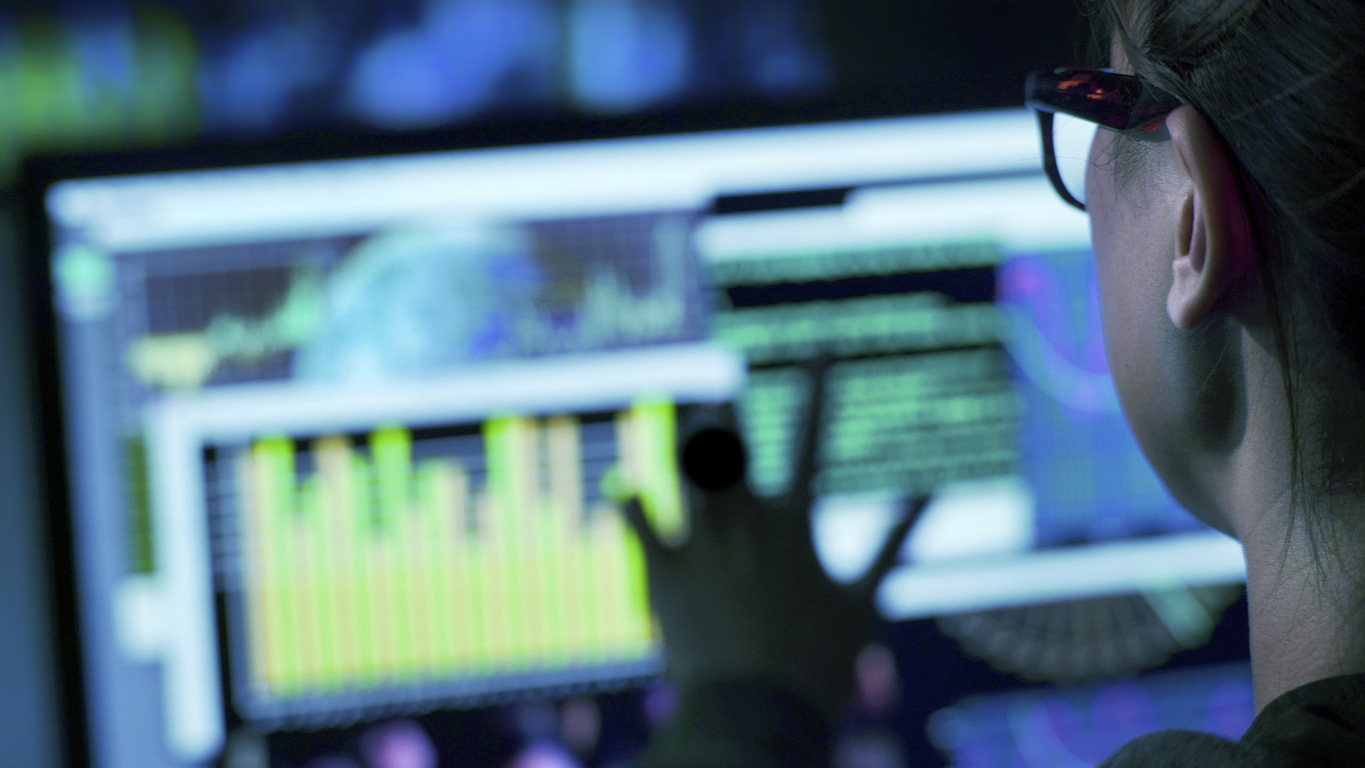 The gaming industry has reason for cautious optimism going forward, according to a new report from the American Gaming Association (AGA).
As part of its latest Gaming Industry Outlook, AGA surveyed 26 CEOs, the majority of whom painted a positive picture of the greater business environment despite ongoing macroeconomic headwinds.
Among the executives who responded, 68% indicated the present business situation is good, while an additional 28% classified it as satisfactory.
Even more encouraging, 92% believe current conditions will either continue or improve over the next three to six months.
"Our industry remains cautiously optimistic – and has weathered this volatile economy – because of resilient consumer demand," said AGA president and CEO Bill Miller. "Looking ahead, future consumer confidence and spending remain an outstanding question for our continued growth."
A key driver of the overall optimism is the pace of wage and benefit growth, which 76% of the polled CEOs expect to continue to increase over the next three to six months. That, in turn, should help boost participation in both online and retail gaming among consumers.
Despite the optimism there are reasons for concern, most of which are tied to the greater macroeconomic environment.
Nearly two-thirds of the executives cited supply-chain issues as a factor limiting operations, while 62% expressed concerns related to inflation and interest rates.
The Gaming Industry Outlook is composed of two separate indices – the Current Conditions Index and the Future Conditions Index – which aim to assess the overall economic health of the industry.
The Current Conditions Index came in at 99.5, an indicator that real gaming-related economic activity is on par with what was a record-breaking second quarter of 2022 in terms of overall gaming revenue.
The Futures Conditions Index was a notch lower at 95.3, which suggests that real gaming-related economic activity is expected to decrease at a 4.7% annualized rate over the next six months.
AGA's Gaming Industry Outlook is presented in partnership with Fitch Ratings and prepared biannually by Oxford Economics, with the Q3 2022 survey conducted between August 30 and September 6.