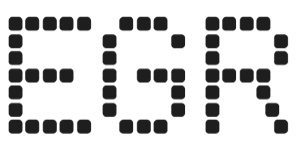 AGA report shows CEOs primarily bullish on industry trajectory
Gaming Industry Outlook paints positive picture of business climate among key executives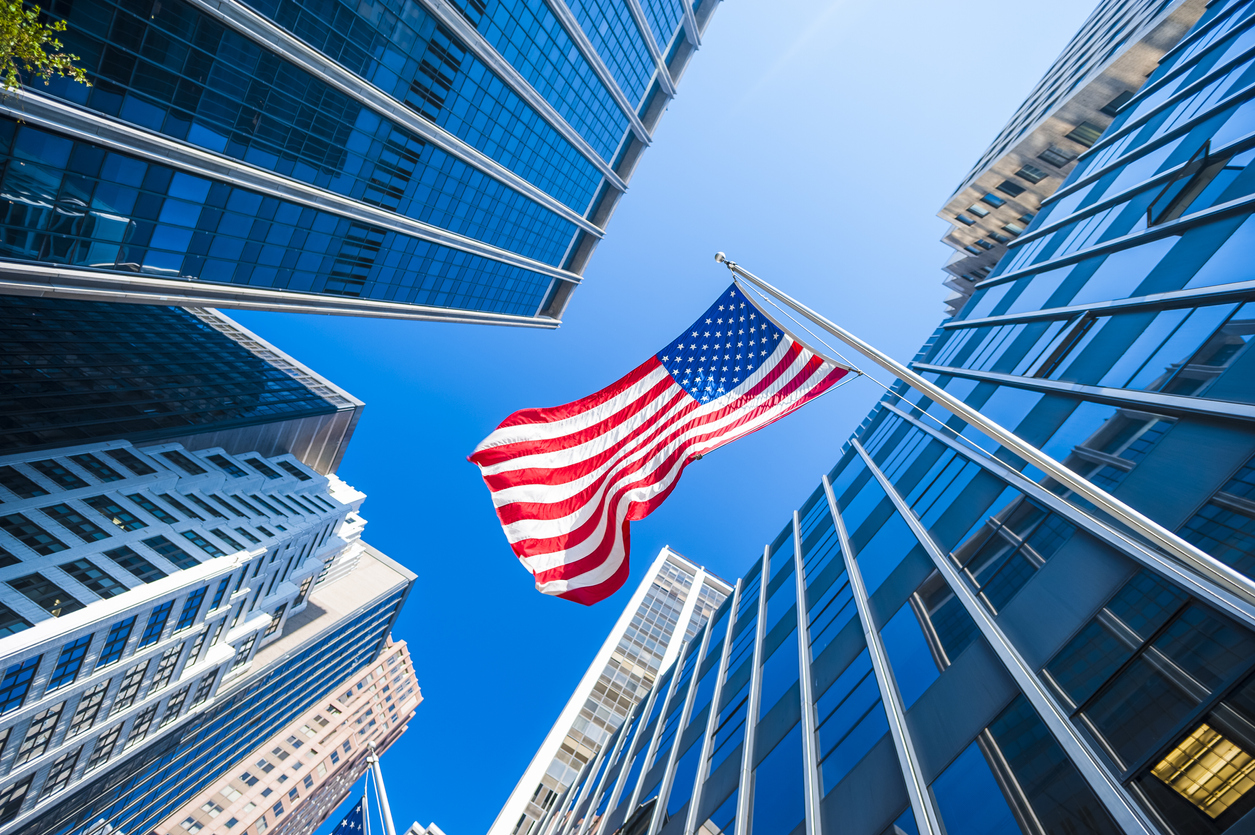 The trajectory of the US gaming industry is pointed up, according to a new report from the American Gaming Association (AGA).
In its Gaming Industry Outlook, the AGA found that a majority of gaming CEOs (67%) rate the current business situation as 'good,' a 13% increase from six months ago. Notably, none of the 24 executives included in the report classify the landscape as 'poor.'
Included in the report is the CEO Outlook Index, which consists of a pair of distinct indices – the Current Conditions Index and the Future Conditions Index – which aim to assess the overall economic health of the industry.
The Current Conditions Index measured 93.5, an indicator of slowing economic activity relative to the previous quarter, as values above 100 correlate to increased activity.
The Future Conditions Index, however, came in at 101.1, which indicates a modest increase in economic activity is to be expected throughout the industry over the next six months.
"Gaming executives are signaling confidence in our continued recovery that is in line with record-setting consumer demand for gaming," AGA president and CEO Bill Miller said. "I'm optimistic that 2022 will see the return of a true sense of normalcy for gaming."
In another positive sign for the industry landscape, four in 10 CEOs expect the business climate to improve over the next two quarters. That's in contrast to just 13% who expect conditions to worsen.
Among the primary concerns conveyed by gaming executives are supply-chain issues (75%), inflationary and interest rate concerns (67%), and labor shortages (54%) – all of which represent greater macroeconomic issues facing the US economy and are thus not unique to the gaming industry.
"Like businesses across the country, our industry is grappling with supply chain, labor and inflation challenges that, if left uncontrolled, could dampen our continued growth and economic outlook," Miller said.
The AGA Gaming Industry Outlook is presented in partnership with Fitch Ratings and prepared biannually by Oxford Economics, with the Q1 2022 survey conducted between March 21 and April 1.