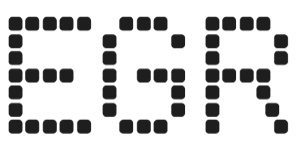 Allwyn rebrands Camelot Illinois to Allwyn North America
Strategic shift comes as lottery giant plots further grow stateside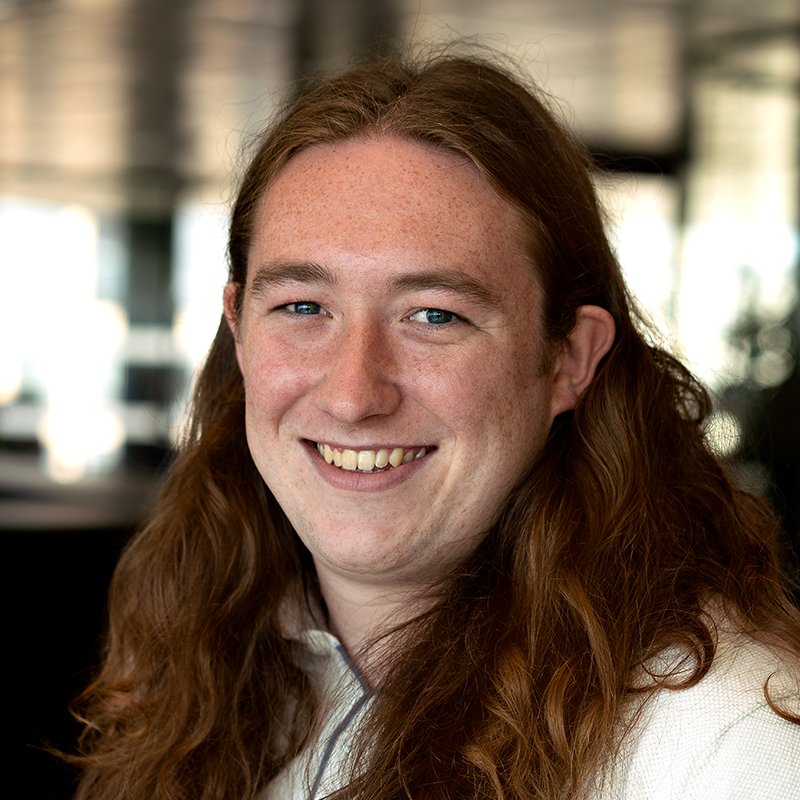 Allwyn has rebranded Camelot Illinois as Allwyn North America as the lottery giant talks up the potential of the US market.
The rebrand comes following Allwyn's acquisition of Camelot Lotteries Solutions earlier this year.
Camelot Lotteries Solutions has since been rebranded as Allwyn Lotteries Solutions, with the division supplying technology to North American lottery operators.
Allwyn said it plans to invest further in the North American market following the rebrand, with the decision based on achieving greater recognition of its services.
The operator added that no changes had been made to the Allwyn North America management team, products or services since the acquisition.
Allwyn Lotteries Solutions also works with the Arkansas Scholarship Lottery in the US.
Robert Chvátal, Allwyn Group CEO, said North America is an important market for the group with "strong potential for future growth".
He said: "Our entry into the North America builds upon Allwyn's strong track record of successfully operating lotteries across Europe, delivering value to our customers, focusing on player protection, and growing lottery returns to communities.
"Camelot Illinois and Allwyn share the same passion for generating more for good causes, and today marks an exciting step in our continued journey to achieve this under the Allwyn brand."
Wayne Pickup, Allwyn North America CEO, added: "We remain committed to serving our customers, engaging players, and growing lottery revenue to benefit the communities they serve.
"Leveraging the global resources, expertise, and talent across the Allwyn group will serve to strengthen the results we help the state of Illinois and all our customers achieve."