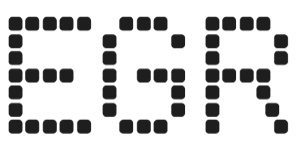 Allwyn to tackle $100bn US lottery market following SPAC merger
International lottery operator set to challenge for tenders in North America as it is given green light for UK National Lottery transition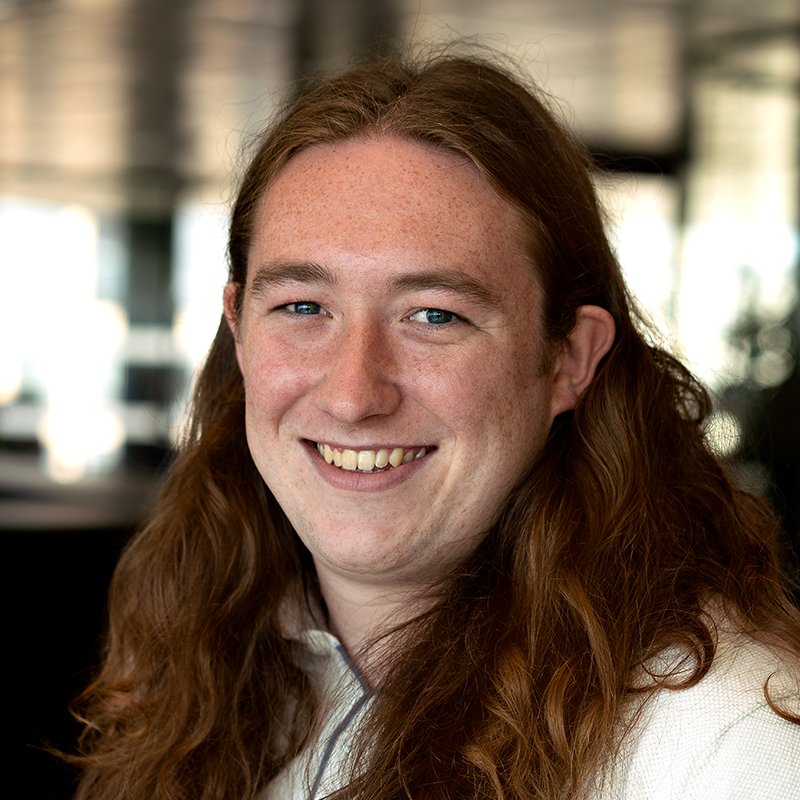 Allwyn's SPAC partner, Cohn Robbins Holdings Corp. (CRHC), has hinted the lottery operator is set to target the "$100bn US market" in the future.
Allwyn is set to list on the New York Stock Exchange as via a reverse merger with the blank-cheque firm in a deal valued at $9.3bn back in January.
CRHC was co-founded by former Goldman Sachs group executives Gary Cohn and Clifton Robbins and holds approximately $828m of cash in trust.
The firm's comments come after Allwyn's route to become the operator of the fourth National Lottery licence was cleared after Camelot withdrew its legal challenge.
Camelot and its technology partner, IGT, launched a series of legal challenges against Allwyn and the UK Gambling Commission over the decision to award Allwyn the 10-year licence beginning in 2024.
Allwyn was initially named as the preferred applicant for the licence in March 2022 but has seen its transition hampered by the legal battle.
Looking to the future, Cohn Robbins said: "As partners of Allwyn in our proposed business combination, Cohn Robbins shares Allwyn's excitement concerning the UK National Lottery.
"Allwyn's selection as the preferred applicant to operate Europe's largest lottery, after one of the most competitive lottery license tenders ever conducted, is a tribute to the strength and track record of the Allwyn team.
"We are also excited that Allwyn will be competing for new lottery tenders – including in the $100bn US market – with the credential of having successfully operated lotteries in multiple geographies."
Allwyn currently operates lotteries through both retail and online channels in Austria, the Czech Republic, Greece, Cyprus and Italy.
Last month, PPF Group agreed to purchase 26 million Allwyn shares at $10 each as part of a backstop commitment.
This backstop will result in a $260m financial commitment from PPF Group, which also holds around four million shares in CRHC, to support the newly formed company.
PPF Group, which has €42bn (£32bn) in assets and operations in 25 countries, will also receive four million class B shares in Allwyn.
If PPF Group elects to purchase the maximum number of shares under the backstop agreement, it would hold 4.99% of the new company.