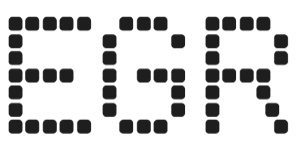 American Gaming Association realigns RG sports betting code amid college sports focus
Trade body rings changes to create "high bar" and respond to maturing market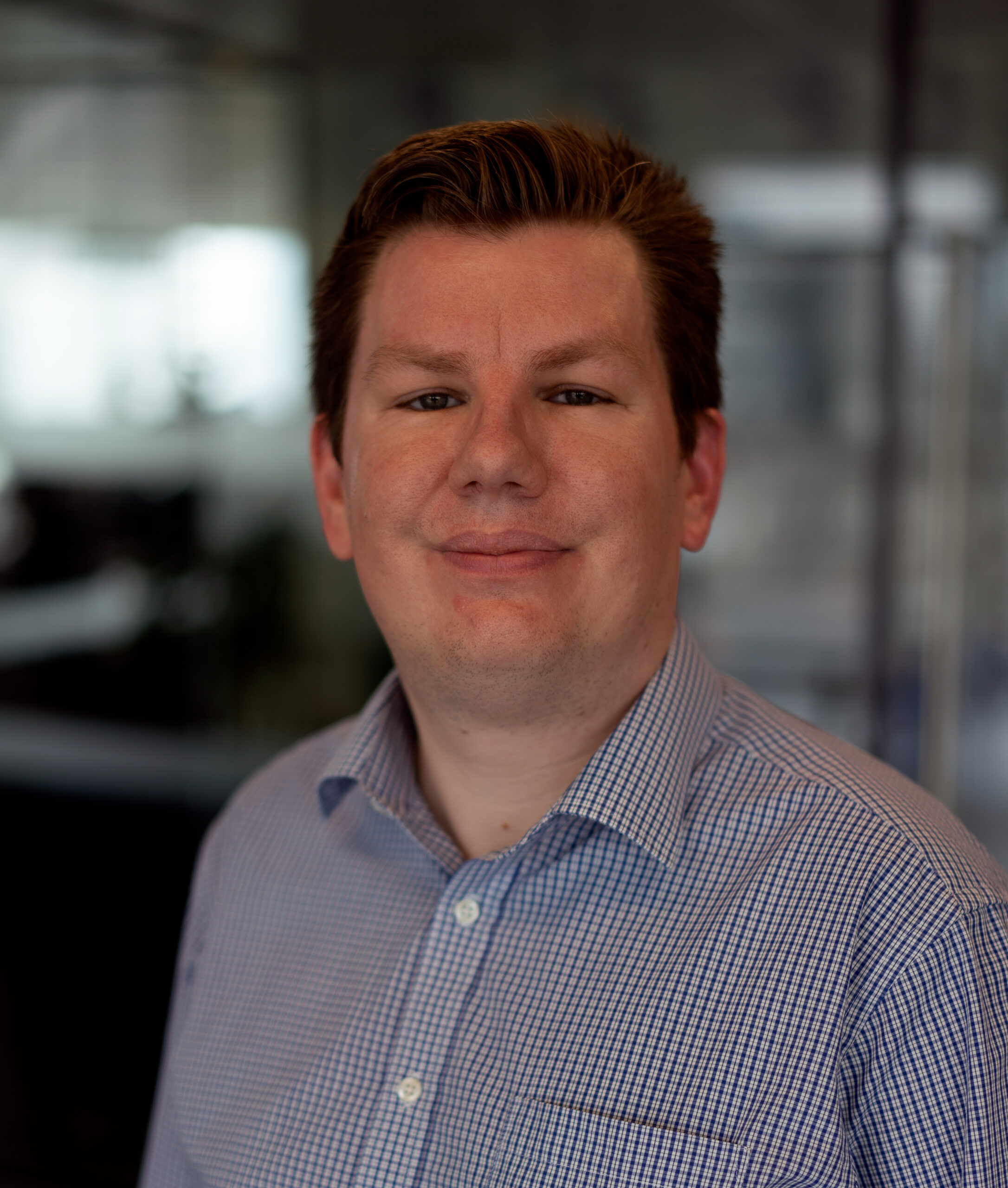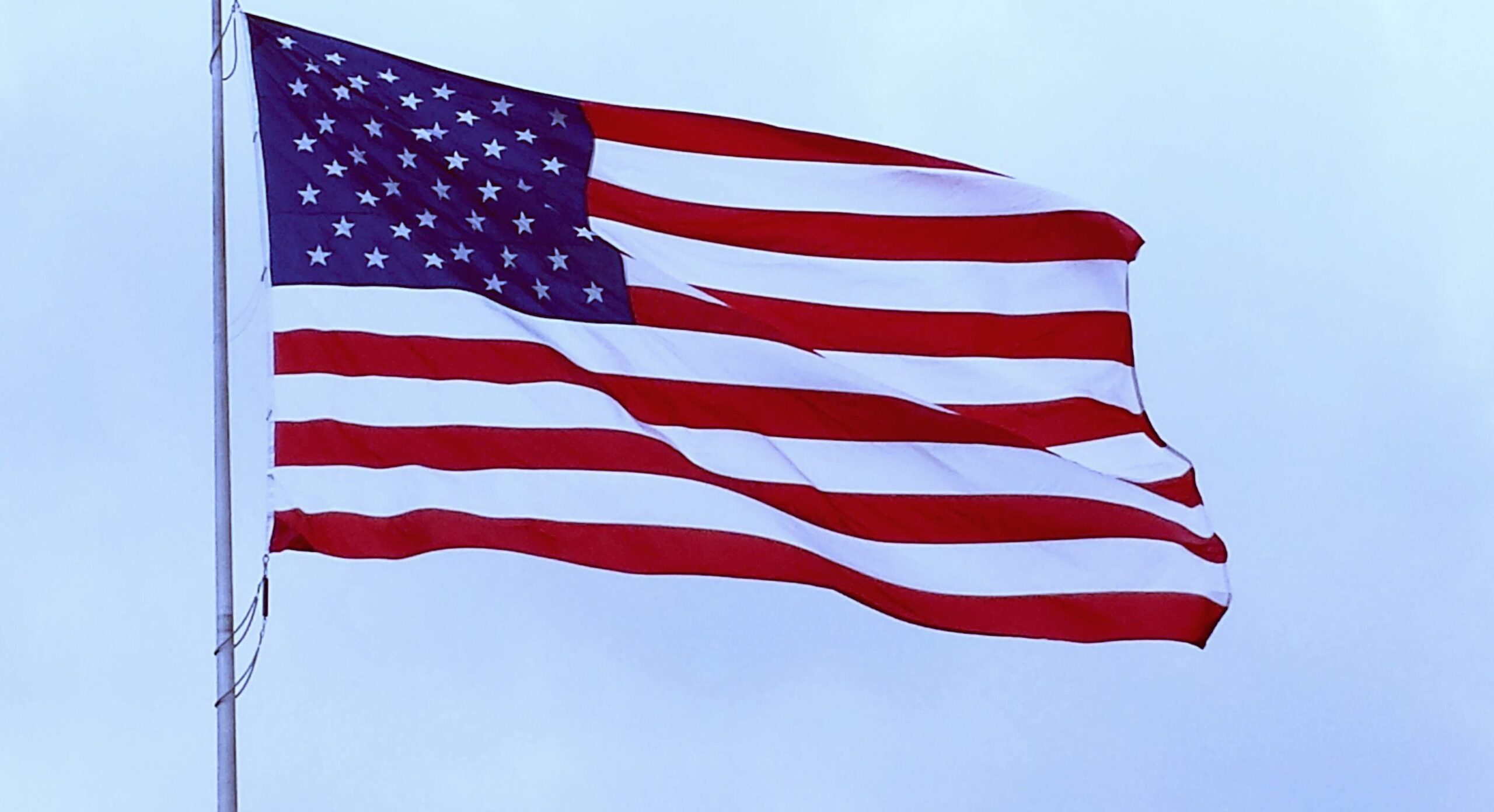 The American Gaming Association (AGA) has updated its Responsible Marketing Code for Sports Wagering with new college-focused marketing and advertising prohibitions and standards.
Aiming to capitalize on both a maturing US market, as well as the increased scrutiny on operators by regulators specifically on targeting of young and potentially underage gamblers, the updated code targets seven areas.
These include prohibitions on college partnerships that promote, market, or advertise betting activity, other than to alumni networks, or partnerships focusing on responsible gambling initiatives or increasing problem gambling awareness.
Sportsbooks would also be barred from signing so-called name, image, and likeness (NIL) deals from amateur and college athletes as part of the revised code.
In respect of sportsbook advertising, compliant operators must add messaging concerning age restrictions in any advert where an individual is featured, as well as changing all references in marketing concerning the "legal age of wagering" to "21-plus".
In a pointed nod to recent litigation involving certain operators, all usage of the term "risk free" in advertising would be expressly prohibited.
Finally, a new mechanism has been introduced to include an annual review and updating process for the code.
The code was first established in 2019 and operators must comply with the code in order to remain a member of the AGA. AGA president and CEO Bill Miller welcomed the revised code and its implications for the sector.
"Today's updates advance that commitment and represent our intention to protect consumers and evolve our standards as this nascent market matures," Miller said.
"Advertising plays an essential role in migrating consumers away from predatory illegal sportsbooks and into the protections of the legal, regulated market while providing responsible gaming resources.
"The AGA and our members are committed to building a sustainable marketplace that protects vulnerable populations and gives consumers the knowledge and tools to keep sports betting fun for adults," the AGA president and CEO added.
In addition to updating its code, the AGA has revealed the appointment of Dr Jennifer Shatley as co-chair of the Code Compliance Review Board, the body responsible for monitoring AGA members compliance with these new standards.