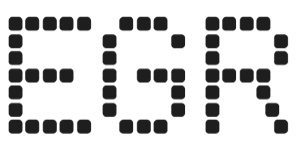 Bally's Rhode Island push hit by igaming revenue forecast shortfall fears
Report by Department of Revenue asserts $50m drop in potential revenue from legalization in contrast to earlier estimates by operator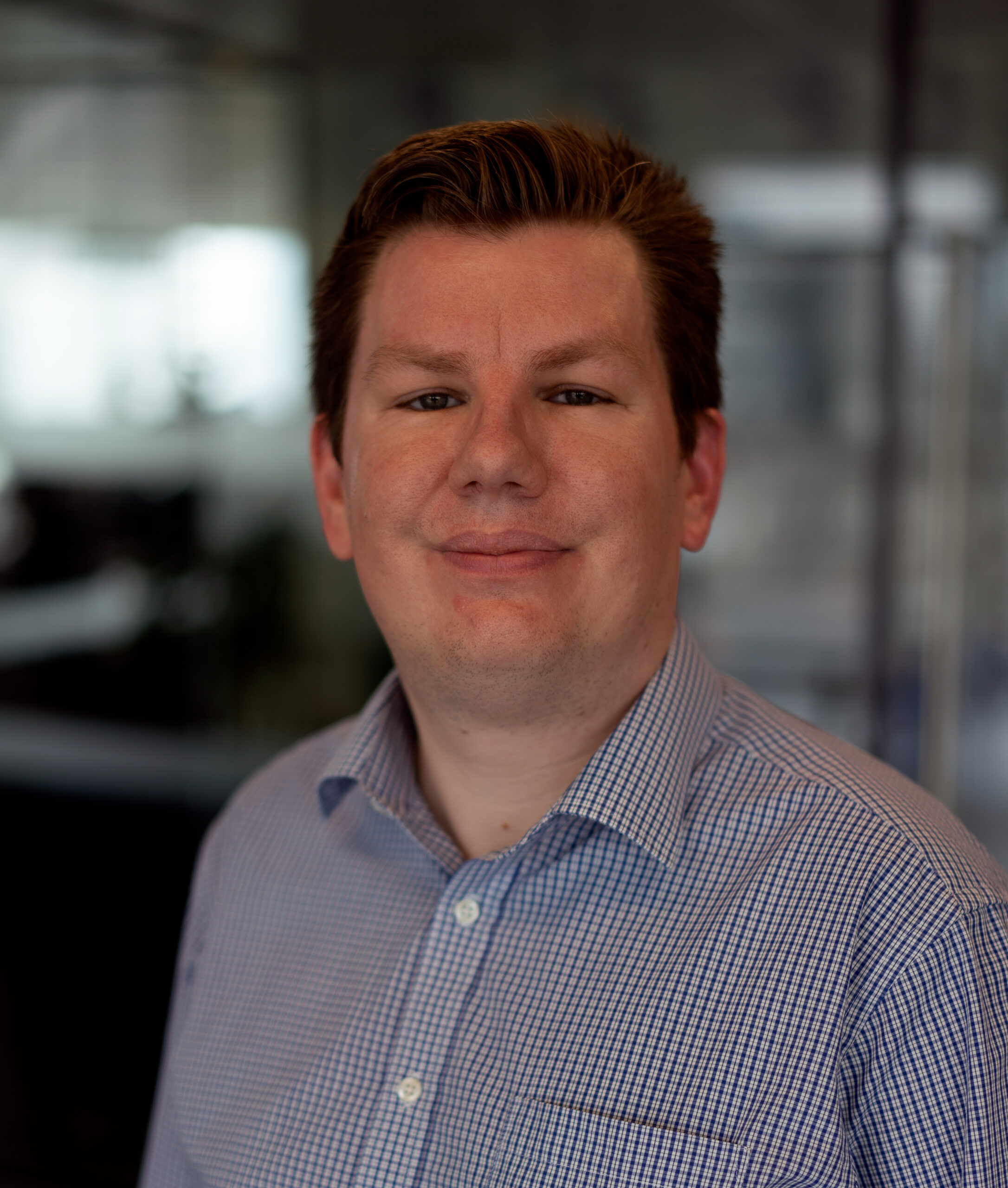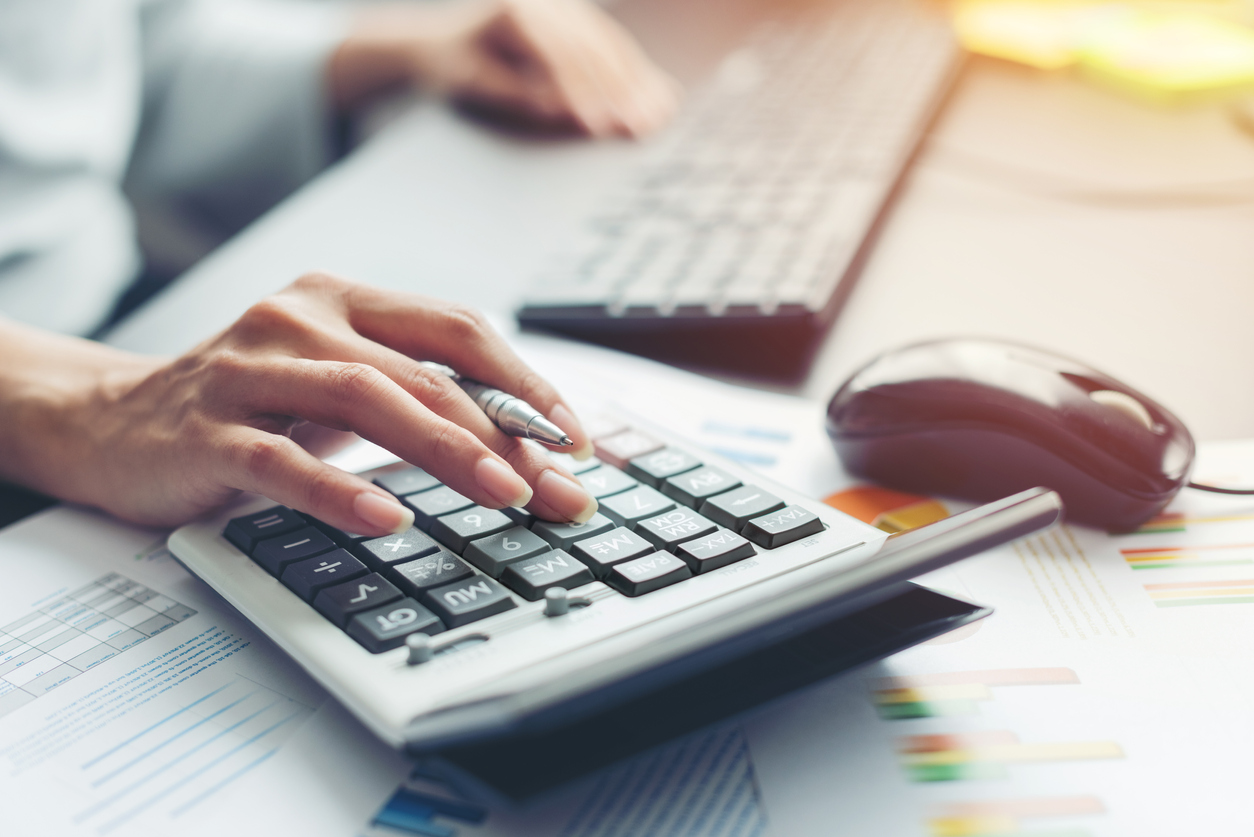 The push towards legalizing igaming in Rhode Island has suffered a setback after state-commissioned revenue forecasts highlighted a $50m shortfall in revenue from previous estimates provided by US casino operator Bally's.
Latest estimates, released by the Rhode Island Department of Revenue from consulting firm Christiansen Capital Advisors LLC, show the Ocean State could earn up to $162.6m from igaming in the first five years of operation in the state.
The consultancy provided estimates of 12 months of gross gambling revenue (GGR) from igaming in its analysis, comparing that data to the six other US states where igaming is currently live to arrive at this total.
The $162.6m figure is far lower than the $210m estimate provided by industry consultants Spectrum Gaming Group, which Bally's commissioned earlier this year to investigate the potential benefits to Rhode Island from igaming legalization.
Bally's, which is headquartered in Providence, has openly committed to pushing for igaming legalization in its home state, and these differences of opinion represent a significant roadblock in the firm's ambition.
The operator has ploughed resources into this push, working together with local officials to draft legislation, which, if realised, would confer licensing and regulatory powers on the Rhode Island Division of Lotteries.
Online slots and table-based games are slated to be included among those verticals in the legislation, with the state receiving a percentage of revenue.
Other parts of the legislation include a requirement for geolocation technology to ensure players are based in the state, as well as a requirement that all servers be located in a restricted area on casino premises. This could potentially come to fruition as early as January 1, 2024.
Spectrum Gaming Group's analysis, on behalf of Bally's, suggested Rhode Island could generate an estimate GGR of $93.3m during the first year of operation, rising to an estimated $130.6m by year five.
The study also proposed there would be no cannibalization of retail casino from the legalization of online casino, with the state potentially generating $210m in taxes over a five-year period.
Bally's operates a number of properties in the Ocean State, including Bally's Twin River Lincoln Casino Resort and Bally's Tiverton Casino & Hotel.
The operator also faces opposition from the locally licensed Rhode Island Lottery, whose director, Mark Fucolo, suggested in May that the proposed legislation would be unconstitutional.
In comments reported by local newspaper The Providence Journal, Fucolo took aim at efforts saying: "While the Rhode Island Lottery believes there is a legislative path for authorizing igaming and is supportive of igaming, it is (our) position that the bill as drafted is likely unconstitutional and must be revised to conform with the authorization under the 2012 and 2016 Voter Referendums related to casino gaming."
Rhode Island launched online sports betting in 2019 and has one of the highest taxation rates for the vertical in the US at 51% of operator GGR.