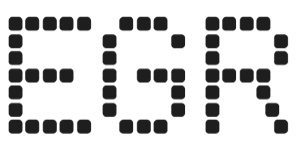 Bally's Interactive to cut 15% of jobs as "challenging environment" bites
Redundancies expected to cost up to $15m as CEO Lee Fenton cites opportunity to "reset" the business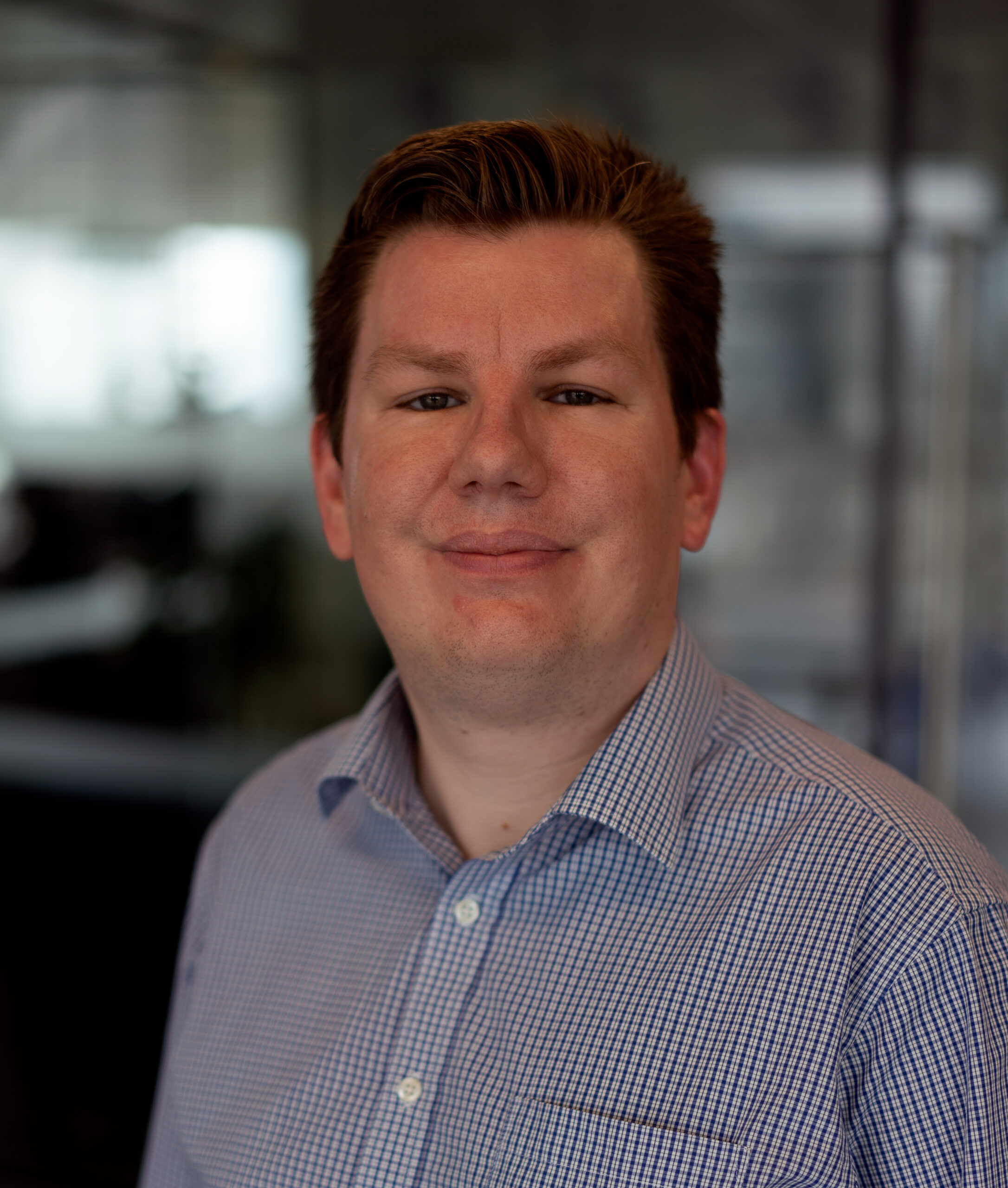 Bally's has confirmed it will shed up to 15% of the workforce from its Bally's Interactive subsidiary due to macroeconomic challenges affecting the online gambling business.
Filing a form 8-K with the Securities and Exchange Commission (SEC), the Bally Bet operator revealed details of the redundancies, which are instituted as part of a wider restructuring plan to drive the North American interactive segment "back to profitability".
The redundancies are expected to cost the business between $10m-$15m in cash costs relating to severance payments, with this amount to be declared in the first quarter of 2023.
Full-time employees and affiliated contractors are among those set to be affected by the layoffs.
In a letter issued to company employees, Bally's CEO Lee Fenton praised Bally's strong and resilient business model but cited a need to be aware of macroeconomic conditions causing a "challenging environment" for the operator, necessitating decisive steps.
"We've reflected hard as a business to come to this conclusion," Fenton explained.
"Everyone put in so much effort last year, and I am proud of what we achieved together. However, we didn't manage to achieve everything we had hoped for.
"Our mature businesses continue to grow but are facing macro uncertainties.
"Our North America business remains an investment market, where the returns will be reaped, but we can now see that this will take some time to come to fruition, so we need to manage our cost base appropriately," he added.
Fenton admitted a measure of culpability in hiring practices at the business, suggesting these had backfired.
"The pandemic boosted our business and we continued to hire at full pelt. I now can see that we may have over hired in some areas, and I take full responsibility for that," he added.
Speaking as part of the firm's Q3 2022 financial call in November, Fenton confirmed a sweeping program of brand rationalizations across US-facing brands, citing delays in both product development and the roll out of the Bally Bet 2.0 sportsbook app.
In this latest communique, the Bally's CEO continued on this tack, suggesting that the Interactive changes would give the business a chance to refocus its goals.
"We have been considering how we rescope our roadmaps to ensure they are right sized," Fenton wrote.
"This is an opportunity to reset the business, so let's ensure that these changes, whilst made with an extremely heavy heart, put us on an even stronger footing, where we can operate with pace, agility, and focus.
"I truly believe we will emerge stronger in many ways; we would not be pursuing this unless this was our belief," he concluded.
In the wake of the announcement, Bally's share price dipped 3.6% to $19.73 per share.