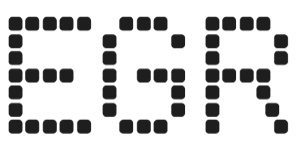 Barstool Sports facing $250k Ohio fine over underage bettor targeting
PENN Entertainment subsidiary set for largest regulatory penalty in Buckeye State after hosting college football show on campus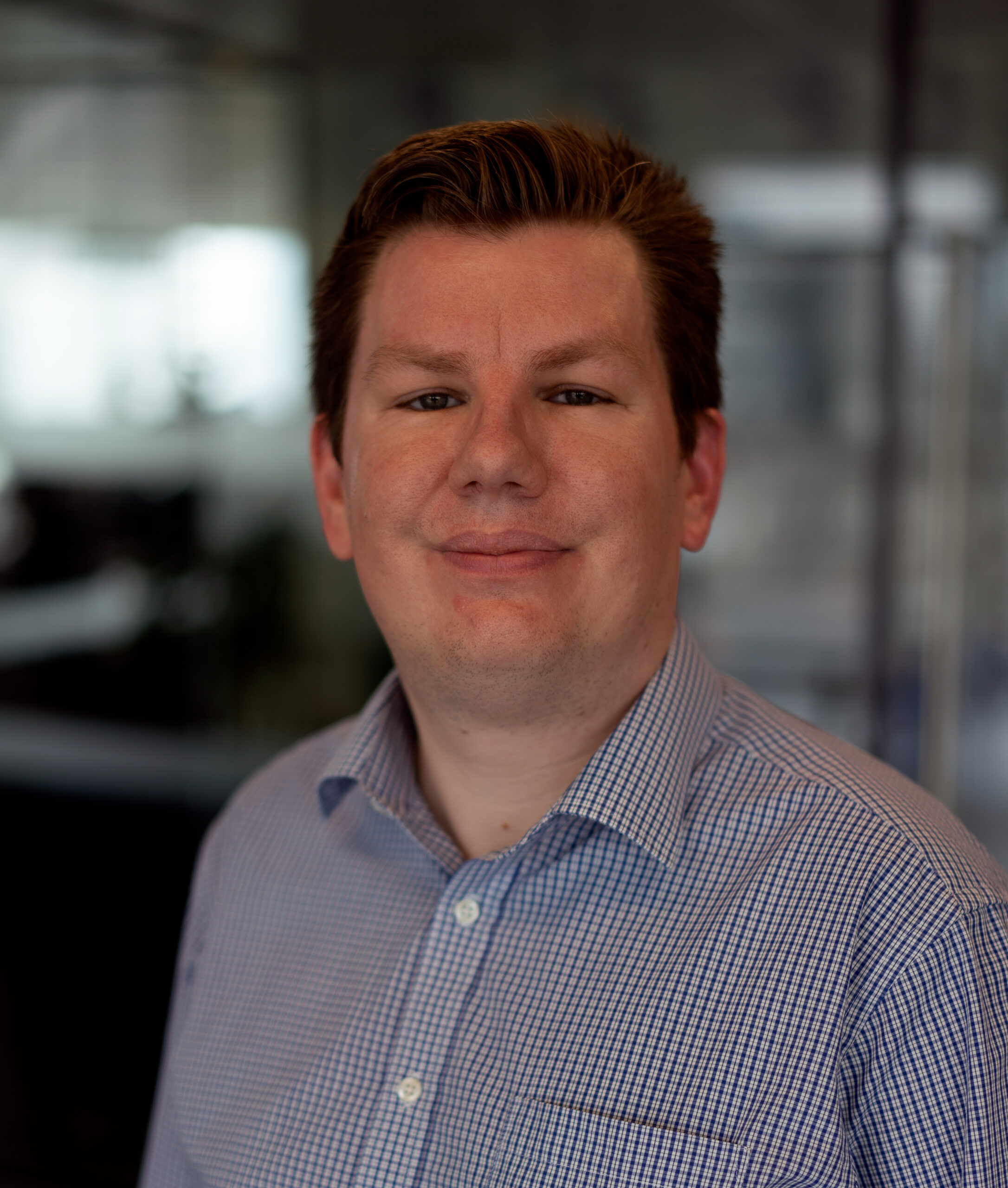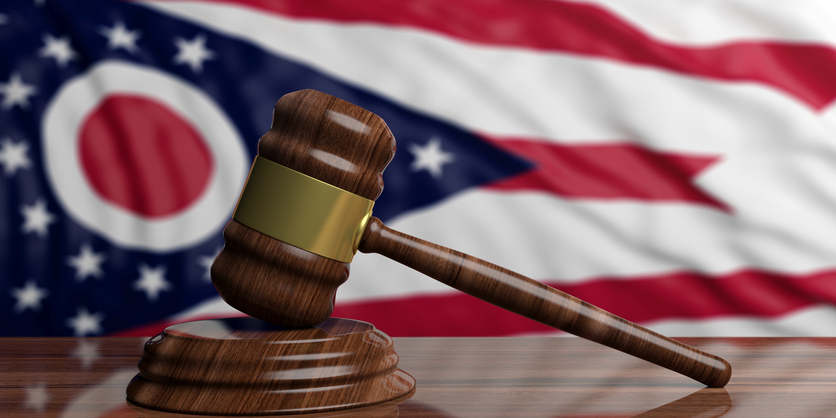 Barstool Sports is set to be issued with a fine of $250,000 by the Ohio Casino Control Commission (OCCC) after the Buckeye State regulator suggested the sportsbook had broken codes relating to underage gambling.
The OCCC targeted Barstool based on activities conducted by its affiliate Penn Sports Interactive (PSI), indicating two administrative charges against the business, relating to Barstool's college football show on the University of Toledo campus on November 15.
Almost showtime pic.twitter.com/i9yoN9gOhL

— Barstool College Football Show (@BarstoolCFB) November 15, 2022
In the show, Barstool advertised the Barstool Sportsbook by promoting a pre-registration period for its forthcoming sportsbook launch including an offering of bonus cash for both the Barstool Sportsbook and the PENN MyCash customer loyalty program, which could be used in PENN Entertainment casinos.
Under Ohio administration codes, sports betting advertising or promoting on college or university campuses is expressly prohibited, unless the advertising is "generally available", which it was not in this case.
In the second count, PSI was found to have targeted individuals under the age of 21, further violating state administration codes relating to advertising to ineligible individuals or those who may be vulnerable to gambling-related harms.
OCCC executive director Matt Schuler slammed Barstool over its conduct, suggesting that the regulator would treat any potential violation of Ohio's responsible gambling rules harshly.
"Responsible gaming should be the cornerstone of any gaming business. This apparent direct promotion to college students is completely at odds with responsible gaming and the law," Schuler said, pulling no punches in his assessment of the situation.
"The commission does not, never has, taken administrative action lightly and does not seek to fine or deny companies," he added.
In order to decide if a fine should be issued, representatives from the OCCC will meet to discuss the breach, with the potential monies generated from the fine funnelled back into the state.
The prospective fine comes at a potentially bad time for Barstool and its founder Dave Portnoy as both have been under attack in a series of stinging articles in the New York Times newspaper targeting the wider online gambling and sports betting industry in the US.
In these articles, questions have been raised concerning Barstool's relationship with college sports, with aspersions made about Portnoy's suitability to hold a gambling license across the US.
Ohio is set to go live with its first regulated online sports betting market on January 1, 2023.