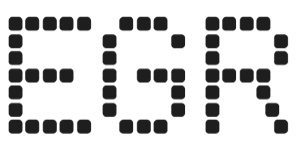 BetMGM secures ex-Playtech MD as VP of gaming
Angus Nisbet links up with US operator as JV looks to continue to maintain its top two position in the market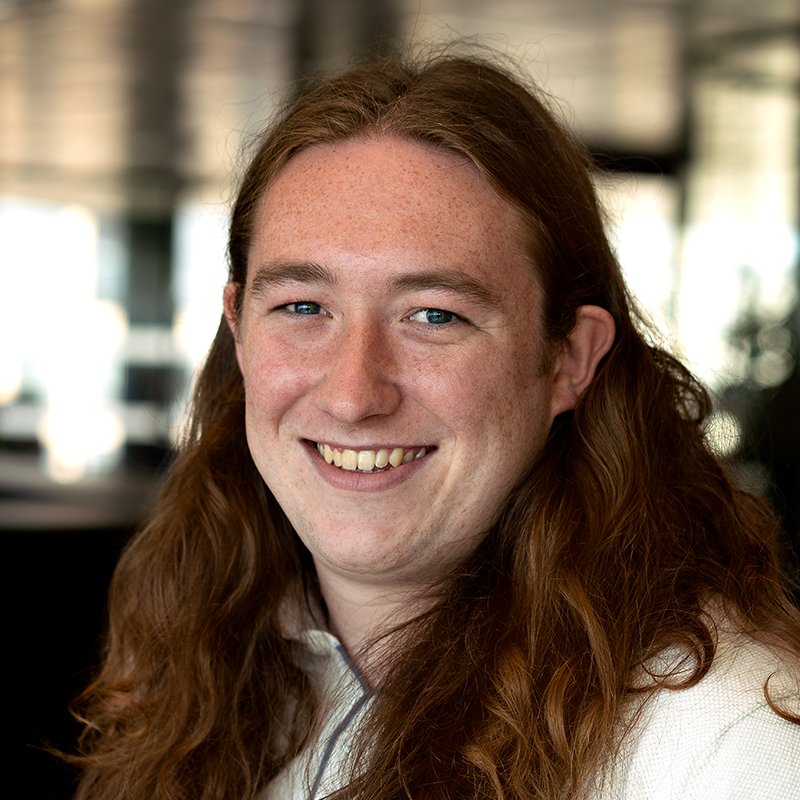 BetMGM has appointed former Playtech managing director Angus Nisbet as the JV's new VP of gaming.
Nisbet joins the US operator after more than four years as Playtech managing director based in London.
He previously served as gaming director at Coral Interactive between 2012 and 2014 and had a stint as gaming director at Rank Interactive from June 2007 until joining Coral.
Nisbet left Playtech in June and took to LinkedIn to make his announcement.
He said: "My journey with Playtech has now come to an end and it's time for something different. The last four years has flown by and it's been a privilege to be a part of the Playtech family as we navigated Covid and the Ukraine situation.
"Playtech is a great business with a strong team and I wish Marat Koss all the very best for the future. Thanks to Shimon Akad and Mor Weizer for the opportunity and the brilliant people that I have worked with," he added.
Earlier this month BetMGM established itself as the number two operator in the states in which it operates, garnering 24% of the overall market share and a market leading 29% igaming market share.