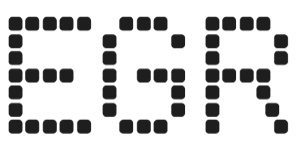 Betr bolsters betting and casino ambitions with $7.45m Chameleon acquisition
Micro-betting-focused operator inks deal for ready-made cross vertical PAM system from FansUnite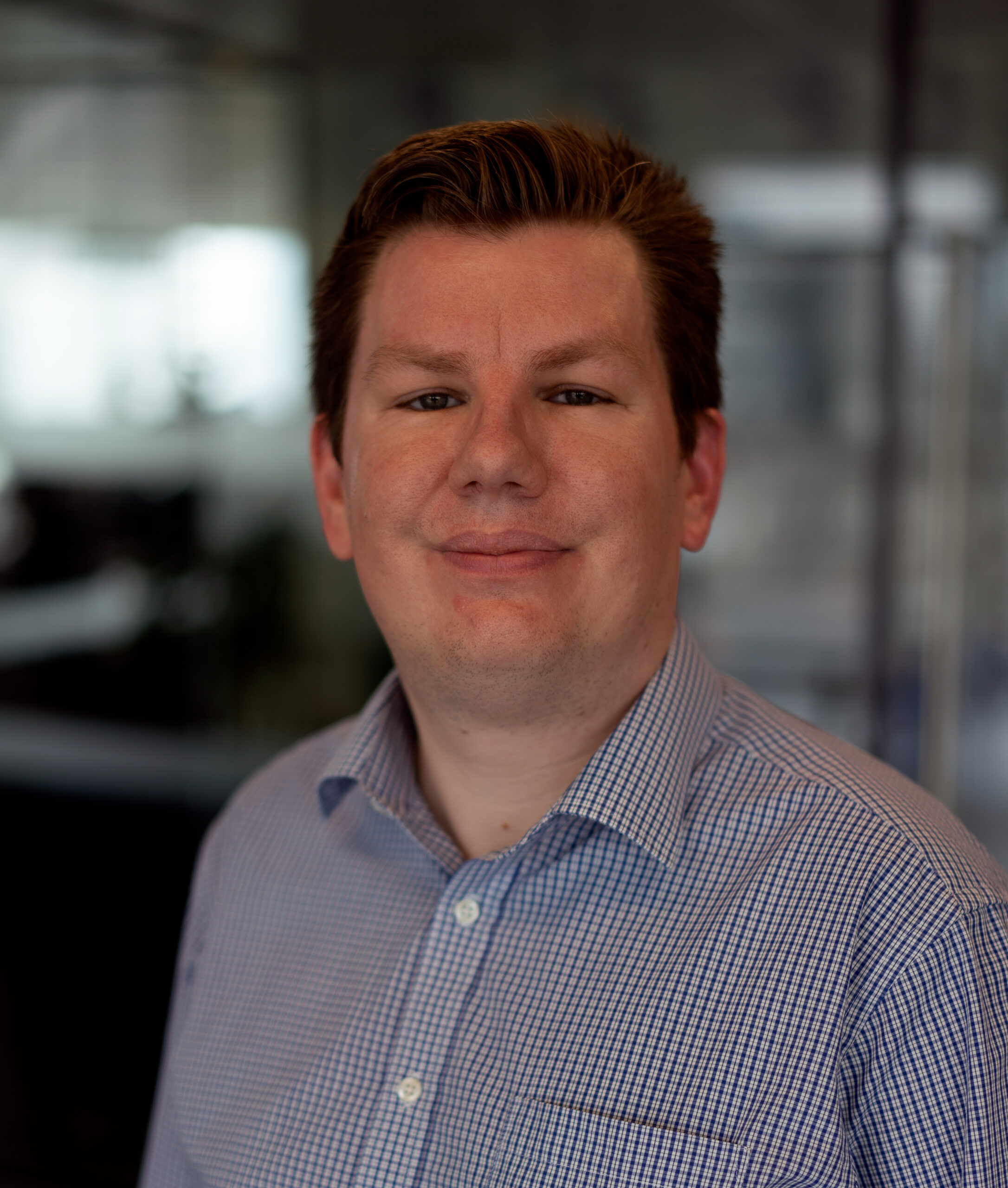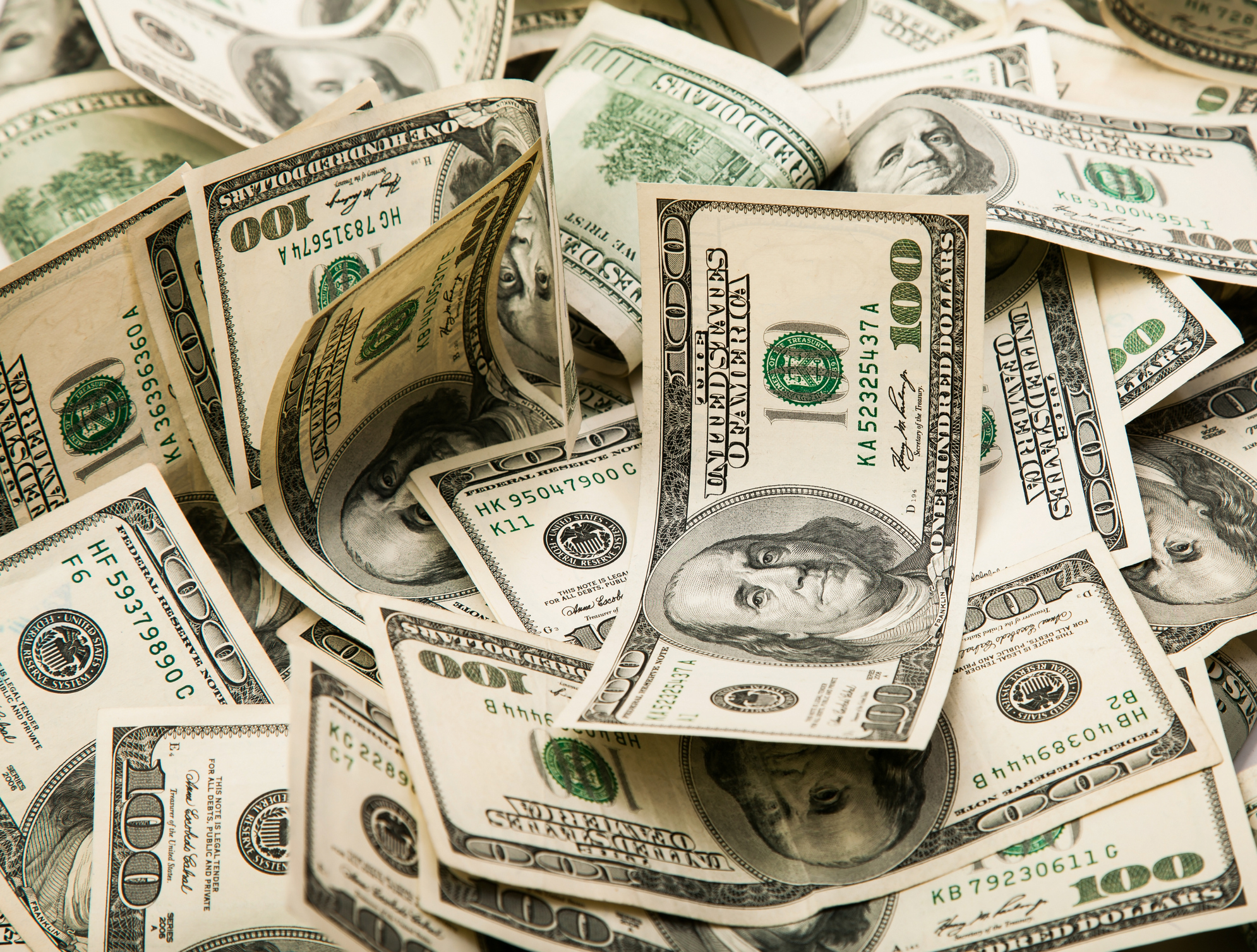 Betr has agreed a deal totalling $7.45m to acquire player account management technology platform Chameleon from FansUnite Entertainment.
The multi-million-dollar deal includes all Chameleon source code, related documentation, IP, and physical assets.
Chameleon offers a full suite of gaming solutions, including Player Account Management (PAM), sports betting engine, and casino management, with the company already achieving Gaming Labs International certification in multiple US jurisdictions.
For this, Betr will pay $2.2m in cash and $1.4m in the form of equity upon the completion of the deal, with an additional $2.2m in cash and $1.4m in equity payable over 12 months following completion based on the business achieving certain performance objectives.
The nature of these performance objectives has not been disclosed by either party.
Betr has said the aim of the transaction is to allow for the integration of current Betr assets onto the platform, as well as all future verticals it may launch.
"This accelerates Betr's broader sports betting market coverage and igaming capabilities, including the ability to launch a fully integrated sportsbook and casino, while saving on long-term product costs," the firm said in a statement on the deal.
It is understood the deal includes the addition of the Chameleon platform development team, who will now become Betr employees, with the aim of Betr launching the first version of its full product during the first half of 2024.
"We are thrilled to acquire the Chameleon platform from FansUnite and to also welcome the engineering team that has been working on this platform for several years to the Betr family," Betr CEO and co-founder Joey Levy said, highlighting the value add of the transaction.
"This is a transformational transaction for Betr that enables Betr Gaming to fully control our ability to execute against our core strategy, while also capturing a material amount of gross margin for our business model.
"Finally, we are thrilled to have been able to execute this acquisition in a cost-effective manner consistent with how we have rolled out Betr Gaming and Betr Media from both market-access and talent-acquisition standpoints to date – by entering into strategic transactions that feature an equity component to align incentives with our partners who believe in Betr while helping Betr preserve cash," he added.
The sale of Chameleon to Betr is FansUnite's second major sale in the space of a week, with the firm divesting its McBookie business for a profit of C$4m last week.
Speaking about the deal, FansUnite CEO Scott Burton said: "With this transaction, we have again proven both our commitment and our ability to put FansUnite on the path to profitability.
"Additionally, we are pleased to continue to benefit from the tremendous potential we see in Betr through our equity stake in the company," Burton added.