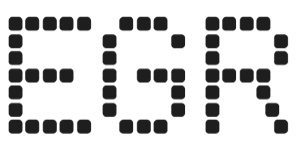 Better Collective CEO promises "very aggressive" approach to the US
Jesper Søgaard confident of hitting ambitious $100m revenue target as he cites growing investment with busy sporting calendar ahead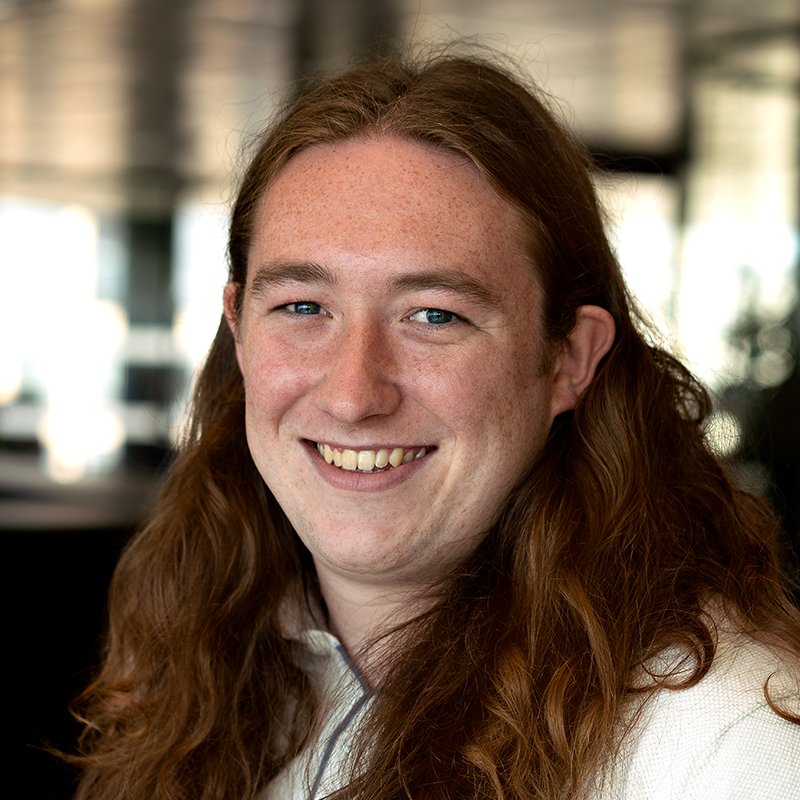 Better Collective CEO Jesper Søgaard has stressed the affiliate giant will continue its "very aggressive approach" to the US following a stellar 90% year-on-year (YoY) revenue rise in the market.
Reporting its Q2 results, Better Collective announced US revenue of €13.2m (£11.1m), up from €7m in Q2 2021, driven by its continued expansion strategy in the market.
Almost a quarter (24%) of the €56m in groupwide revenue generated in the second quarter was derived from the US.
The Copenhagen-based business, which owns Action Network, RotoGrinders and VegasInsider, concurrently announced a new commercial partnership with Boston.com to fit alongside existing agreements with The Philadelphia Inquirer and Chicago Tribune.
Alongside plans to open a new HQ in New York later this year, Better Collective was optimistic in its expectations to derive US revenue of more than $100m by the end of 2022.
Speaking on an analyst call following the publication of the Q2 report, Søgaard explained his thought process behind the company's approach to the US, along with how he expects to hit the lofty $100m target.
Søgaard said: "We see a lot of opportunity in the US and have made the decision to invest significantly in that market. That is also related to adding people and making sure we get the best content writers and people to manage the business.
"It is a very aggressive approach, but we really believe we should go for the opportunity."
Søgaard pointed to the upcoming NFL season and expanded sports betting market in H2, which includes a winter World Cup in Qatar, as core drivers for revenue moving forwards.
He continued: "We are now entering the high activity period for the US. We have been preparing our brands and assets for this, so we expect to see high activity in September and then Q4.
"We also have New York as a state which will also drive a lot of activity. Now we have a bigger part of the US that we can engage and drive revenue from and then entering this high season, this is why we expect [more than $100m in revenue].
"From a YoY comparison it is pure growth for whatever we can generate in revenue from New York. We expect that it will drive significant revenue but there is an element of January being the month when the market launched, with pent-up demand and high activity out of the gate," he added.
Elsewhere, Søgaard was pushed on the impact of US operators slashing marketing budgets amid high tax rates in states such as New York (51% on GGR), along with weaker ROI.
Søgaard said: "I think this trend of a changed focus on how they do marketing is potentially favouring us because we are performance-based. Whenever they spend with us it is immediate revenue and when you work on revenue share it is profitable.
"We are very attractive marketing channel when they are considering the mix," he concluded.