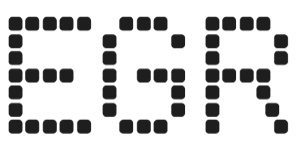 Better Collective inks content-led Boston.com media partnership as US presence strengthens
Affiliate adds to US media portfolio with MA-based news group deal as US revenue jumps 90% during Q2 2022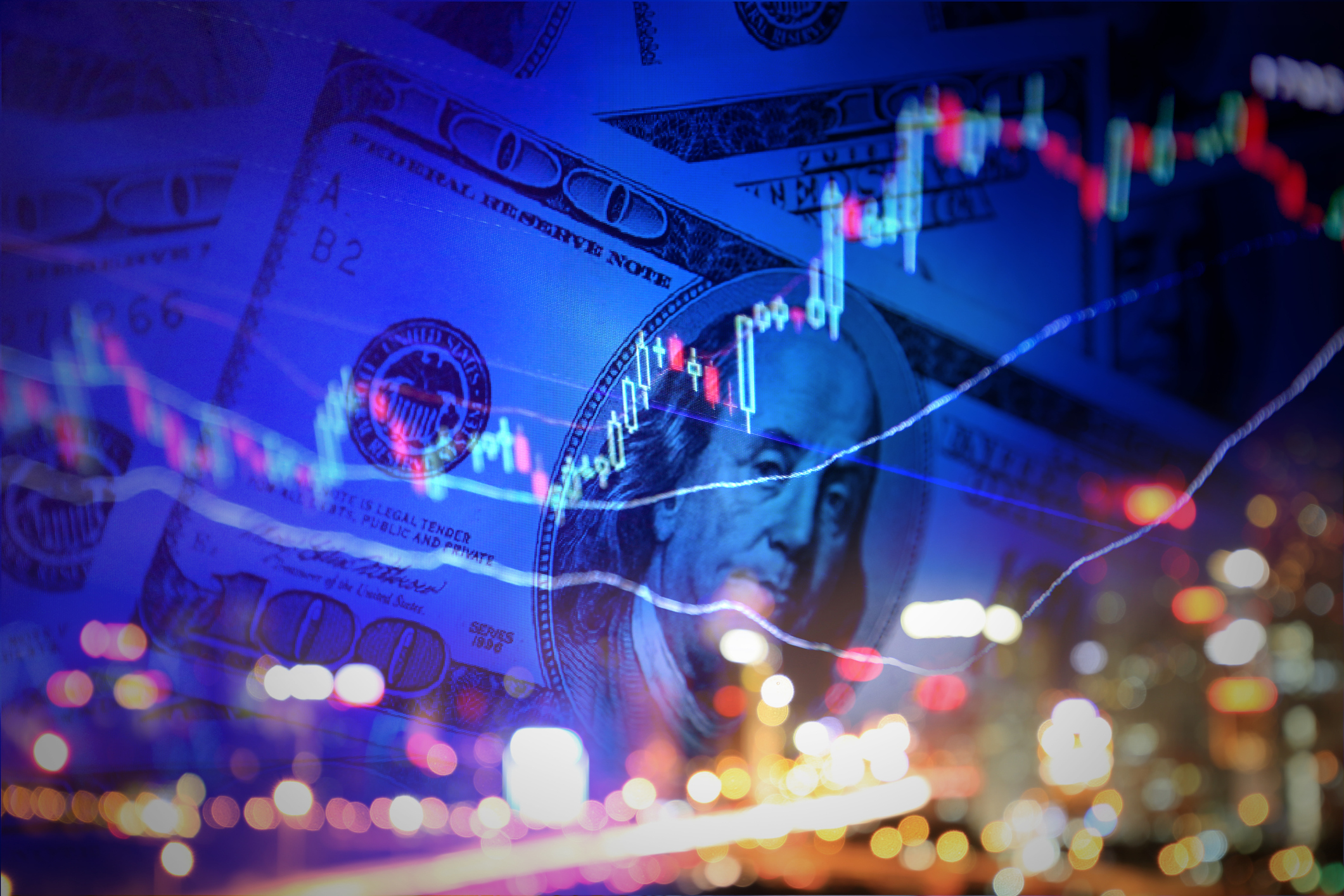 Better Collective has agreed a content-led partnership with Boston Globe Media (BGM) subsidiary Boston.com, further strengthening its media footprint in the US.
Under the terms of the deal, Better Collective will provide users of Boston.com with betting odds and tips for upcoming games and analysis of teams and players, as well as direct links to sports betting platforms.
The partnership will be co-branded with Better Collective's US-based subsidiary, VegasInsider, and is expected to be operational before the end of August, safely in time for the start of the new NFL season.
VegasInsider SVP of operations and marketing Chris David welcomed the deal, citing the potential benefits for the Better Collective subsidiary and its affiliate partners.
"This partnership gives our talented sports betting analysts and experts a larger audience," David said.
"We look forward to sharing our unique insights and premium content with the readers of Boston.com as they decide what wagers to place. VegasInsider is dedicated to providing the best content, media, products, and analytics to inform sports bettors of all levels of experience," he added.
BGM is owned by John Henry, who is also the principal owner of the Boston Red Sox and Liverpool FC. Current BGM properties include The Boston Globe, Globe.com, Boston.com, STAT, Globe Publishing Services, Globe Events, and Studio/B.
Better Collective recently inked a commercial partnership with the Illinois-based newspaper the Chicago Tribune, having previously signed deals with The Philadelphia Inquirer and the New York Post.
Details of the partnership were unveiled on the same day that the Copenhagen-based affiliate released its Q2 2022 financial results, figures punctuated by significant growth in its US operations.
At a group level, Better Collective saw revenue growth of 40% year on year (YoY) to €56m ($55.5m), with organic revenue growth of 22% during the Q2 period.
Breaking down the firm's revenue by its two main operational divisions, publishing returned €38.1m, representing a 46% YoY increase from €26.1m in Q2 2021. Paid media represented €17.9m, with a smaller YoY rise of 28% from €14m in Q2 2021.
The affiliate's US operations continued its stellar growth trajectory, with Q2 revenue increasing by 90% YoY to €13.1m, ahead of the firm's European business which reported YoY growth of 30% to €42.8m in the same period.
US EBITDA fell to a loss of €1.8m during Q2, operating with an EBITDA margin, before special items of -14%. Addressing this negative figure, Better Collective noted the ongoing change in its operational model from a cost per acquisition basis to a model operating predominantly on revenue sharing.
The affiliate also highlighted a focus on "improving" its US operations as preparation for the busy H2 period, which will see the start of the NFL season.
During the quarter, Action Network launched new versions of BetSync, its Media Center, and merged the FantasyLabs business with its RotoGrinders subsidiary. Better Collective has said it expects US revenue to exceed $100m by the end of 2022.
In comments addressing the Q2 2022 results, Better Collective co-founder and CEO Jesper Søgaard affirmed his confidence in the future operational environment, citing the busy schedule for the affiliate during H2.
"Since founding Better Collective, we have managed to stay largely unaffected by the business cycle and the external environment, a trend I expect to continue," Søgaard said.
"I now look forward to an action-packed H2 where we expect all-time high activities in Q4 mainly driven by the NFL kick-off and the new FIFA game launch in September, and most major sports leagues being live," he added.
Continuing his remarks, Søgaard suggested the firm would continue its M&A roadmap of making additive acquisitions, a strategy which has led to growth across the business, despite the hardening macroeconomic environment.
"M&A is part of our DNA and our target list remains strong," the Better Collective CEO explained.
"We expect to remain active, but we also have a clear focus on our capital allocation and are aware of the current market turmoil that makes capital raises less relevant – and sometimes share buybacks more relevant.
"On the back of this we are working on other financing options should an opportunity arise," Søgaard added
Better Collective's shares, at the time of writing, were up 7.48% to SEK152.4 (£12.12).