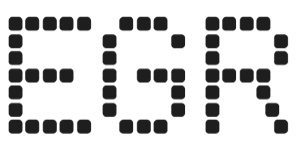 Boom Entertainment acquires NBC Sports Predictor
Deal struck with Comcast to purchase popular predictor app with new games and real-money fantasy contests to be added to offering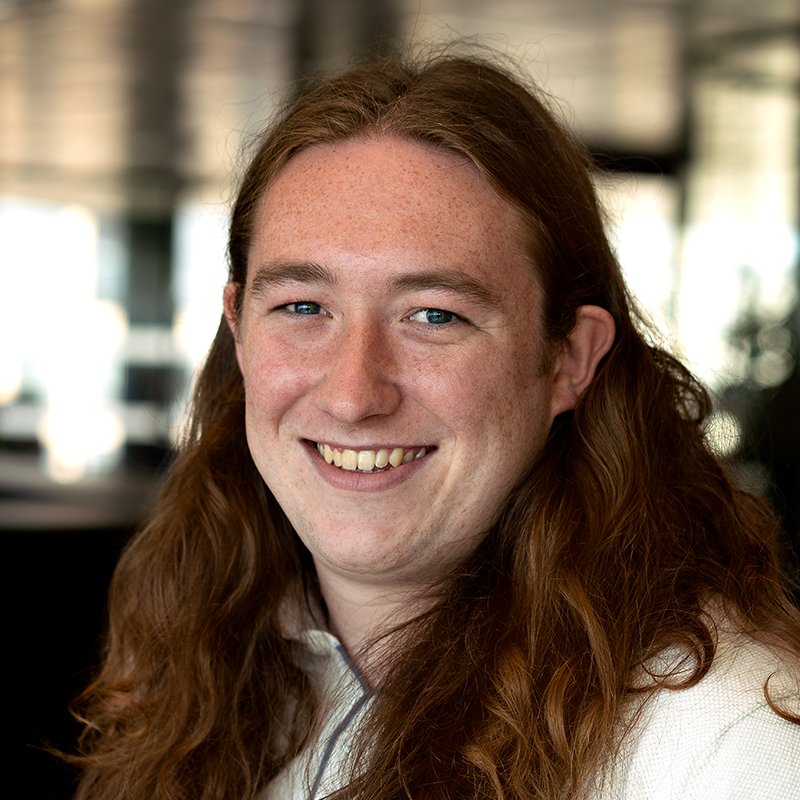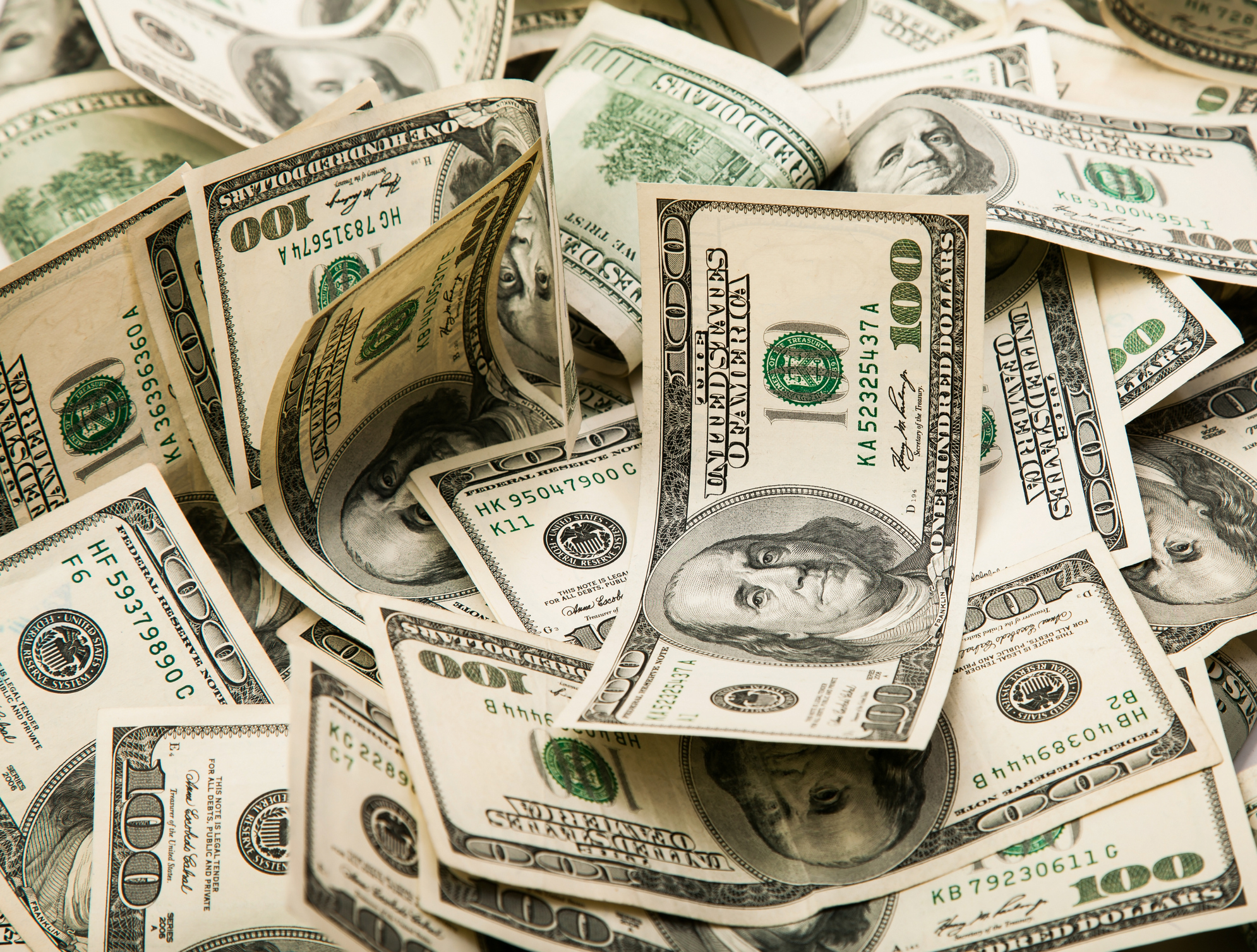 Boom Entertainment has acquired NBC Sports Predictor from parent company Comcast in an undisclosed deal.
Boom Entertainment has served as NBC Sports' development and operating partner for the predictor app since its launch, with a deal now in place to take the product in house.
NBC Sports Predictor has racked up almost two million users over the past four years, with millions of predictions executed.
As part of the acquisition, the product will be rebranded as Predictor, and will continue to offer its free-to-play contests across multiple sports.
Boom Entertainment added that several new game formats would debut this fall.
These include Coin Flip Live, a free-to-play title where players can win money by guessing heads or tails.
The New York-based firm will also integrate its real-money fantasy sports platform, Boom Fantasy, into the revamped product.
Stephen Murphy, Boom Entertainment CEO, said: "NBC Sports Predictor has been a significant part of Boom's story since its launch.
"This was the first product we built that attracted millions of sports fans, and we are honored to become stewards of the product and introduce new ways to play for sports fans.
"Over the last several years, NBC Sports Predictor had been a key asset for NBC Sports as it utilized the product to increase audience engagement. NBC Sports and Boom Entertainment will continue to look for ways to collaborate in future gaming initiatives," he added.