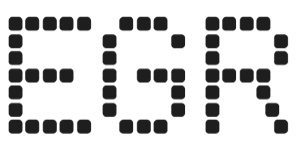 Bragg Gaming champions diverse operations as key to record Q4 results
Supplier exceeds previous expectations with €23.7m in revenue and €13m in gross profit as it looks to growth in 2023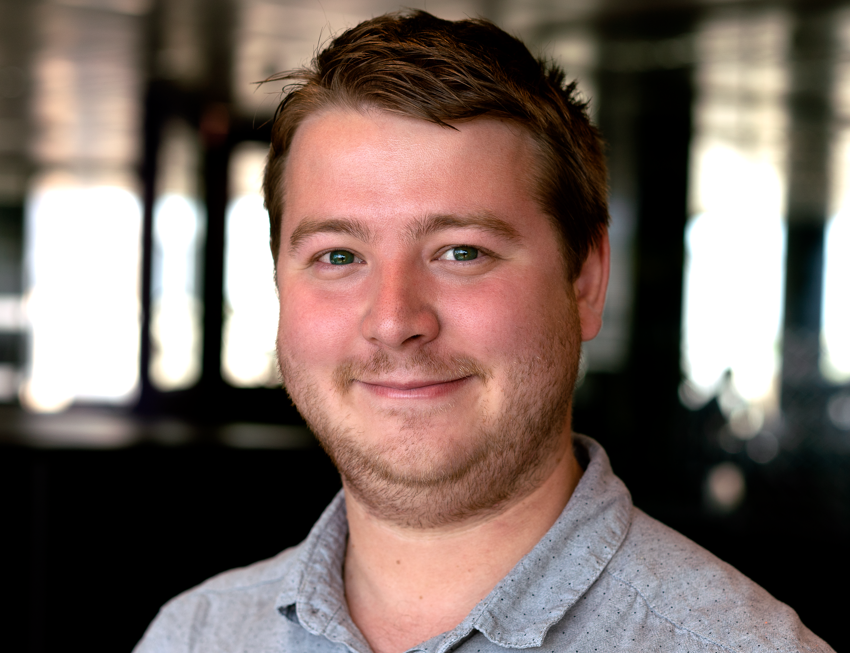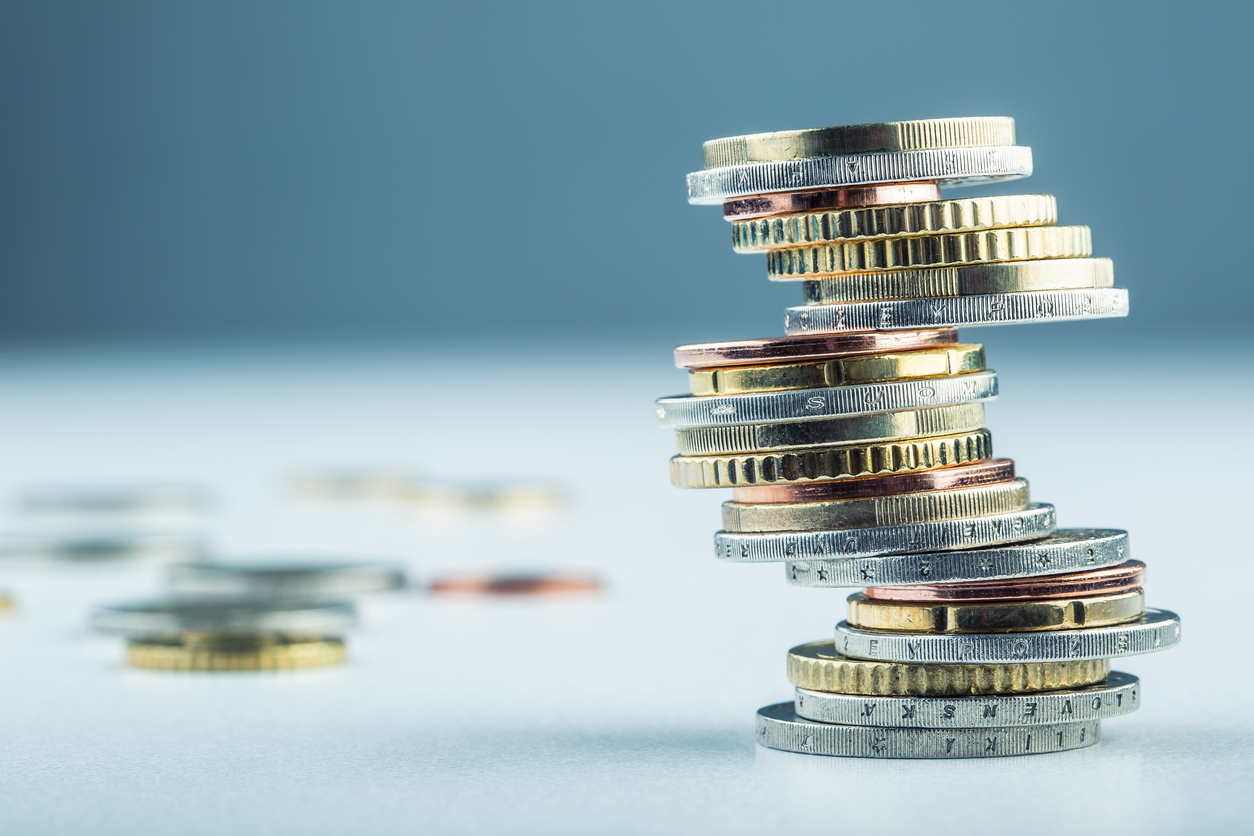 Bragg Gaming Group saw substantial growth across the board in the final quarter of 2022, including a record €23.7m (£20.87m) in revenue.
This figure represented a growth of 50.3% year on year (YoY) and was bettered by a 61.6% YoY increase in gross profit reaching €13m.
Adjusted EBITDA for the provider skyrocketed 128.3% YoY from €1.6m in Q4 2021 to €3.6m in Q4 2022.
Wagering revenue rose significantly, climbing to €5.1bn from €3.1bn in 2021.
"Bragg concluded a transformational 2022 with another quarter of record results, as fourth quarter revenue, gross profit and adjusted EBITDA grew significantly compared to the fourth quarter of 2021 and exceeded our prior expectations," said CEO Yaniv Sherman.
Sherman remarked that the firm's diversification in terms of markets was key to its improvement in results over the year.
He said: "These record results highlight Bragg's ongoing substantial momentum as we continue to successfully diversify our operations from serving primarily Central European igaming markets to become a global, content-led, igaming solutions provider with extensive distribution across North America and Europe."
Sherman further highlighted that Wild Streak Gaming and Spin Games had been fully integrated and that the group's existing studios were performing well.
"With the full integration of our Wild Streak Gaming and Spin Games acquisitions and our four game development studios hitting their stride and consistently growing their game development output, Bragg has the foundation to scale as a global business," the CEO explained.
In Q4, Bragg's content went live in Michigan with BetMGM as well as entering the Belgian market with Napoleon Sports and Casino.
Bragg also signed an agreement with Sega Sammy Creation Inc for the exclusive rights to distribute selected content to operators in the US and the UK.
Alongside its Q4 results, Bragg released its full-year 2022 results as well.
Revenue rose 45.3% YoY to €84.7m, while gross profit increased 59.2% to €45.1m.
Likewise, adjusted EBITDA for the firm jumped 64% YoY to €12.1m from €7.4m.
Following the results, the Toronto-based firm issued its financial guidance for 2023.
Bragg is expecting revenue to land between €93m and €97m and adjusted EBITDA of €14.5m and €16.5m.
At the time of writing, Bragg's share price had risen by 12.39% to C$5.35 (£3.20).